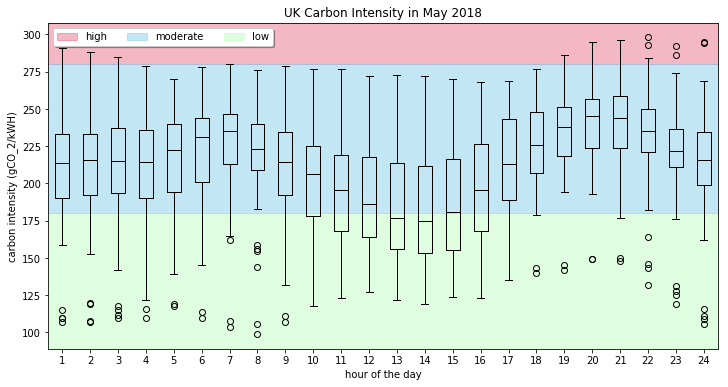 The carbon emissions and the digital footprint in the UK last month were at a very moderate to a high level.
But what are the factors that influence higher emissions? A country's digital footprint can be calculated by taking into account some factors as follows:
agricultural means of production
chemicals
waste management
transport systems
nuclear power
plastics
food industry
and many more
Keeping track and measuring these factors, can help a country, city or region better plan and evaluate its waste management policy, activities, and energy consumption, ultimately creating a better environment to live in.