Now imagine this done for your sales, marketing or other departments performance or even for the whole company's presence and performance.
What would each one look like?
Would they be beautiful or hideous objects?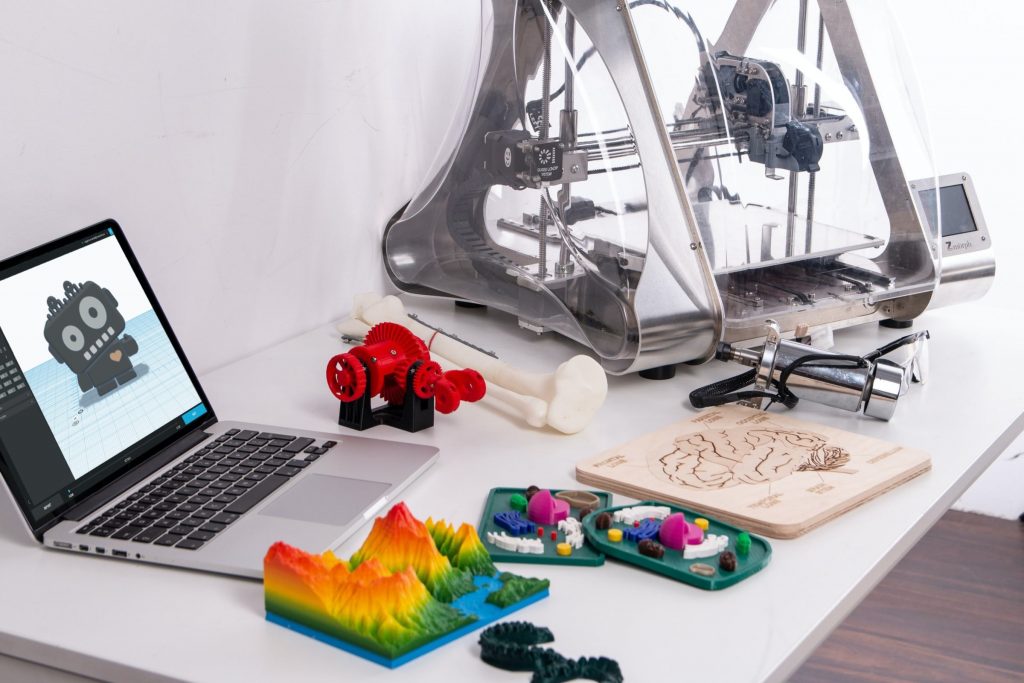 If you want to make sure you get a marvelous looking object printed for your company's performance, you just need to start analyzing your business.