COVID-19 is changing the face of healthcare at an unprecedented pace. OEMs, telehealth companies and AI start-ups are all in the fight together, ramping-up their production and coming up with innovative ways to deal with the health crisis. They are at the forefront of one of the biggest healthcare battles we have recently faced.
* For more information about a company's initiative, please click on their logo.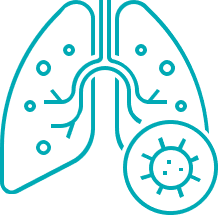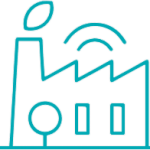 Radiology AI Software
Deployment of AI-based radiology software that helps doctors make faster and more accurate assessment of COVID-19-related lung damage, while reducing physicians' workload by automating quantification and reporting
   Chest X-RAY
   Lung CT
    Chest X-RAY and
Lung CT
Manufacturing Ramp-up
OEMs massively redirecting resources to ramp-up production of vital medical equipment such as scanners, ventilators, other respiratory equipment as well as testing kits to meet the rising demand caused by the COVID-19 crisis
   
Ventilators
   
COVID-19 diagnostic tests
    Consumables
   
Ventilators and Consumables

   Ventilators and Diagnostic Imaging
 
   Diagnostic Imaging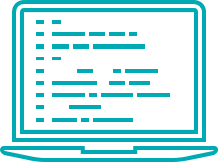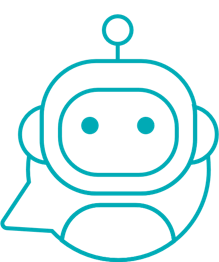 Remote Patient Monitoring
Both telehealth start-ups and big OEMs are developing new and revamping their current remote patient monitoring solutions, enabling self-screening, observation, analysis and triage for quarantined patients.The aim behind the remote consultations is to empower people on the frontlines and reduce the strain on the ED.
Case Triage
Digital healthcare innovators are launching COVID-19 online care assistants and chatbots that are helping people interpret their symptoms, suggesting what level of care they should seek, educating the public on the virus and collecting data for researchers and public health officials
Information is up-to-date as of April 6th. Changes are occurring on a daily basis.