Moving from a data to an intelligence driven organisation
GemSeek recently hosted a round table with Senior Telco Leaders from around the world.  A great discussion and we're very grateful to all that joined and engaged in the conversation.
Here's the top 10 insights from the conversation:
From Data to Intelligence
1. Work to ensure your data quality is the best it can possibly be
This starts with the creation of new data. Where data creation is automated it's a relatively straightforward task.  Where data is created by people (voice, text and so on) this can be very challenging.
4. Where you have data use it
Don't ask customers questions when you already have the answers somewhere in your organisation. Use your data to make customer journeys smoother, shorter and smarter.

2. Move beyond spreadsheets, presentations and email
Bringing data visualisation tools into the organisation allows teams to use the data, model it and calculate the 'what if' questions. Remove yourself as a custodian of intelligence and teach teams to be more self-sufficient.
3. Add context to your data
Numbers, charts and trends are meaningless unless the audience understands the background and environment that led to your insights.  Always expect to be asked WHY something has happened. Pre-empt that question by providing context upfront.
Getting Closer to the Customer
THROUGH DATA & INTELLIGENCE
8. Benchmark
Look outside your organisation to assess where you lead or follow the market. Talk with the customers of your competitors. Find out what they like and dislike. Use that insight to prioritise your CX roadmap.
5. Have a measure of customer happiness that your organisation understands
Whether it's NPS®, churn, retention or a bespoke 'Customer Happiness Index' it's important that the whole company uses the same 'currency'.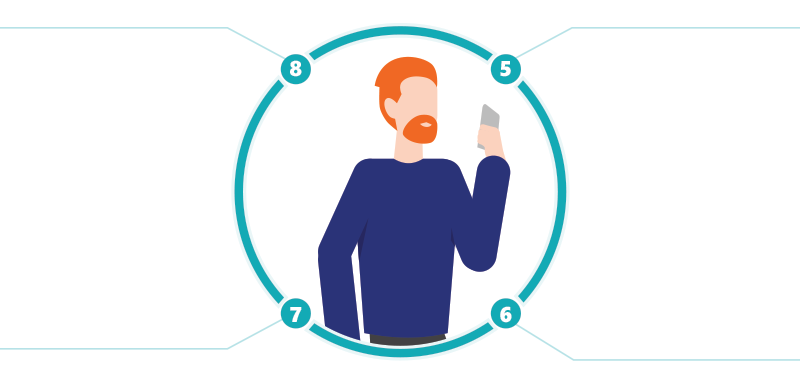 7. Recognise that Data is always incomplete
Always remember that even the best single customer view is a shallow facsimile of an incredibly complex human being. People have a lot more going on in their lives than you can see in your data. Respect that and don't rely 100% on data. Talk to customers as much as you can.
6. Connect your data to build a single customer view
But accept that it will never be perfect, more data can always be added, and some variables over time will become less important.  Linking customer feedback, operational, transaction, product data together creates a good overview of the sum total of experiences you're delivering.
When You're Ready, Get Set & GO
Digitise more
COVID-19 has forced many telcos to up the pace of migration from retail and face-to-face channels to apps and digital channels.  Much more easily done in countries where digital is relatively mature.  Tough in places where paying in cash or in-store is a way of life.  Sincere, authentic and straight-forward customer education is necessary to help people make the leap.  Recognise that this will never work for 100% of customers.  Don't leave those people hanging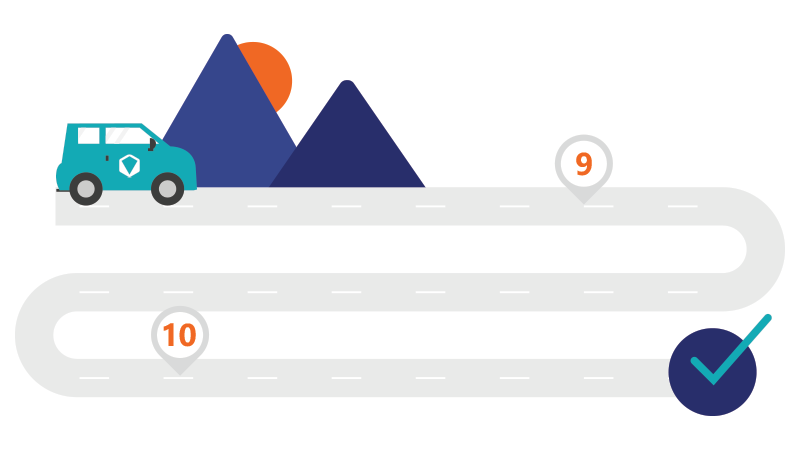 Look into the future
Recommendations of things to watch, prediction for sales, signs of people likely to cancelling contracts were all mentioned as tactics to create more value for businesses and customers. Across the 3 continents joining the round table all of these things were mentioned.  To achieve the maximum value from your predictions make sure that ALL of the places that customers go are fed the same predictions. Do make your contact centre aware of the offers sent out by email that morning. Repeat for all channels.
Thanks again to all that participated.  Wrapping up, we captured some of the priorities of the Telco Leaders we spoke to for the coming 12 months, these included
Improving data capture & data quality
Increasing use of data to inform and guide product propositions and CX
Increased proactive customer complaint reduction
Continued push for Digitisation of customer journeys
What are you planning to do to get closer to the customer?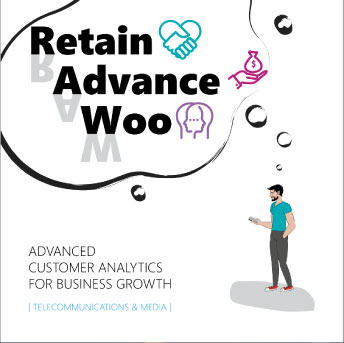 Advanced Analytics: Telecommunications
Everything you need to know about implementing advanced analytics in your organization in one playbook.