The 2023 Vascular Annual Meeting – the leading educational event for vascular surgery – was held in Maryland, USA from June 14th to 17th. In our dedicated Brand Buzz report, we identified the trending topics, leading brands and influencers around the event. Check out which topics, apart from training and education, topped the charts and which 15 companies generated highest engagement on social media.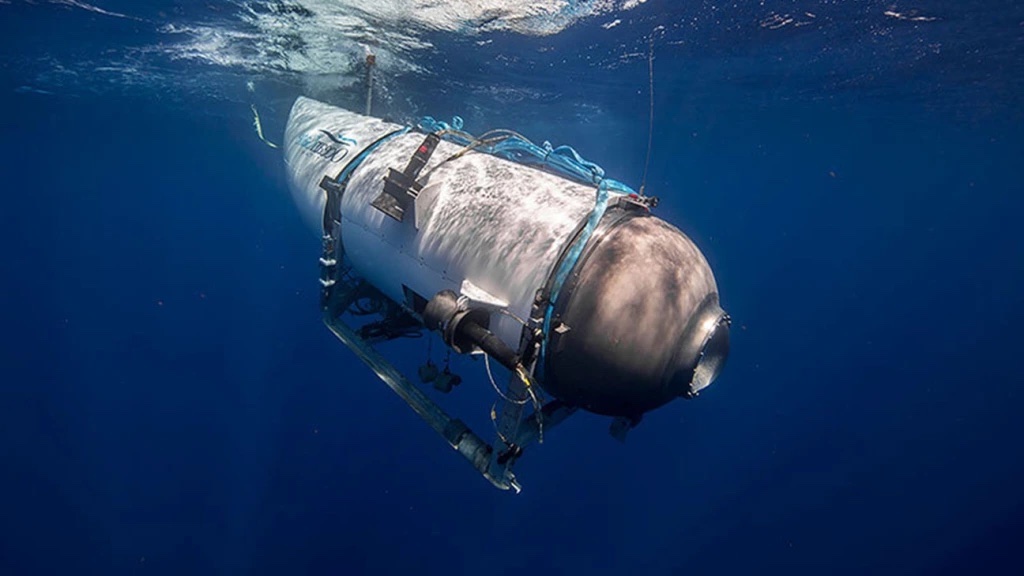 The Titan submersible, or Titanic tour sub, dredges up an age-old Medtech debate: do regulatory standards stifle innovation or promote safety?
About GemSeek
Experience GemSeek's insights and analytics tailored for the MedTech industry. We support global medical device manufacturers and healthcare providers in improving brand equity, product validation, and customer experience. As a trusted partner to leading medical equipment providers, we offer comprehensive customer experience programs and data-driven decision-making. Gain in-depth market understanding to enhance product strategy, competitive benchmarking, and customer satisfaction.