Amplify the impact on customers lives

through our CX Impact Framework
Understand customers' jobs to be done
Prioritise CX improvement initiatives
Measure CX impact on business initiatives
Streamline CX data & predict outcomes

Quantify the impact of customer experience initiatives
Our framework can be integrated within any
customer experience management software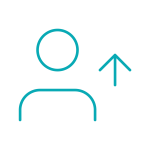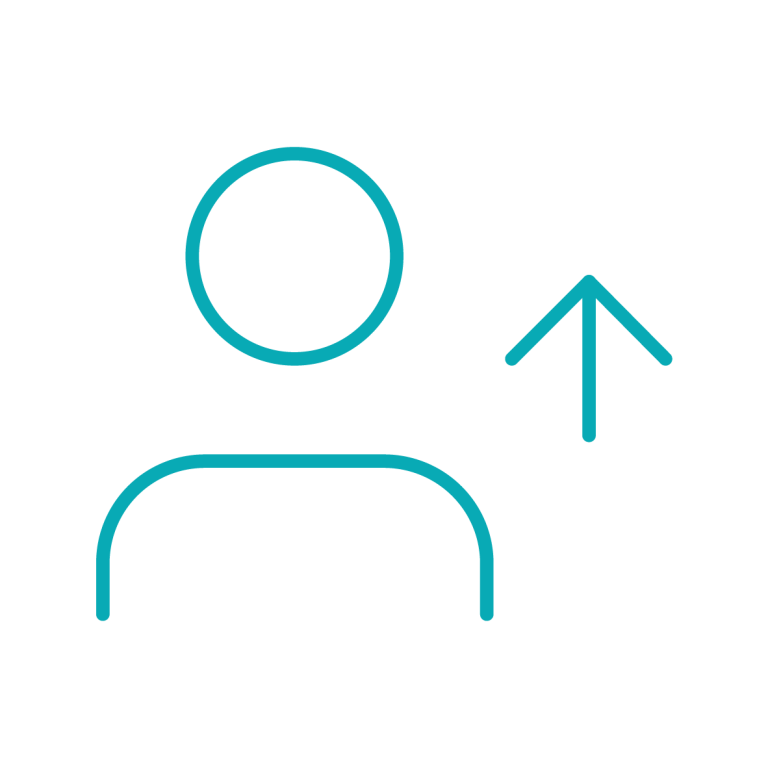 Transform your CX program
to get the job done.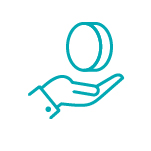 Bring value to your customers,
so they can bring the value back to your business.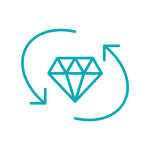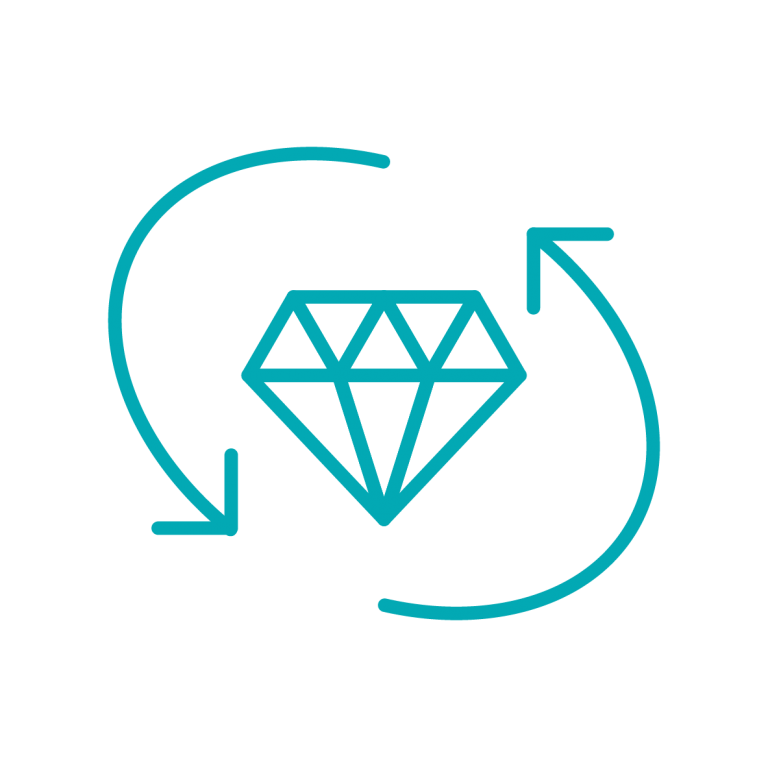 Amplify peoples' lives and earn a life-long
brand ambassadors in the face of your customers.
Bonus: Download our comprehensive
customer analytics playbook
We offer a simple, yet sophisticated framework that focuses on executing well-structured,
high-impact customer initiatives to boost referrals and retention rates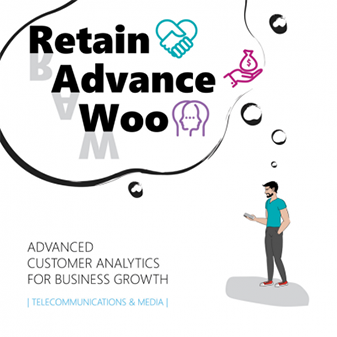 CUSTOMER ANALYTICS PLAYBOOK
Reimagine customer data to identify who of your customers to reach out to, how much are they worth to your business and how best to target them for an optimal ROI in challenging times.
Put those into action and plan what analytics models to overhaul.