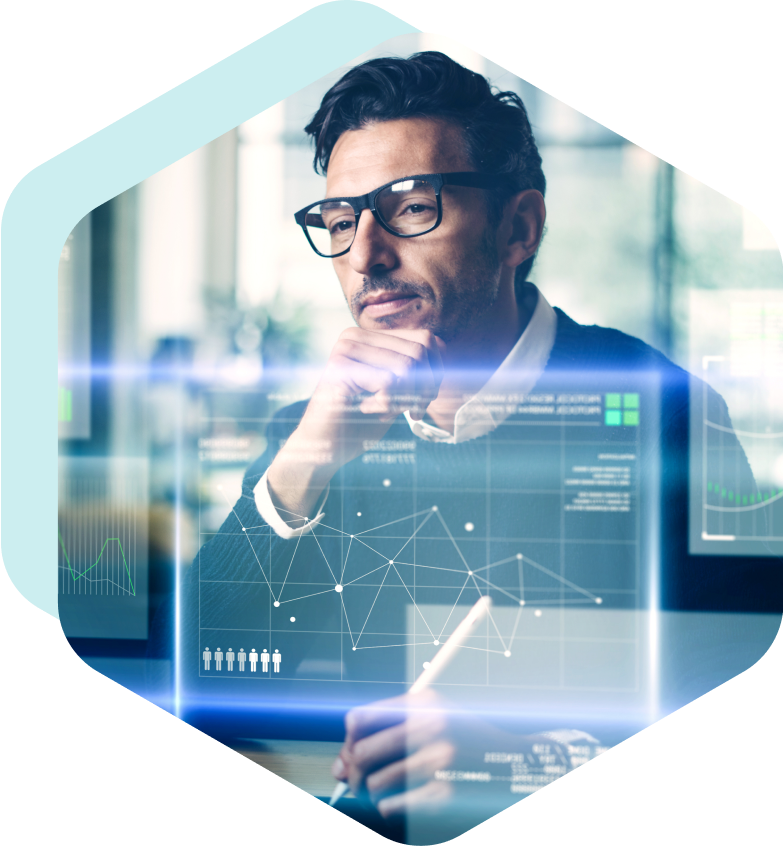 Predict customer behaviour and design winning product andexperience strategies
Do you still have blind spots in understanding how shoppers engage with purchases across traditional and digital platforms despite the wealth of data you already have? Unlock the power of data to stay on top of evolving customer behaviours. Beat market dynamics and improve your customer and brand metrics.





Which challenge do you want to tackle first?
These companies design their winning strategies with insights by us
We have used GS CX to help us forecast future growth for our brands and categories. The tooling is easy to use and fully customized to the needs of our business.
Stephan Coolen,
Business Intelligence Manager
It is a fifth year in a row of that our global brand tracker goes on, and it is great to see robust data translating into clear and actionable business insights, with great feedback and recognition from all stakeholders. There is more to come as we are now bringing the knowledge management to the next level, with fully automated reporting and real time updates for immediate insight sharing. A very valuable partnership for Philips.
Daniel Krylov,
Senior Manager Brand Intelligence
Anticipate market demand and stay ahead of the curve
Uncover emerging trends and become an innovation leader in your categories by exploring what consumers say, think and feel. Predict market demand and fuel new product development.
Stand out and gain competitive edge
Achieve meaningful differentiation and market growth by better understanding brands, consumers, competitors and the relations between all of them. Focus strategic efforts where it matters most.
Expand Your Sales Potential
Look beyond the traditional channels, tap stronger into new customer groups and ensure a consistent brand and product image throughout all customer touchpoints. Further optimise your commercial efforts through predictive analytics.
Deliver Outstanding Experience
Get a detailed look of how customers experience your product or services, amaze them and inspire loyalty. This includes not only the way people use your products, but also how you provoke seamless engagement in a consistent way across different touchpoints.
Heidelberg Materials partnered with GemSeek to implement a global CX framework across 25 markets in just 2 years, leading to a 10% increase in revenue, a 100% close-the-loop rate, and over 2,000 successful CX initiatives, while accelerating digital transformation and sustainability efforts.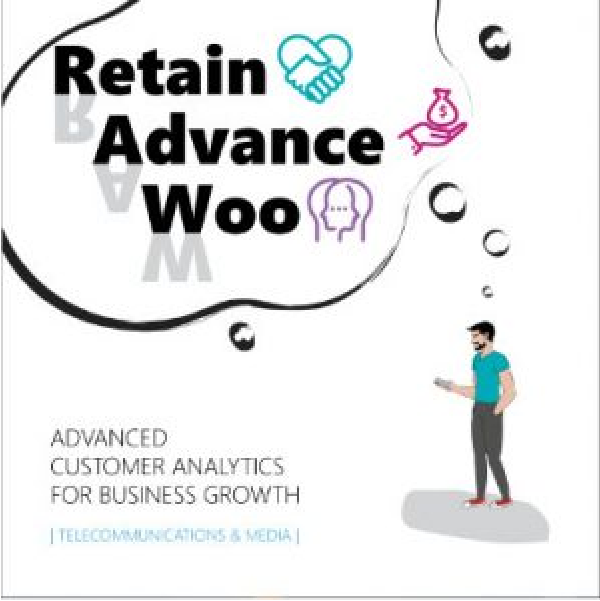 Advanced Analytics in Telecommunications
Everything you need to know about implementing advanced analytics in your organization in one playbook.