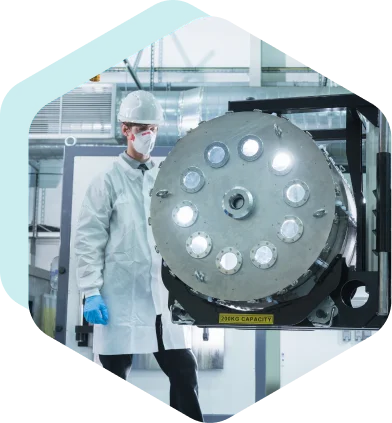 Effective Brand and Customer Experience Strategies for B2B Organizations
We are experts in guiding B2B organizations through the complexities of today's experience economy. We work with companies in the manufacturing, technology, and service sectors, helping them overcome challenges in customer experience (CX) and brand positioning. Through our suite of solutions, including Advanced Analytics, Competitive Benchmarking, and CXM Platform services, we help organisations maintain strong relationships with their customers, stay ahead of the competition, and make data-driven decisions for sustainable growth.
Our expertise is proven across a wide range of verticals, from construction materials to manufacturing







We empower global B2B customer experience and marketing teams
with comprehensive insights & analytics programs
Our largest brand and customer experience programs

Brand tracker & Competitive Benchmark

Customer Experience Management

Brand & Customer Experience Management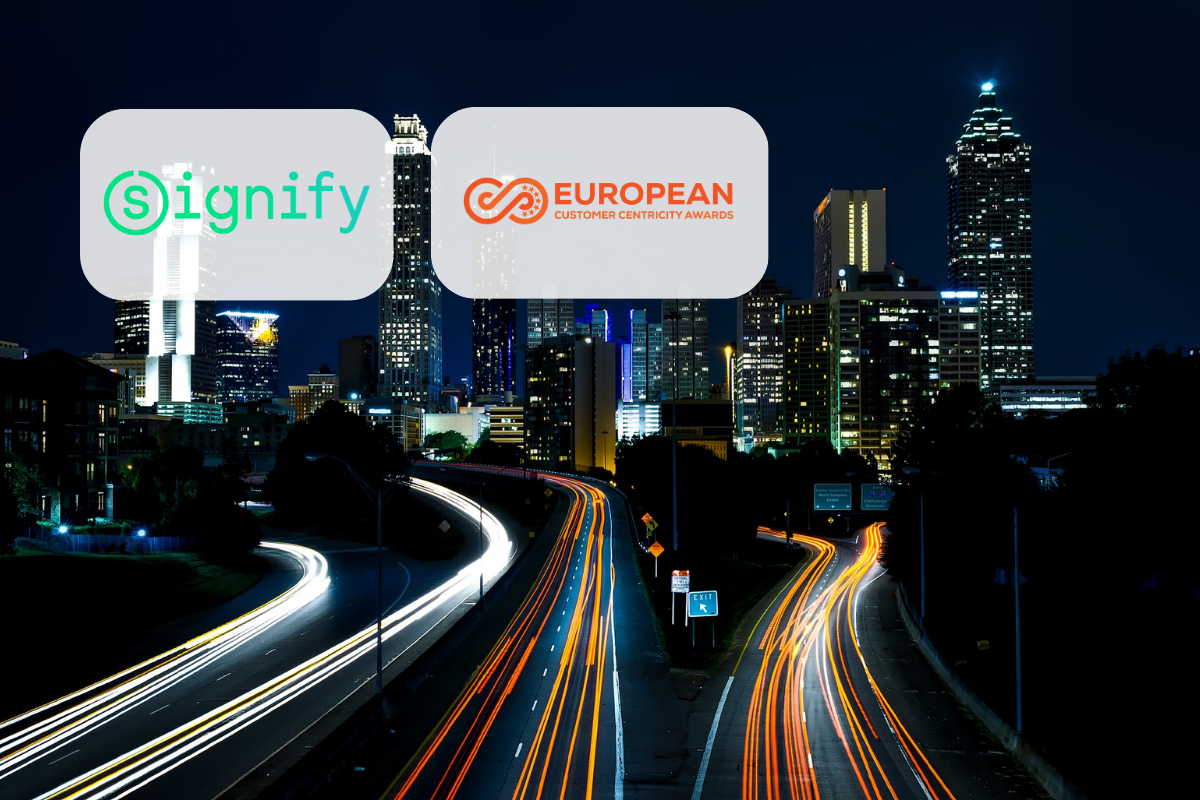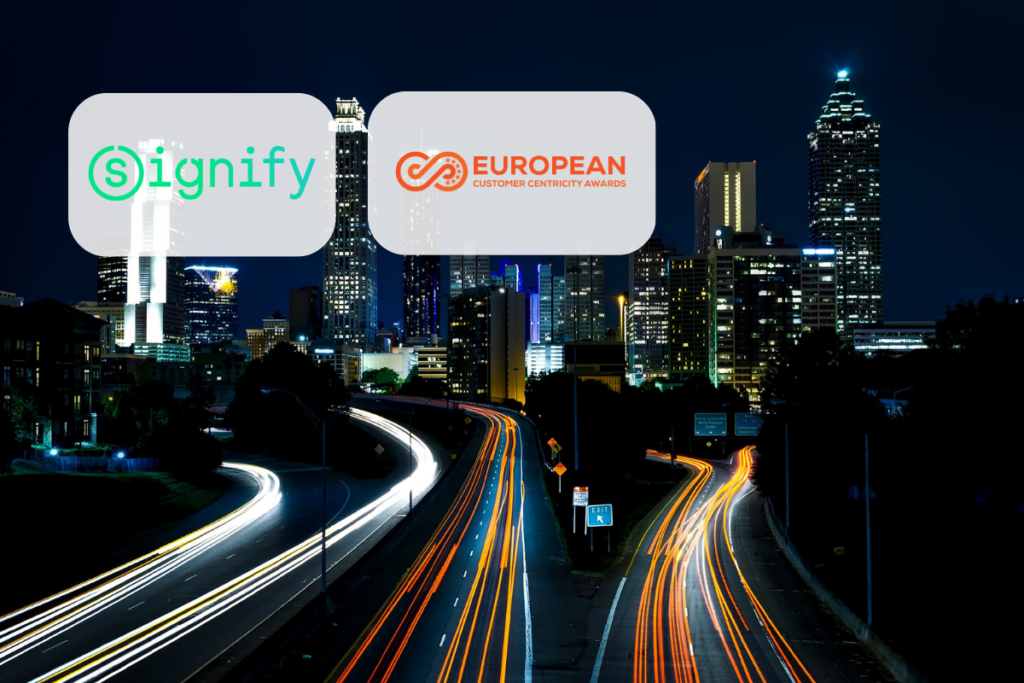 A CX Impact project harnessed collective wisdom from customer feedback data and past improvements to quantify the impact of Signify's CX program, leading to increased customer satisfaction and a holistic customer journey mindset.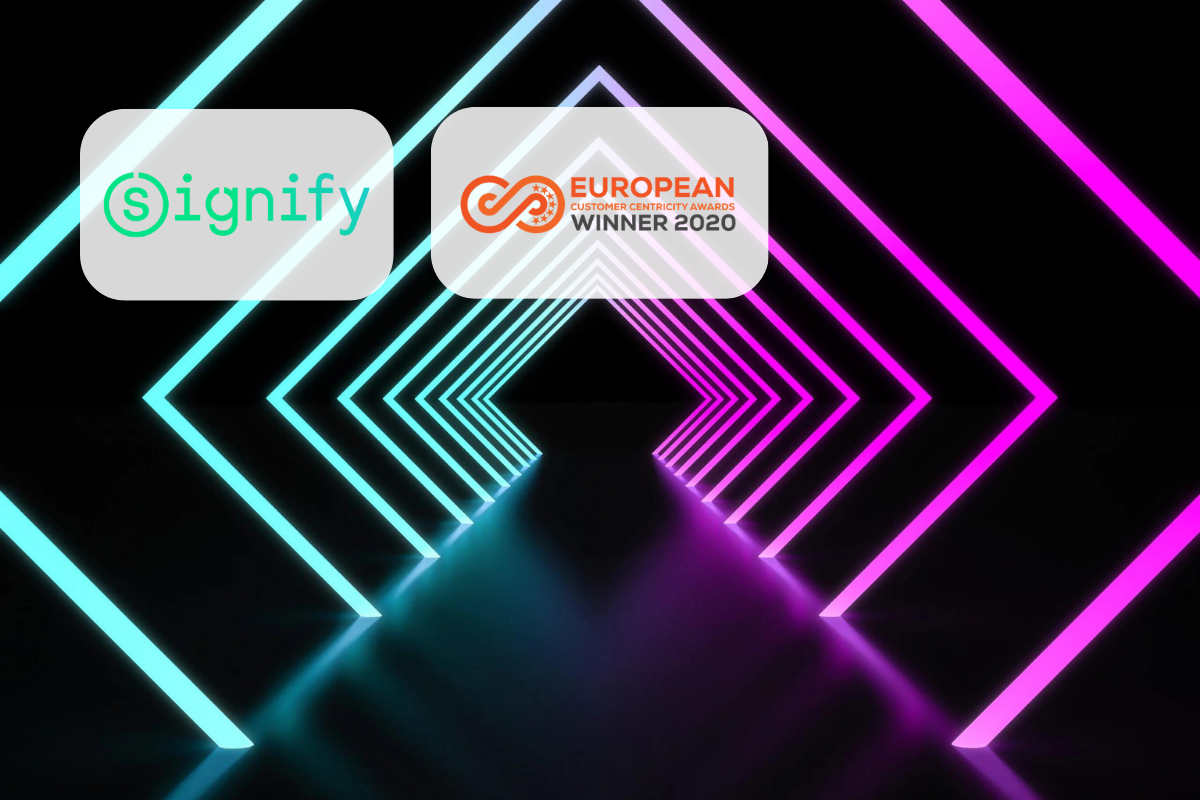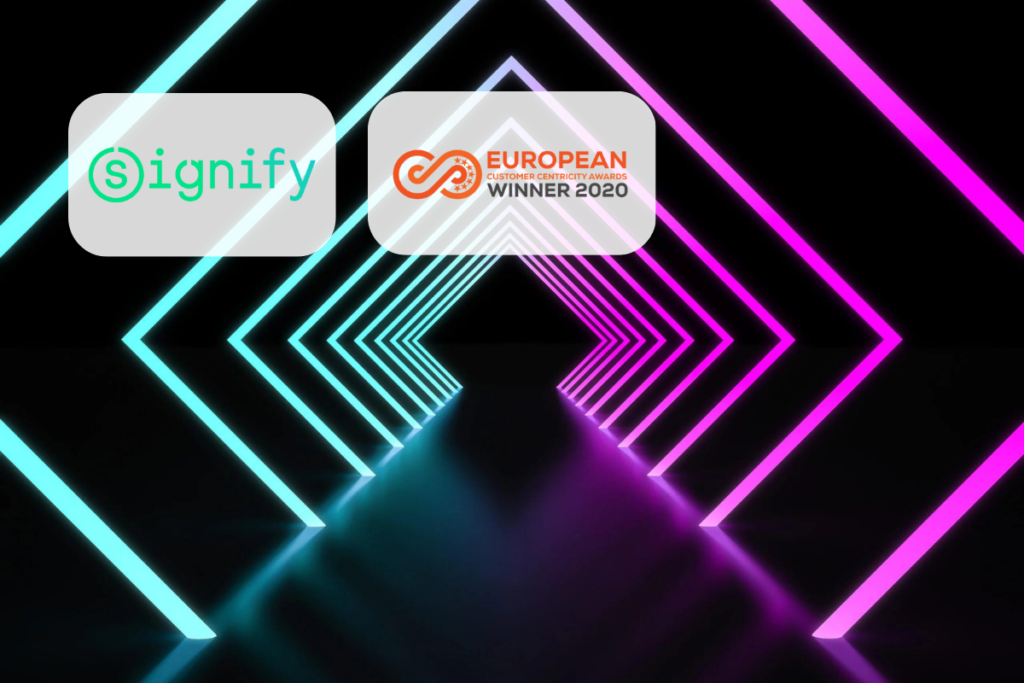 We helped a client with digital transformation by creating a B2B customer experience program. By analyzing customer feedback and transaction data, we identified areas of customer dissatisfaction and provided actionable insights to address them, resulting in improved customer satisfaction and loyalty.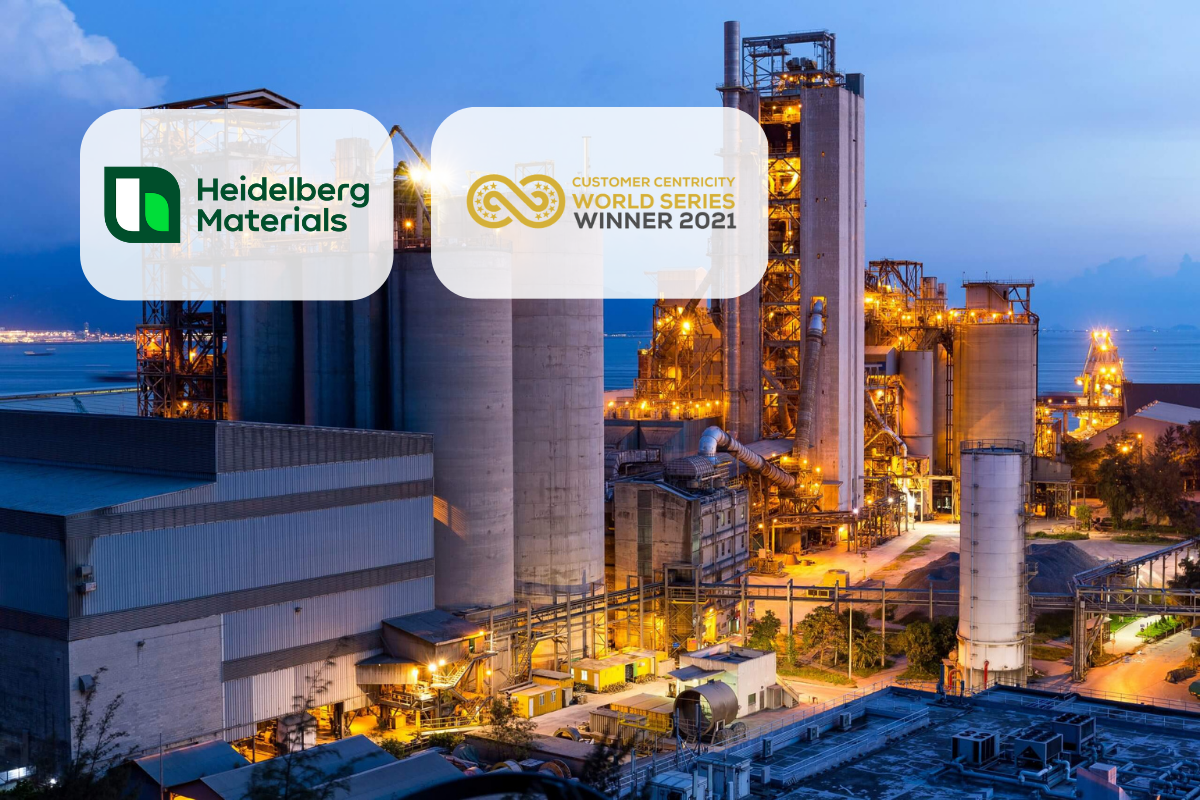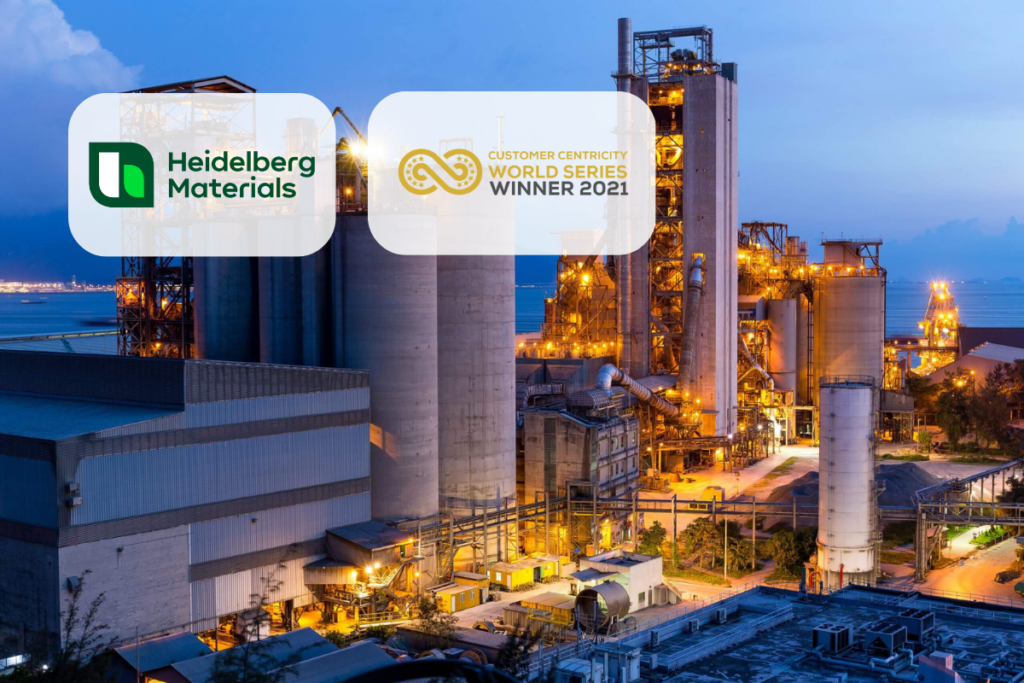 Heidelberg Materials partnered with GemSeek to implement a global CX framework across 25 markets in just 2 years, leading to a 10% increase in revenue, a 100% close-the-loop rate, and over 2,000 successful CX initiatives, while accelerating digital transformation and sustainability efforts.
GemSeek team showed high level of professionalism and expertise, supporting us with deep dives into the customer needs and expectations that help us build customized strategy for each of our key customer segments.  This allows us to strengthen Rockfon's brand positioning and maintain high relevancy in times of dynamic market changes."
Dominique Goven,
Channel Marketing manager Europe & Asia
"38 countries in the world are using GS CX to capture their voice of the Customer exercise. It allows for global insight analysis as well as global monitoring of the management system and ongoing CX improvements . This global standardization is remarkable for our business. "
Judith Van Herwaarden,
Global CX Manager
GemSeek connects the dots between unmet customer expectations, improvement actions and a precise evaluation of their impact on satisfaction and commercial results. The project demonstrated that being proactive in CX management increases the overall positive effect of customer satisfaction.
Global Customer Care Leader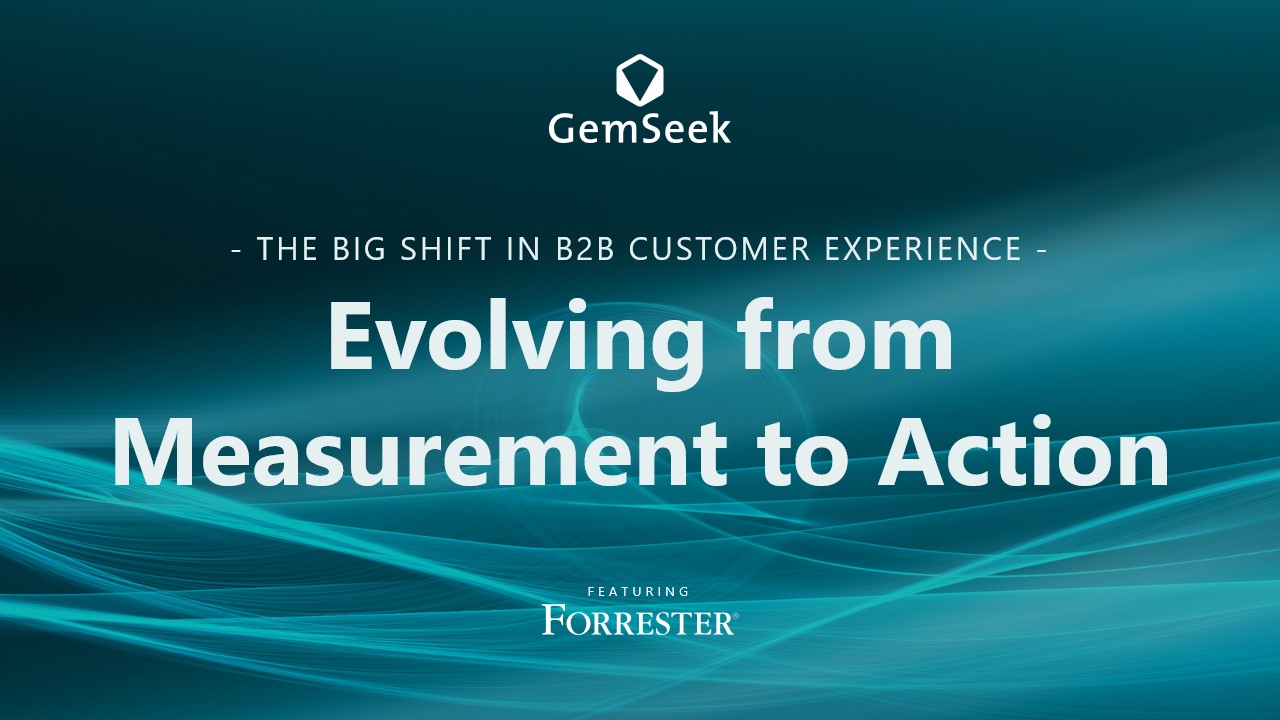 The Big Shift in B2B Customer Experience: Evolving from measurement to action
Watch B2B customer experience leaders from Forrester, DS Smith and GemSeek share key strategies to expand the remit of the CX function – from developing a shared vision and securing leadership commitment to proving the value of CX and enabling action at scale through advanced technology.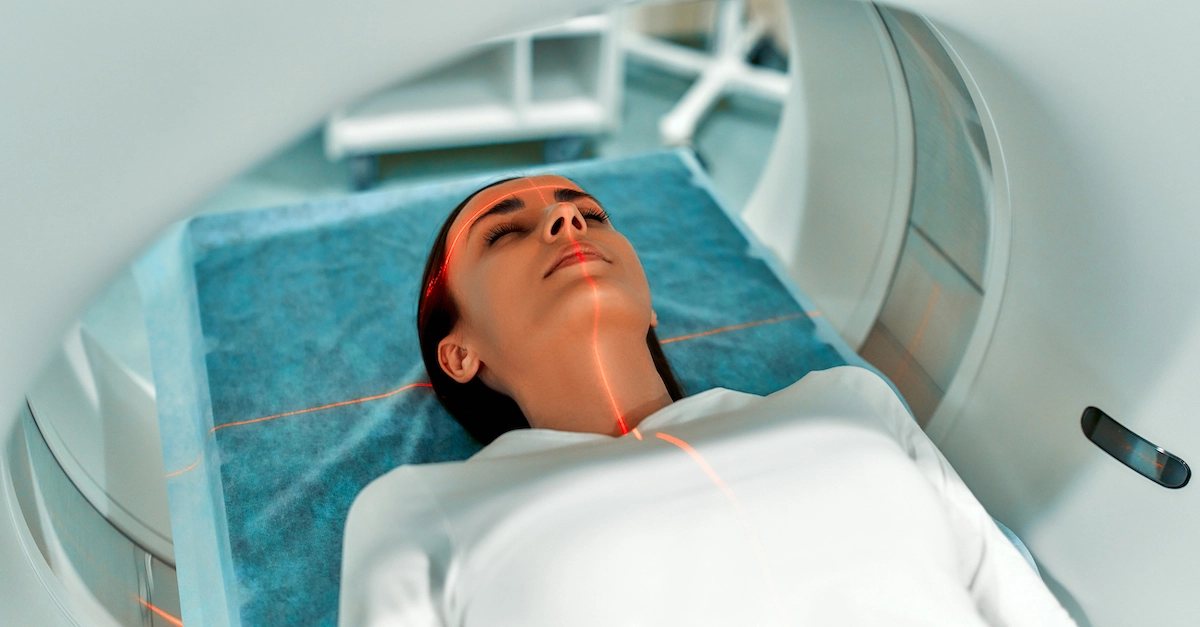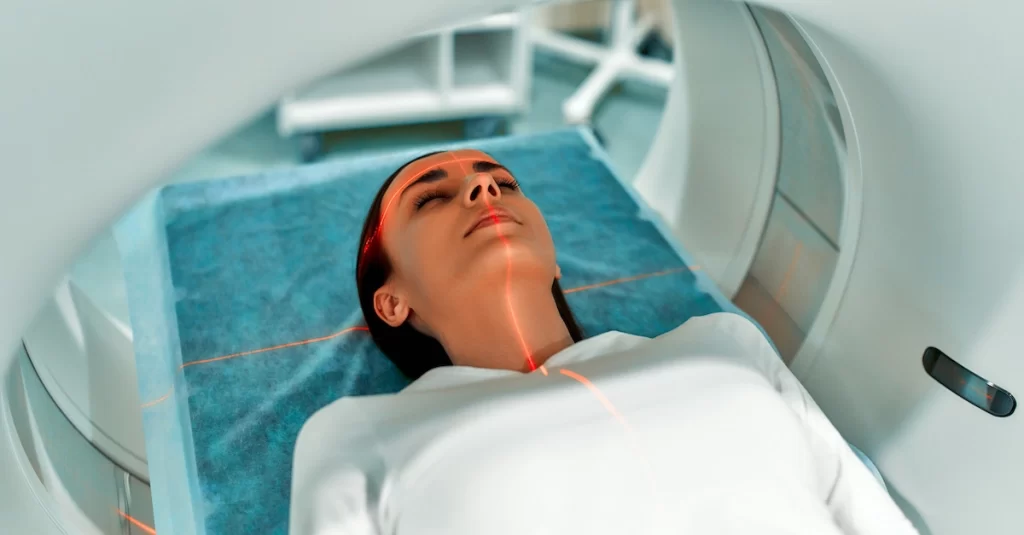 Addressing patients' needs, fears, and expectations through patient experience programs, along with improving surgical team efficiency and reducing waiting times, can enhance surgical outcomes and create a patient-centric environment in healthcare.


By understanding customer needs and preferences, healthcare providers can tailor their services to meet those needs and ultimately improve the overall customer experience.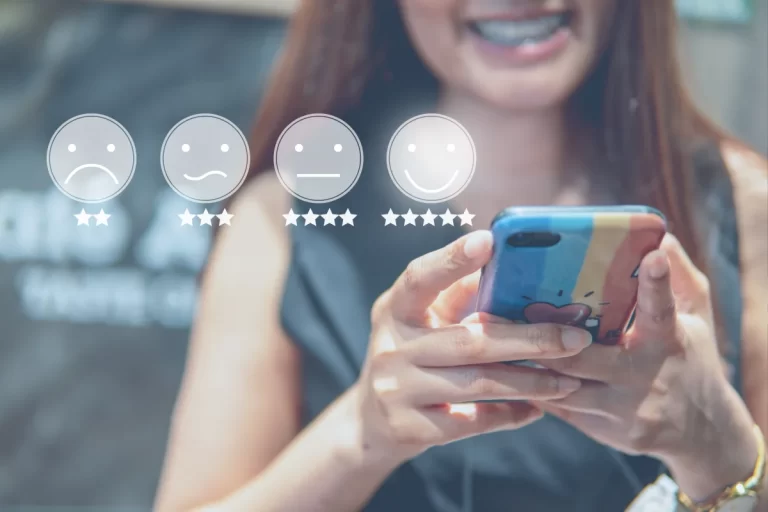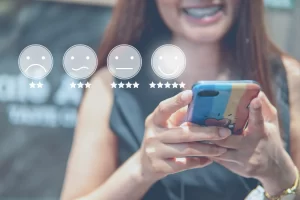 What do you do with the customer data you collect?