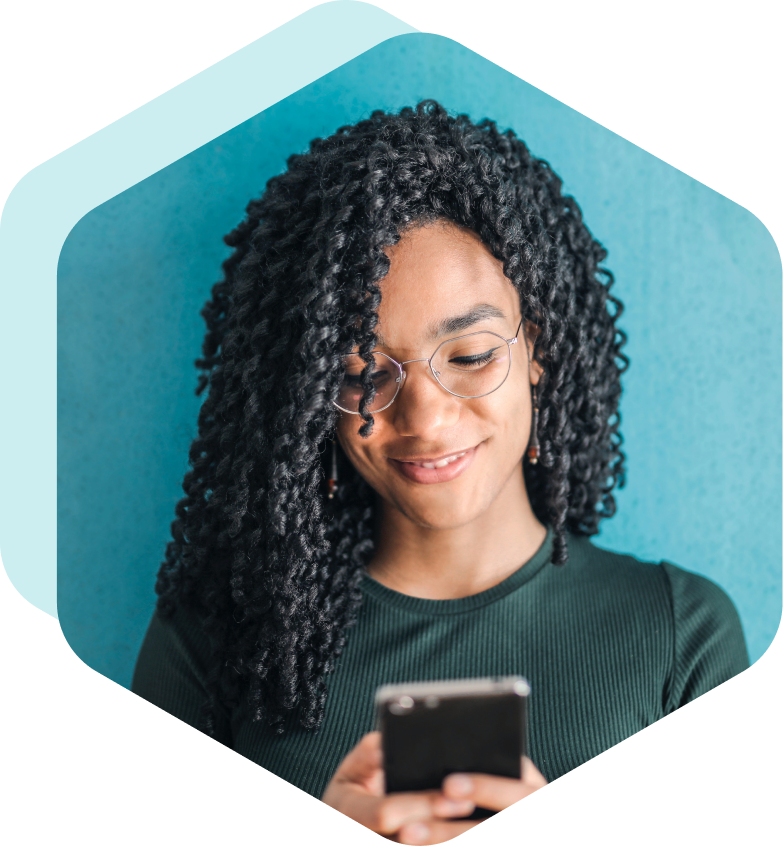 Enhance your customer engagement strategy and speed up your CX program
The telecommunications industry is undergoing radical transformation. 5G, IoT and the boom of streaming services are blurring traditional market boundaries among increasing consumer concerns about privacy, security and unfair business practices. And while the environment and customers are evolving, industry leaders are often stuck trying to solve legacy challenges or answer competitor moves. But consumers don't care about siloed data.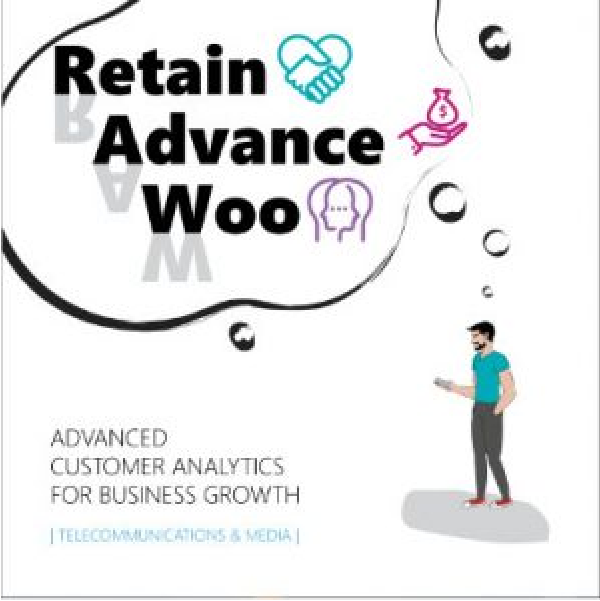 Advanced Analytics in Telecommunications
Everything you need to know about implementing advanced analytics in your organization in one playbook.
Omnichannel Journey Management System
Track customer paths and get recommendations on how to nudge them to the next stage.
Define your optimal marketing spend levels across all channels and play around with different scenarios in our user-friendly simulator.
Understand what behaviours and trends garner the highest interest and emotional engagement with customers to generate and prioritise ideas for innovations.
Dynamic Micro Segmentation
Improve retention and upsell efforts by crafting precisely targeted initiatives for the priority segments.
Keep your finger on the pulse of the industry and adjust your brand, product and marketing strategies accordingly.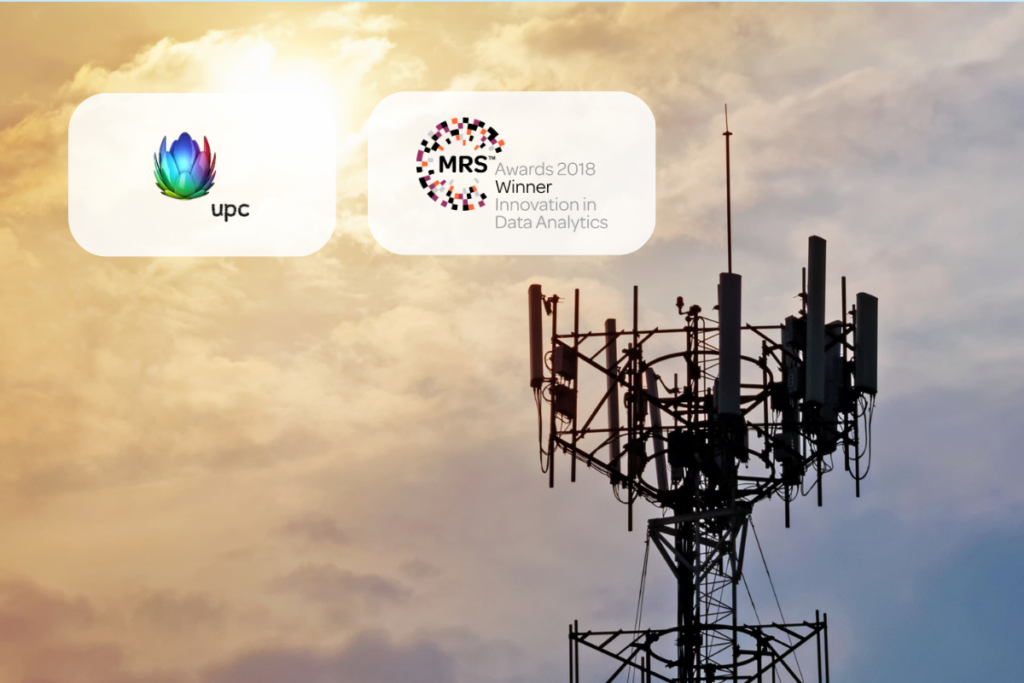 UPC Switzerland successfully utilized a machine learning model developed by GemSeek to predict and target SuperDetractors, significantly reducing customer churn by proactively offering tailored solutions, and later expanded the scalable model across multiple markets and business units.