Our most comprehensive playbook to design and execute well-structured, high-impact customer experience analytics programs. Customised for mobile network operators.
Includes the framework for our award-winning Predictive NPS model (MRS Awards 2018 and CEM Global Telecom Awards 2020)
Boost the three crucial elements of business performance: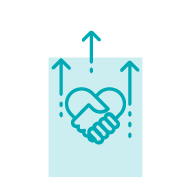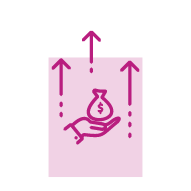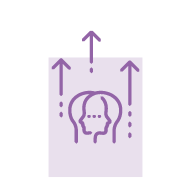 Turn Insights into Impactful Initiativies 
Step-by-step guides to design CX initatives that make an impact on retention, upsell and cross-sell or referrals. A practical framework illustrated with real-world examples.

Unlock the Power of One
Detailed Blueprint of Data Sources and Analytics Models. Learn how to fuse multiple data sources to predict behaviour at the level of the individual customer.

Worksheet Included
Start planning your next initiative with our customer analytics canvas.
Customer experience, service, insight, digital or marketing practitioners who are seeking innovative ways to overcome major CX challenges and increase their impact on business results.
GemSeek is an advanced analytics consultancy, specialized in designing & executing customer experience programs. We give our clients the tools to improve customer experience, satisfaction, loyalty and revenue.
Our Virtual NPS solution gives companies the voice of customers, real-time. We use machine learning and advanced analytics to predict satisfaction scores for the 90% who do not reply to customer surveys. Companies employing this model have been able to decrease churn rates substantially with some of them seeing retention increase by more than 30%.