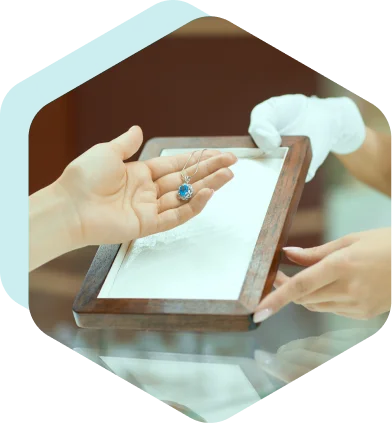 Innovative Retail Solutions for Optimal Customer Experience
GemSeek specializes in delivering cutting-edge solutions tailored for diverse organizations within retail, leisure and hospitality, addressing their unique challenges and needs. By providing insights and analytics, data-driven strategies, and consulting services, we help organisations enhance their customer engagement, optimize operational efficiency, and drive substantial growth, ensuring fruitful outcomes and a sustainable competitive edge. With our extensive industry knowledge, innovative approaches, and commitment to client success, we empower retailers to surpass their goals and establish themselves as leaders in their respective markets. 
Our vast understanding of diverse retail landscapes







Our customer experience, brand and product services at a glance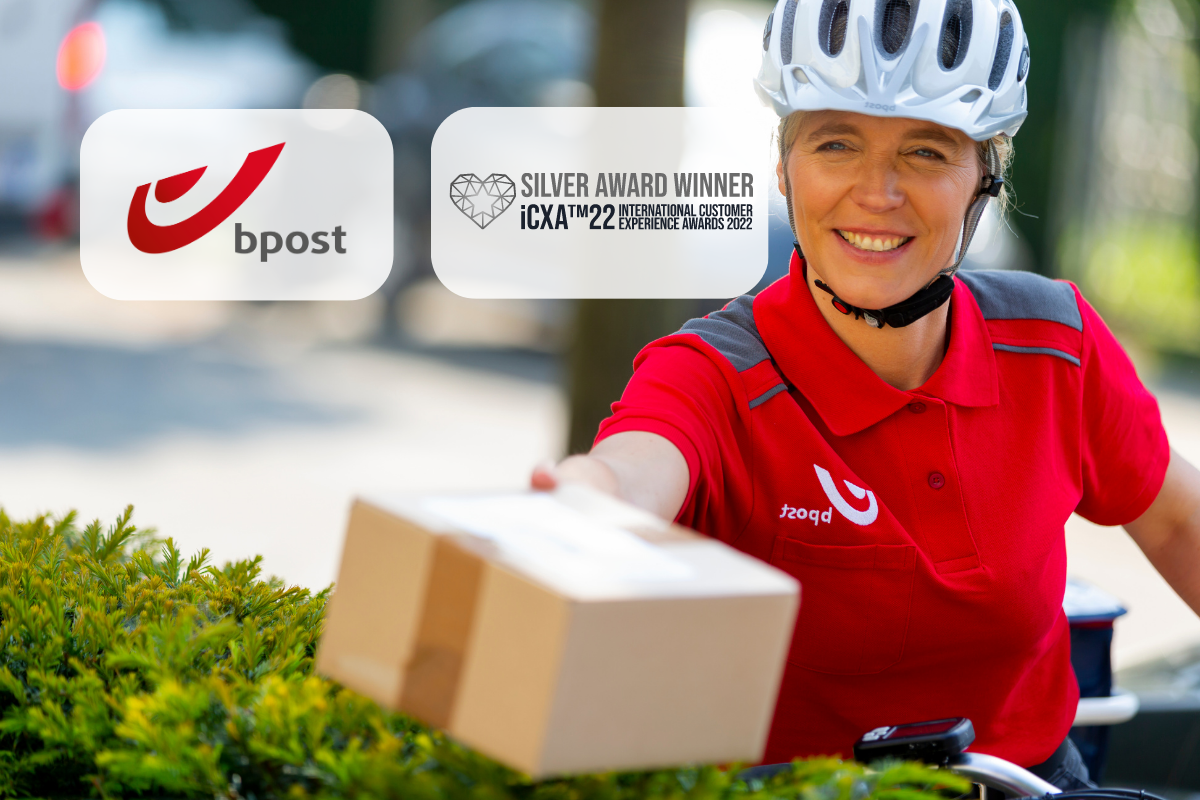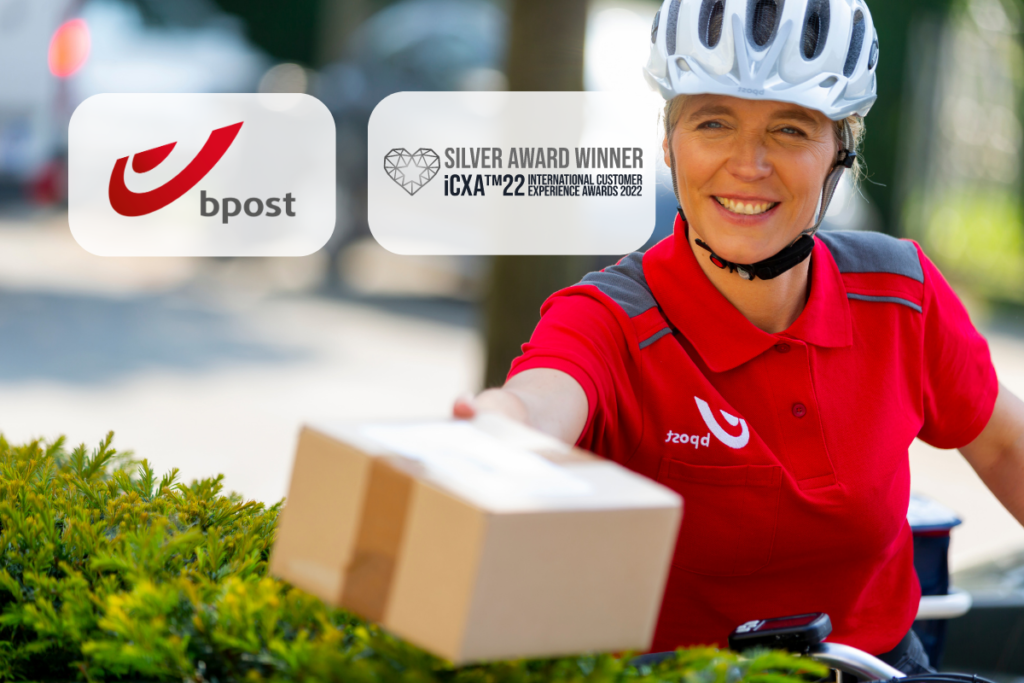 We helped BPost improve their overall customer experience by utilizing existing data for vulnerability detection. By analyzing customer feedback and transaction data, they identified areas of customer dissatisfaction and provided actionable insights to address them, resulting in improved customer satisfaction and loyalty.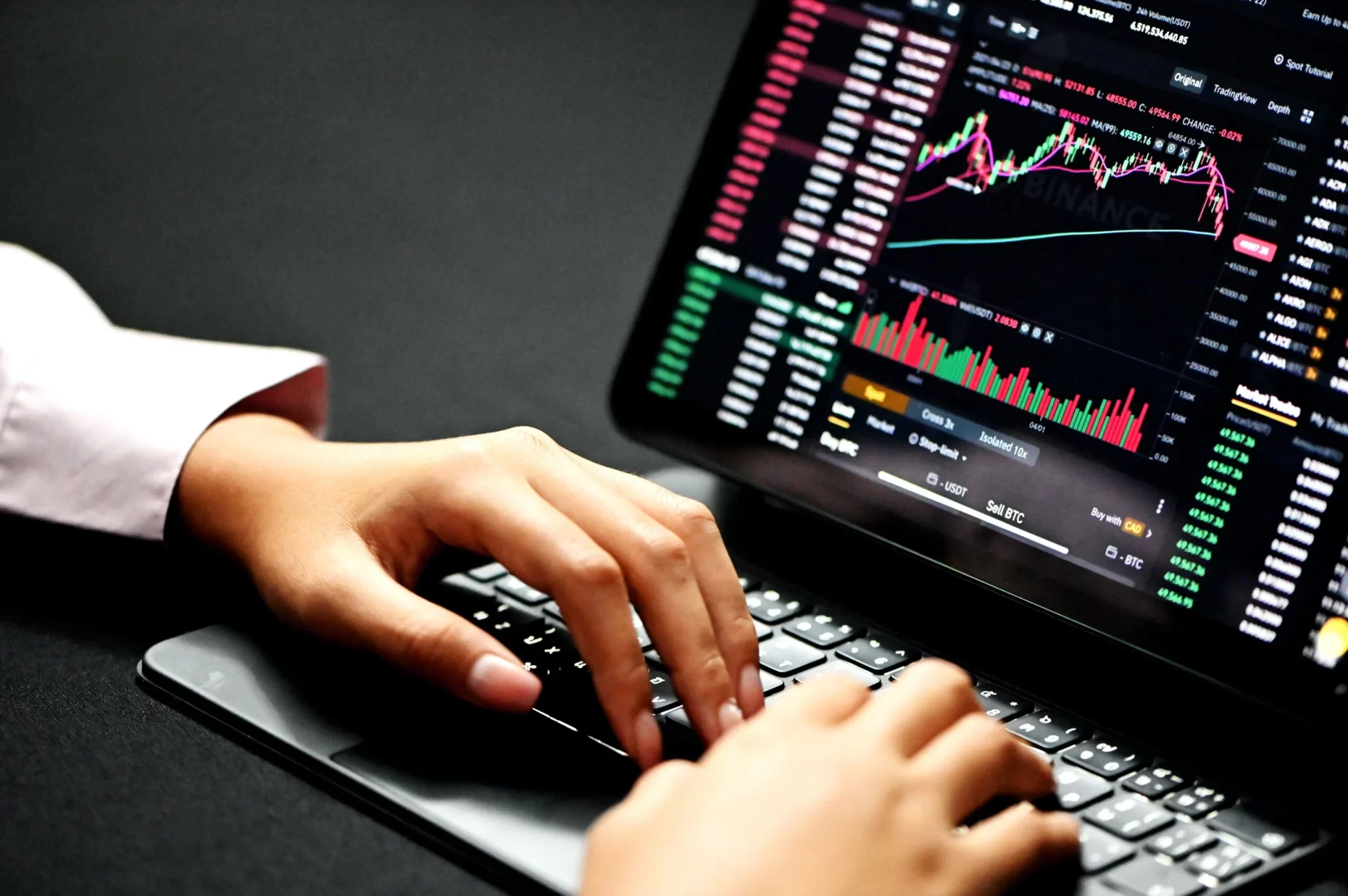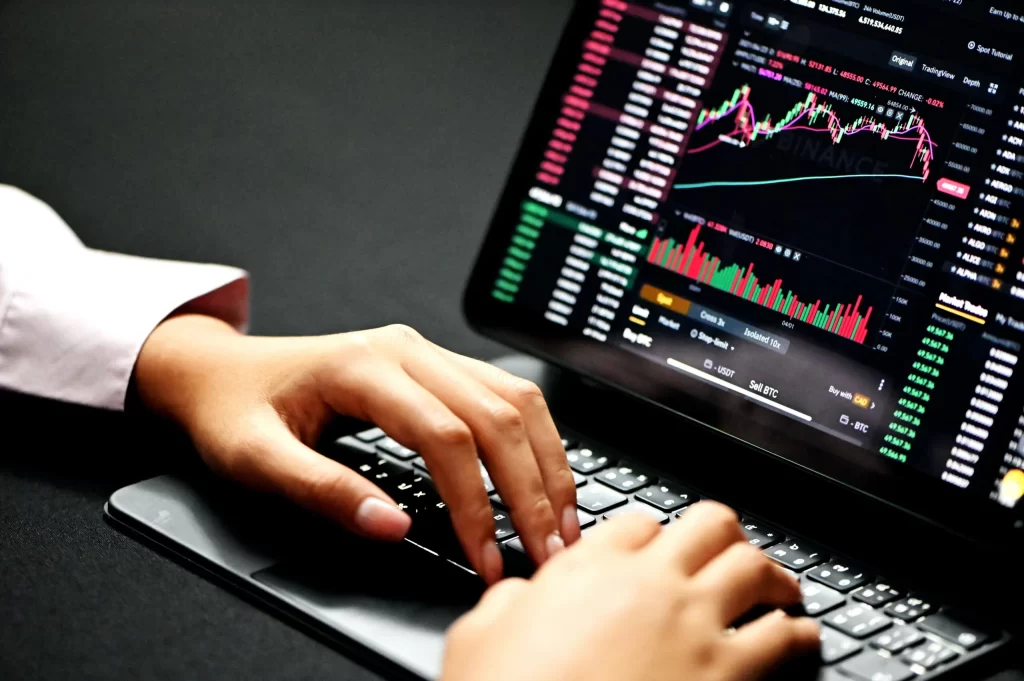 We provide user attitude studies to increase brand satisfaction by collecting feedback from customers and analyzing their opinions. Our approach to user attitude studies involves combining data science techniques with human expertise to provide actionable insights for our customers.
GS analytics and services have improved our understanding of how CX drives our company forward.
Ellen Puttemans
CX Expert
My warmest compliments to the reporting team, thank you for your hard work and detailed reports and deep dives at the beginning and the end of the project. All our requirements were worked upon with great care and attention to detail. With you the complex project seemed very easy and seamless, but I see how much effort you put into it.
Alina Rybnikova
Manager digital analytics
"We've been able to highlight where issues are, build action plans and track the impact of these changes"
Tom Mayor
CX Lead
Our vision of proactive and personalised customer experience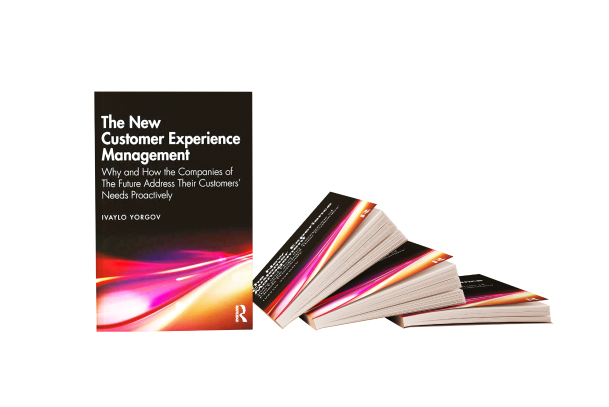 The New Customer Experience Management: Why and How the Companies of the Future Address Their Customers' Needs Proactively 
The leaders in CX don't:
disengage from their customers once they've sold the product or the service
wait for something to happen – they are proactive
offer one-size-fits-all solutions – they personalize them
see great experiences as something premium – they deliver them to everyone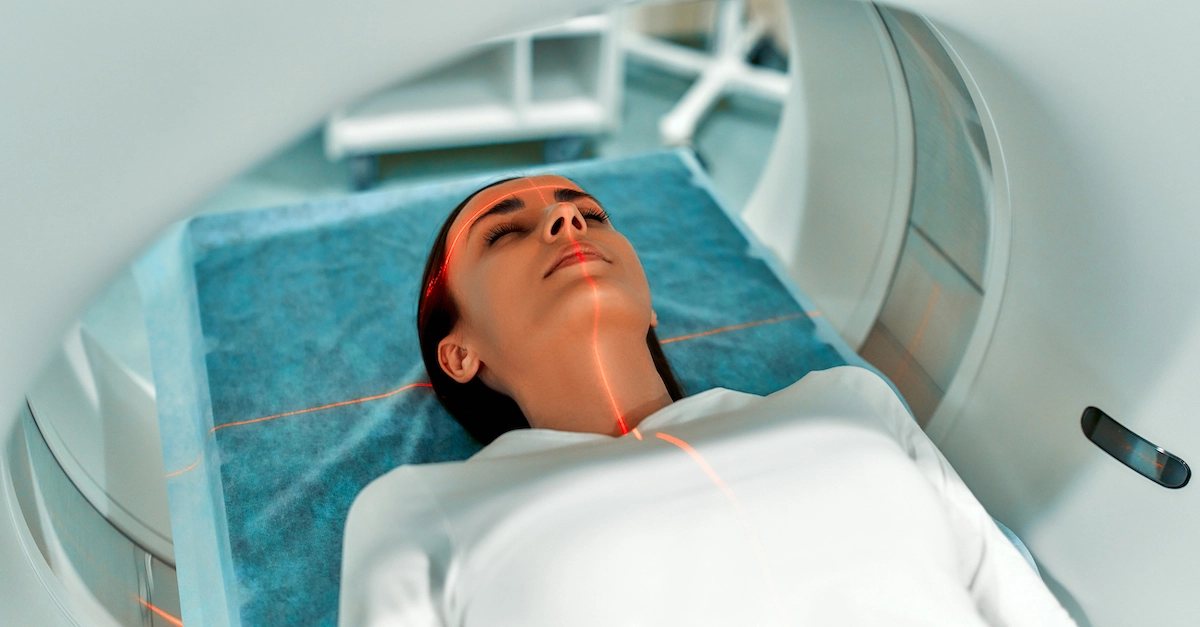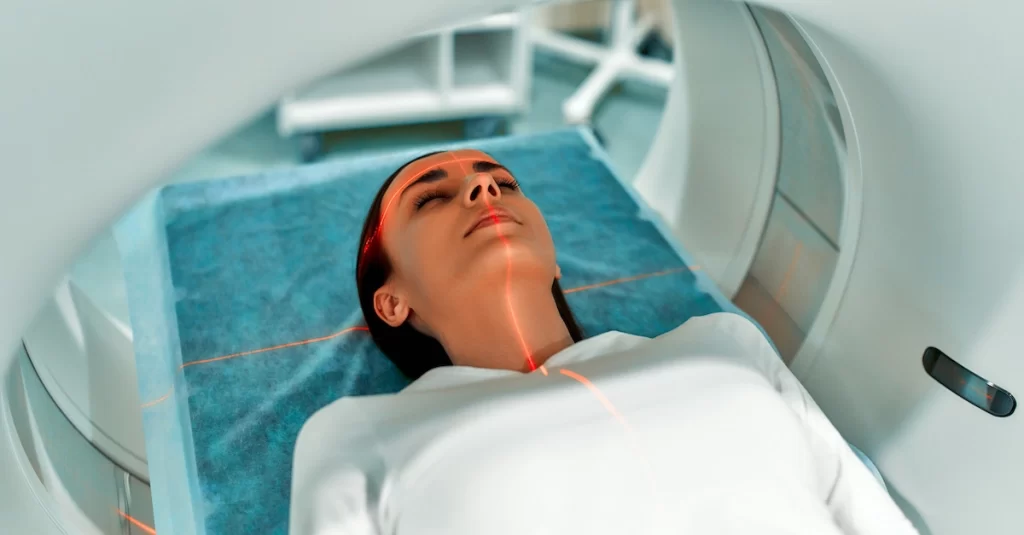 Addressing patients' needs, fears, and expectations through patient experience programs, along with improving surgical team efficiency and reducing waiting times, can enhance surgical outcomes and create a patient-centric environment in healthcare.


By understanding customer needs and preferences, healthcare providers can tailor their services to meet those needs and ultimately improve the overall customer experience.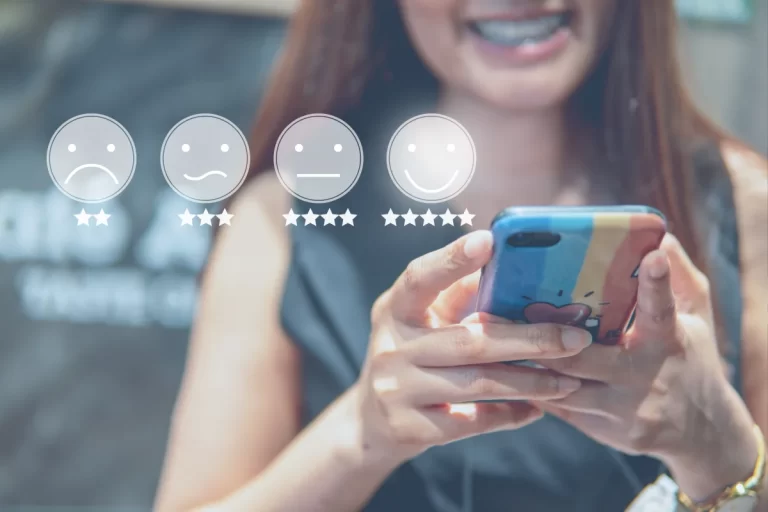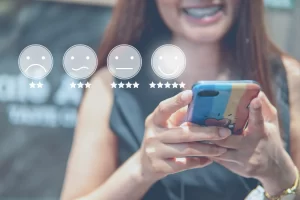 What do you do with the customer data you collect?