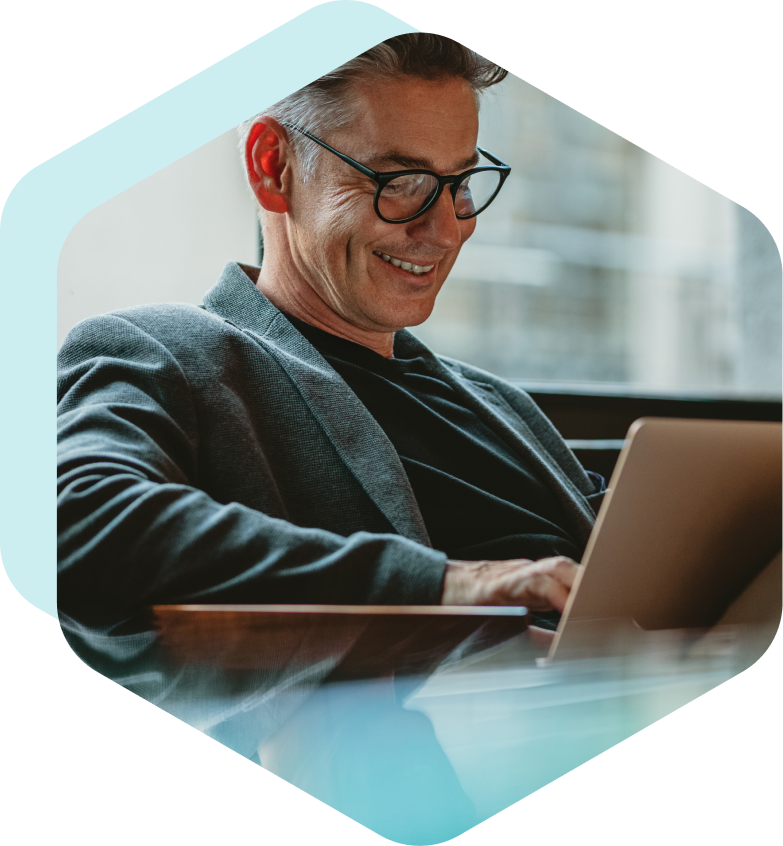 Improve customer satisfaction and business results with an accelerated CX transformation
Companies invest millions in CX and customer analytics programs, because they want to retain and grow their customers. We help our clients generate the maximum ROI from these investments.
Is your customer feedback management setup optimized for business growth?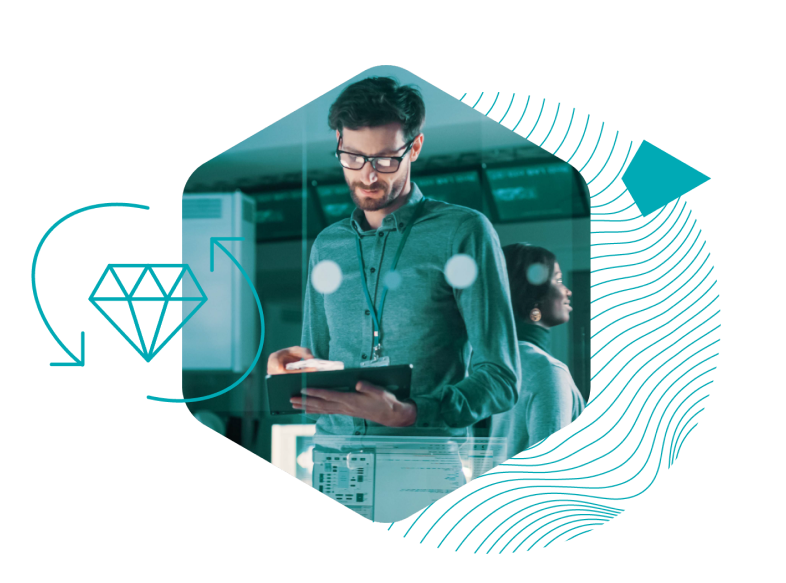 Woo & grow your customer base
Go above and beyond in delivering exceptional customer feedback, achieve higher sales and decrease customer churn.
The formula for creating long-term growth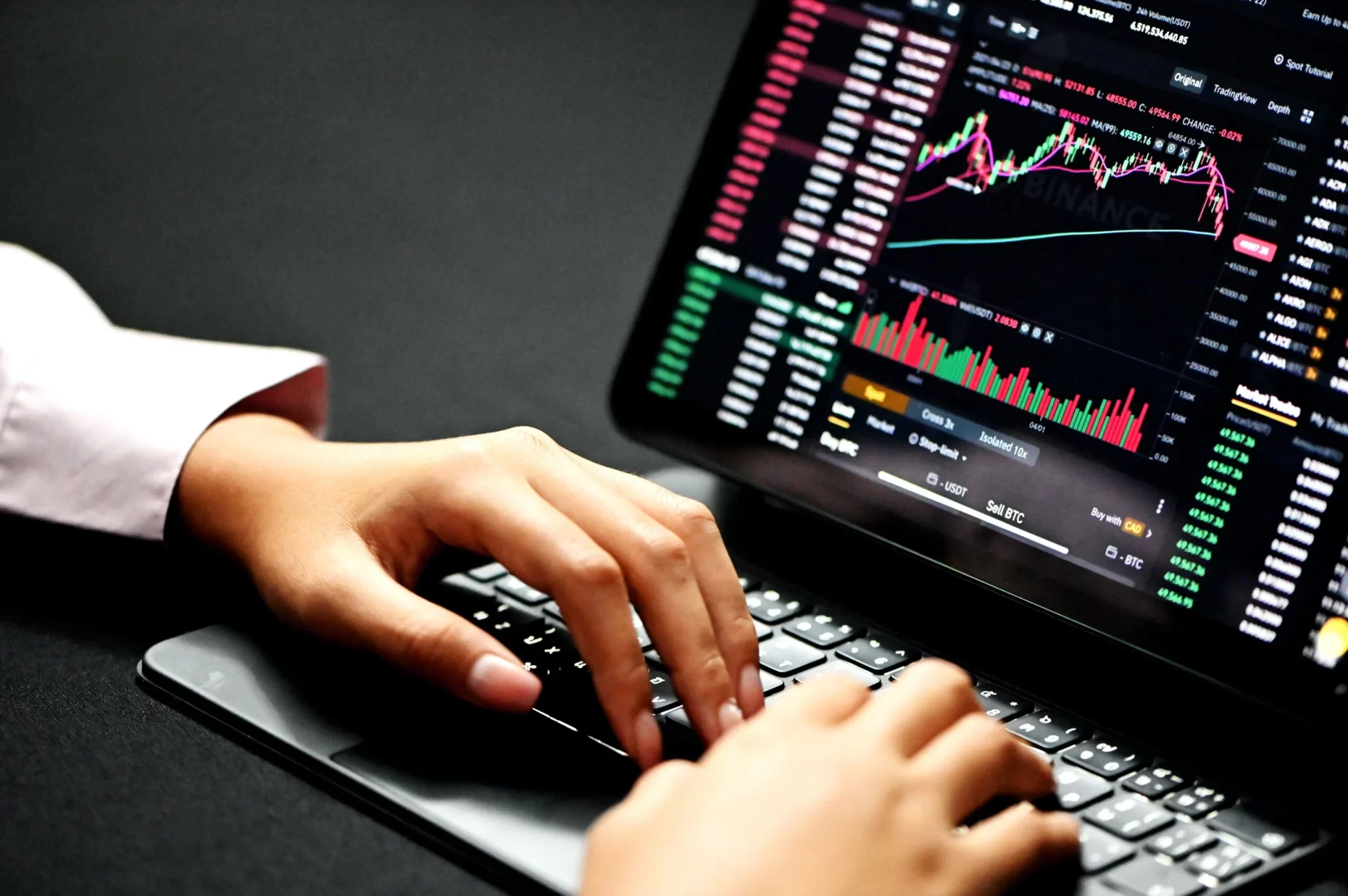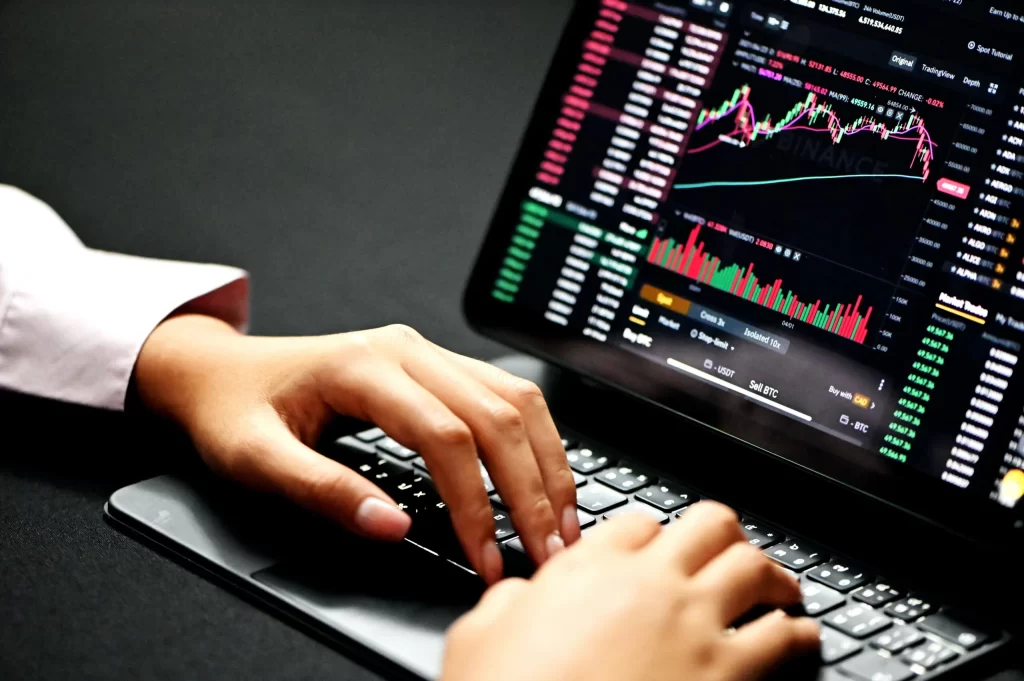 We provide user attitude studies to increase brand satisfaction by collecting feedback from customers and analyzing their opinions. Our approach to user attitude studies involves combining data science techniques with human expertise to provide actionable insights for our customers.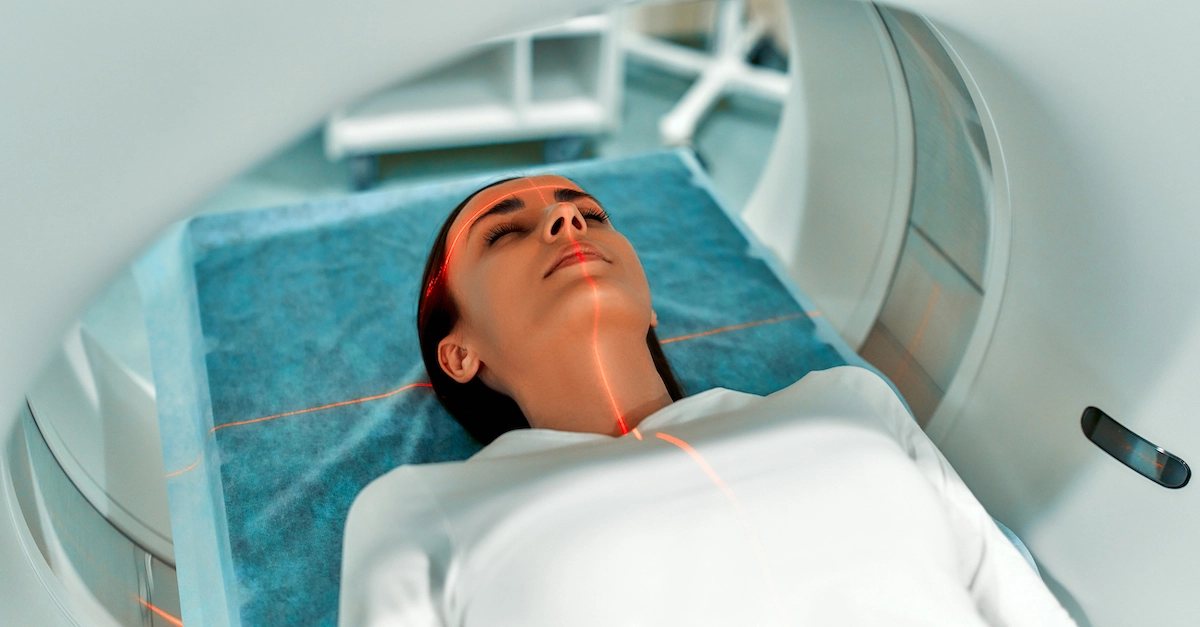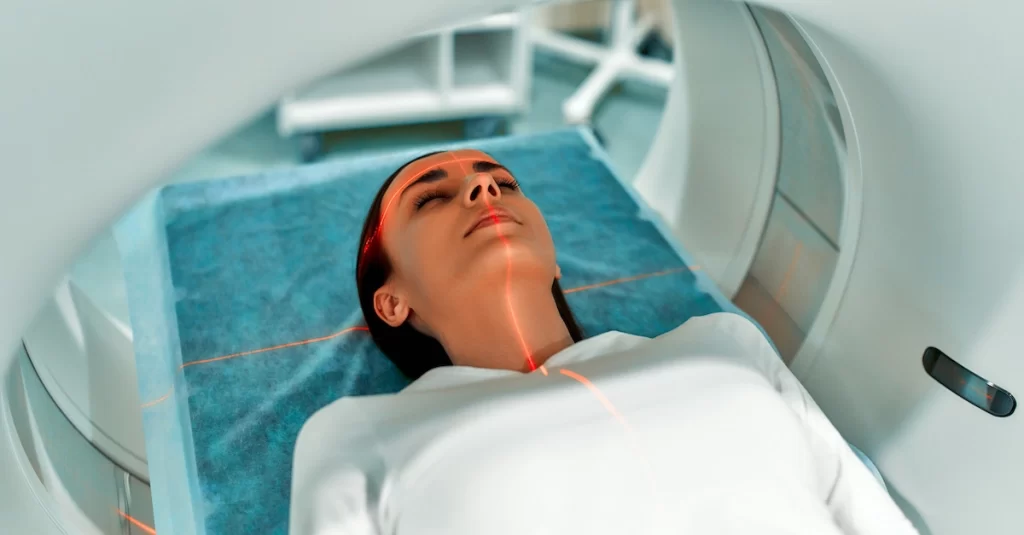 Addressing patients' needs, fears, and expectations through patient experience programs, along with improving surgical team efficiency and reducing waiting times, can enhance surgical outcomes and create a patient-centric environment in healthcare.


By understanding customer needs and preferences, healthcare providers can tailor their services to meet those needs and ultimately improve the overall customer experience.