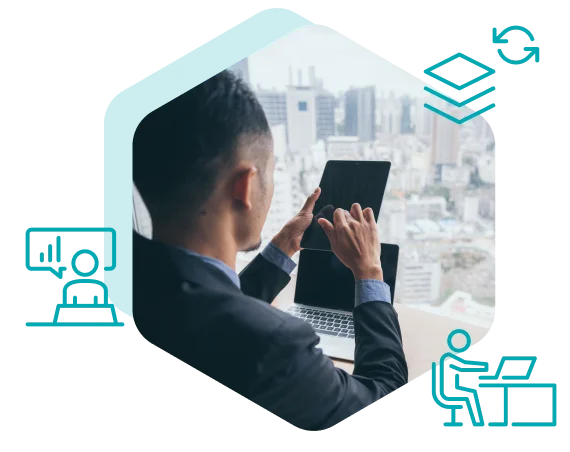 Unleash the Power of Integrated Experience Intelligence
Even organisations with mature customer, brand or product experience programs sometimes struggle to understand the reasons for their program's performance, prioritise what to do next and act on opportunities in real time.  
GemSeek's Integrated Experience Intelligence (IXI) is a groundbreaking service that pioneers end-to-end impactful experience management. Our solution is not just about addressing the present; it's about gearing you for the future, ensuring accelerated insights, heightened customer satisfaction, and transformative business outcomes.
Integrated Experience Intelligence (IXI) – a unique solution to managing experiences through a holistic view of data processes, experience management systems and organisational areas
Program​ Management and Advisory​
Expert team to design, set up and manage your program according to your business and needs ​
Slide 2 Heading
Lorem ipsum dolor sit amet consectetur adipiscing elit dolor
Slide 3 Heading
Lorem ipsum dolor sit amet consectetur adipiscing elit dolor
Better experience programs, at a faster pace in an easier way with Integrated Experience Intelligence
Some of our most successful integrated experience intelligence programs
Integrated Customer Experience Intelligence


Customer Experience Intelligence


Brand & Customer Experience Management