UPC Switzerland, part of Liberty Global, had set up a successful customer rescue program. Call centre operators called proactively customers who had evaluated their satisfaction with the company's services very poorly and were able to save every second customer from leaving by providing an adequate solution. However, the initiative proved hard to scale, because only about 15% of the customer base responded to surveys.
We were tasked to come up with a model to identify which of the other 85% impossible to reach with traditional survey methods customers are unhappy and should become a part of the rescue initiative.
We developed a machine learning model that was able predict which customers are extremely dissatisfied (SuperDetractors) and allowed them to be targeted with additional offers.
The first step required all respondents from survey research to be mapped with their respective footprint from the existing internal database (CRM, usage etc.). A model was then fitted using a set of carefully selected variables from both sources. At a later stage, the predictive model mapped possible outcomes on all existing customers, regardless if they took part in the actual survey or not. The machine learning model used a gradient-boosting technique based on 1200 individual variables. This technique was chosen because of its robustness to avoid over-fitting of predictions and, at the same time, take into account the multiple interactions in the process, easily handle missing data. It was generally preferred because of its overall accuracy levels in comparison to other loss functions considered.
Following an initial testing period to assess the results of the programme we embedded the predictive model into service operations, giving UPC customer care team practical tools to pro-actively reduce customer churn.
Since then UPC have been able to successfully predict, target and reduce customer churn.
This approach successfully combines multiple data sources and provides a full 360° view of customer behaviour. It also bridges the gap between utilisation of seemingly unrelated data i.e. survey research based on small sample and large internal databases.
The model proved to be easily scalable across markets and other business units and is currently implemented within Unitymedia and Virgin Media UK. In 2020 the project will be expanded to Virgin Media Ireland.
Its predictive power can be used to predict satisfaction scores not only for the extremely unhappy, but also for the customers who are content. So we are currently developing a "Refer a friend or family" programme for Loyal Customers.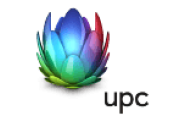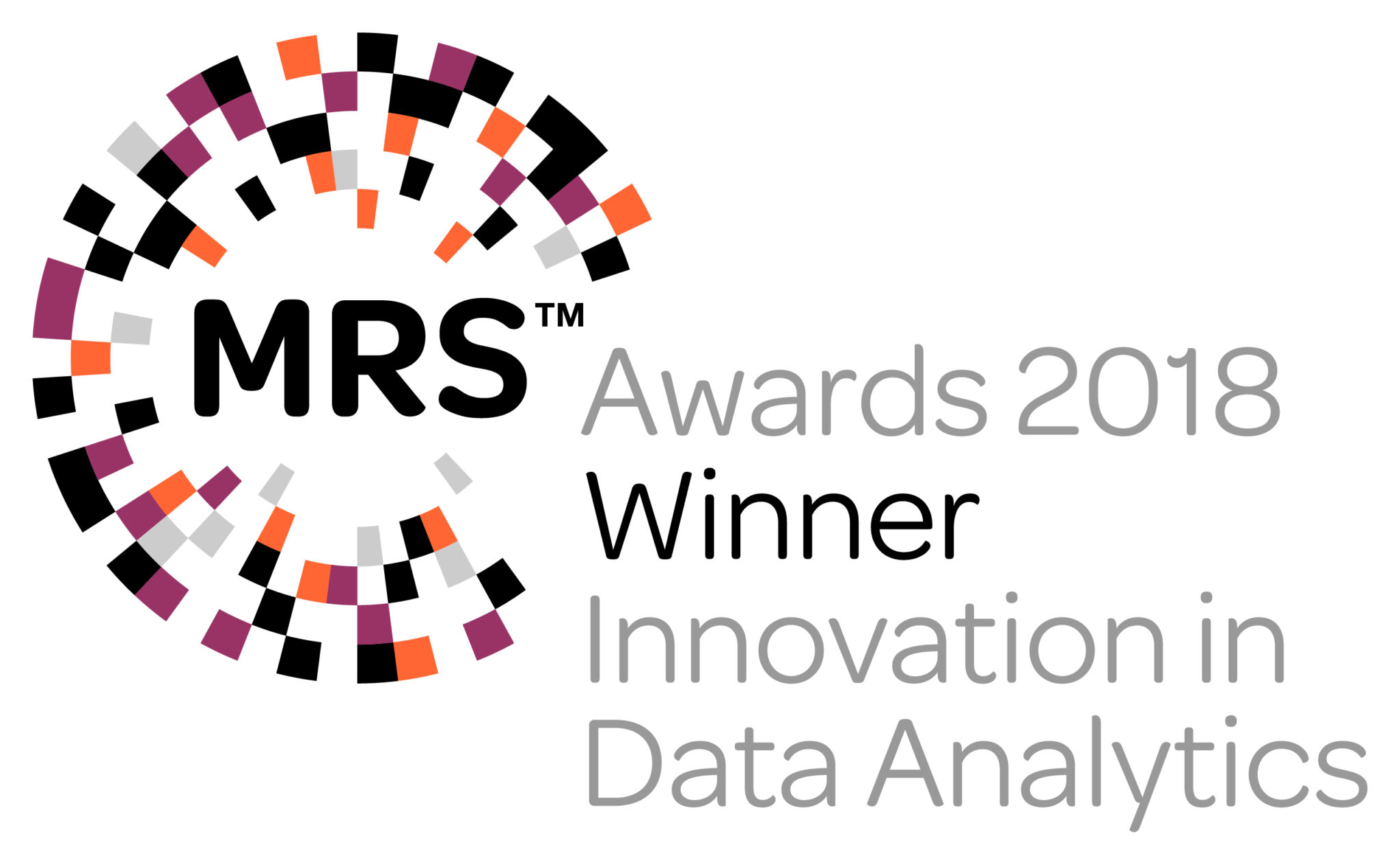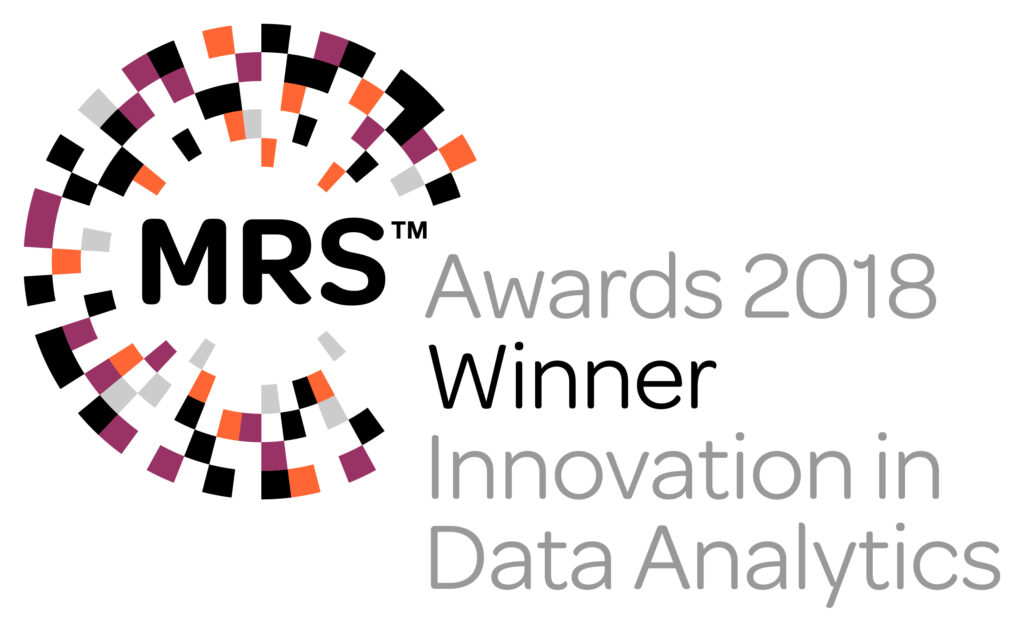 About Company: UPC Switzerland
Industry: Telecommunications
Company Size: 10 001+ employees
Location: Switzerland
GemSeek Capabilities: Predictive NPS