Taking the complexity out of Customer Analytics
Exclusive coaching session with GemSeek's Head of Data – Ivan Stefanov
Designing high-impact customer analytics programs, tailored for telecom operators
The crisis impact guide on achieving the optimum ROI in challenging times
Bonus: Download our guides to customer analytics
We offer a simple framework that focuses on executing well-structured,
high-impact customer initiatives to boost referrals and retention rates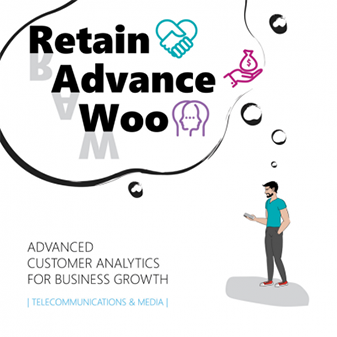 CUSTOMER ANALYTICS PLAYBOOK
Our playbook will effectively help you improve the way you serve, engage and provide value to your customers. Identify which are the winning initiatives that need prioritisation, and set clear goals for your CX program.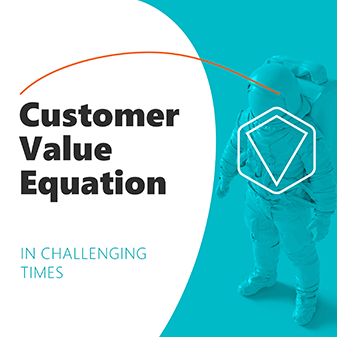 THE CUSTOMER VALUE BLUEPRINT
Reimage customer data to identify who of your customers to reach out to, how much are they worth to your business and how best to target them for an optimal ROI in challenging times.