The GemSeek CX platform empowers companies to woo and grow customers worth millions of dollars. ​
Measure how well you keep your promises at every touchpoint and get crystal clarity how to transform your business to indulge customers beyond satisfaction.​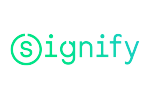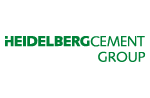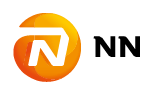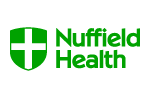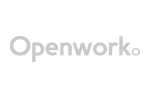 Do you have what it takes to truly stand out?​
Customers have more available options than ever. Your competitors are ferocious. Your product, marketing and technology strategy are increasingly hard to distinguish. It's a hard job to try and stand out, while at the same time you are pressured to optimize operational efficiency, stop unhappy customers from leaving and grow continuously.​
A scalable solution to give you clarity and guide your everyday decisions. In the first 3 years after implemention it can help you:
Increase customer satisfaction YOY by at least 15pp
Spend 30% less on customer support
Our customers have successfully completed over 30 000 improvement initiatives.
GemSeek customer experience platform enables multi-country programs where you:
Understand what impacts customer satisfaction
Measure experience in real time across all channels and identify key satisfaction drivers
Predict customer  behavior and actions
Provide AI-driven recommendations for retaining and growing customers
Mobilise the entire organisation
Empower employees at all levels to improve CX and implement strategic changes
The next generation of customer analytics
The perfect upgrade of satisfaction surveys – implement advanced analytics in your organization with this comprehensive playbook.

Our CX platform is already implemented by: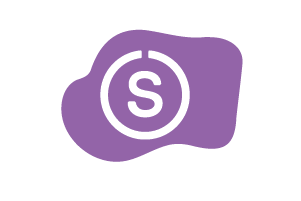 Signify
This has been a very exciting year that really sets us ready for 2020 improvement on customer experience! From multiple sides, I have received positive messages around the new tooling and the level of support received from you and your team. Very much appreciated.
Bart-Hendrik Huisman
Heidelberg Cement
38 countries in the world are using GS CX to capture their voice of the Customer exercise. It allows for global insight analysis as well as global monitoring of the management system and ongoing CX improvements. This global standardization is remarkable for our business.
Judith Van Herwaarden
Nuffield Health
We've been able to highlight where issues are and what the customers really think about sites and build action plans based on these issues. Then we  track the impact these changes have had on the business at a national regional and local level.
Tom Mayor
Senior leadership
Grow profitability and reduce risks of customers leaving you .
CX Professionals
Prioritise your activies and prove program ROI.
Research & Insights
Understand the root causes behind customer satisfaction .
Account Managers
Retain and grow your existing clients by proactively fixing issues and
wowing them with the right offers .
Marketing Professionals
Strike a chord in customers with every marketing message & identify new
opportunities.