The AI Radiology Startup Universe
The Future of Imaging Understand the state of AI Innovations in radiology to improve your product, partnership and sales strategy.
Detailed company snapshots
Meet 14 key innovators reinventing radiology through AI.
From Research to Commercialization: Which are the commercialized algorithms in Radiology?
Get a visual guide to AI algorithms approved by the FDA in the past 10 years.
70 Companies Mapped
Get exclusive FREE access to our detailed dashboard with 70+ listed start ups.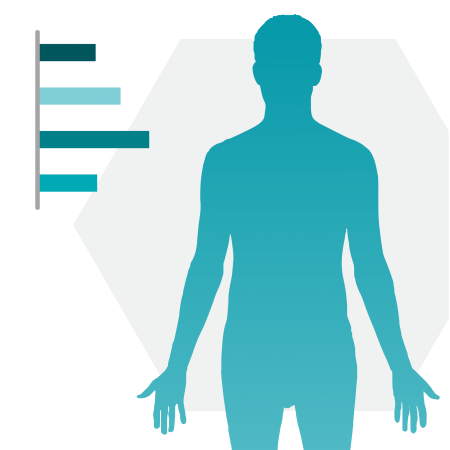 Our healthcare team helps leading medical device and hospital leader define their optimal route to market success by an improved understanding of their customers. We measure and improve the experience of HCPs and patients with your solutions. We help you establish long-term partnerships with new and existing customers and help you develop winning solutions.