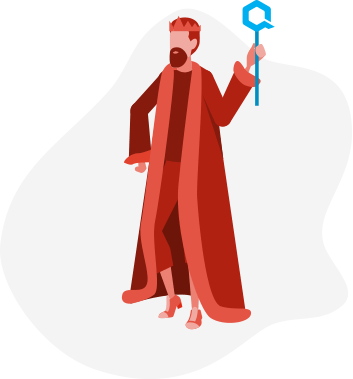 The most versatile and compatible
tool in your decision kit
In today's data-rich world, market research is still unrivaled
when you just don't have those needed data points. When
data is limited or leaves more questions than it answers,
market research comes to the rescue to help you engage in a
genuine conversation with the customer.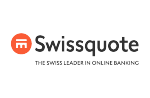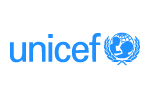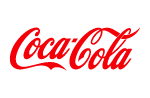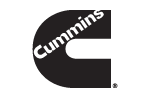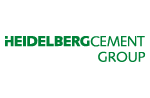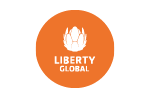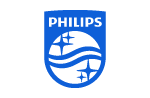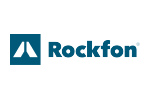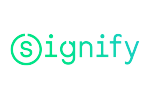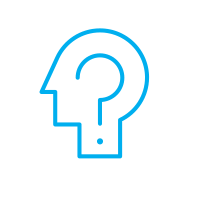 Understand your customers
Understand your customers the
way they want to be understood –
as real people with fears, hopes,
struggles and aspirations.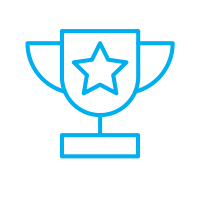 Guarantee product
success
Get inspired to innovate for the
end consumers and make sure
your new ideas reap market
success with tangible
improvements.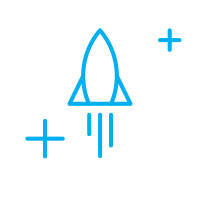 Boost your brand health
Track what consumers feel and
think about your brand.
Understand how you can evolve a
strong relationship with them on a
crowded market.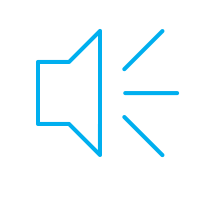 Get heard and inspire action
From message to channels to
planning – design a winning
marketing campaign and tracks its
success after the go-live date.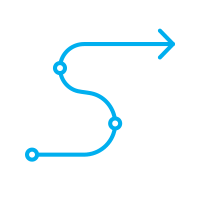 Optimize omnichannel
journeys
Understand your customers'
journey in its entirety. Provide a
smooth, consistent experience for
each interaction in a digital world.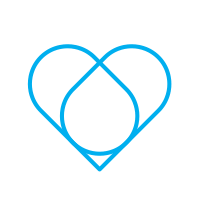 Deliver outstanding
experience
Get a detailed look of how
customers experience your
product or services, amaze them
and inspire loyalty.

We have conducted more than
1,5 million interviews with end
consumer or professionals to
improve customer
understanding.

A complex world requires a well-equipped toolbox
There is a tool to solve every challenge, but the compound effect of understanding customers by examining what
they do and understanding why they do it, drives a business forward.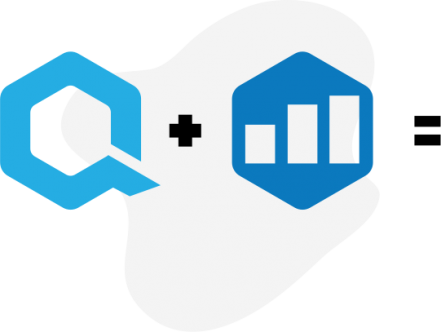 Market Research & Advanced
Analytics
Reveal the drivers of brand preference and NPS.
Train algorithms and predict KPIs.
Measure the impact of your KPIs on revenue.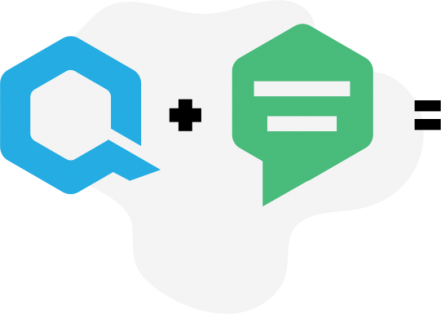 Market research & Text analytics
Enrich research data with user-generated content. Start by
investigating the space and building a mind map to get
inspired and generate ideas. Then test with market
research and develop a go-to-market strategy.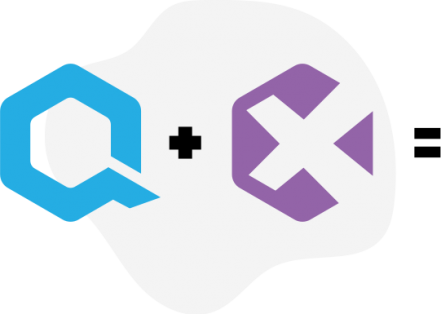 Market research & CX
Understand your competitive positioning by running a
market-wide research, and develop your strategy. Then
deep-dive into your own customer base and come up
with a tactical plan.

We have helped companies gain
a deeper understanding of
customers on over 60 markets in the world.​

Take confident decisions for various areas of your business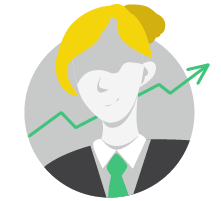 Senior leadership
Get strategic insights about your company and competitors.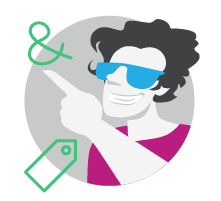 Brand & Marketing Managers
Adjust your messaging in tune with what your customers appreciate the most.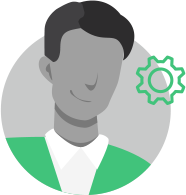 Product Owners, Managers
Improve products according to customer feedback and discover competitive advantages.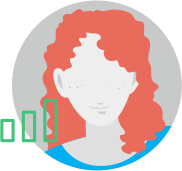 Sales Managers
Understand which retailers or partners are appreciated the most by customers.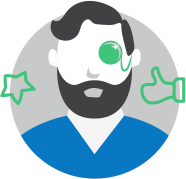 Insights & Intelligence Managers
Answer big or small questions with confidence and support data-drive strategies for your organization.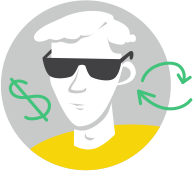 Customer Experience and Customer Service Executives
Understand which factors impact customer satisfaction and delight the customers.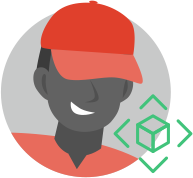 Distribution & Delivery Managers
Understand how different aspect of delivery and distribution impacts the experience of customers.