GemSeek Text Analytics helps consumer
goods producers, retailers and healthcare
providers stay relevant with customers.
Dig deep into millions of consumer
conversations and uncover unexpected or
previously underestimated truths about
their needs and feels. Anticipate risks for
your existing product portfolio. Increase
the chances of success for innovations.
Craft better brand messages and improve
overall customer experience.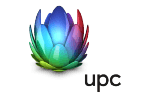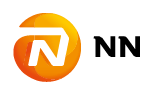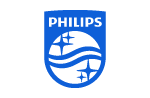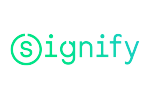 Trend discovery.
Understand trends before they
become the talk of the day. Never
get caught off guard by a growing
phenomenon related to how
consumer behave and what do they
need and expect.

Innovation pool.
Innovate with real people in mind.
Rather than sitting around in the
board room, generate braver
ideas, precisely fit for your
customers as if you were right in
consumer's homes, shopping
places and most importantly –
minds.

Product Roadmap Optimiser
Improve your existing products
and services. Prioritise the right
improvements and make them
happen more quickly.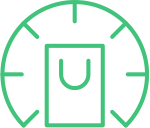 In-store barometer.
Amaze your customers when they
come to you. Benchmark how well
you are doing against competitors
at every location.

Treatment and wellness
facilities barometer.
Delight patients in clinics,
hospitals and other health
centres. Provide them with
effortless experience that boosts

Brand positioning compass.
Come up with marketing
messaging that matters.

Get actionable insights and
draw your improvement
roadmap in under 4 weeks!

Text Analytics Insights impact decisions at: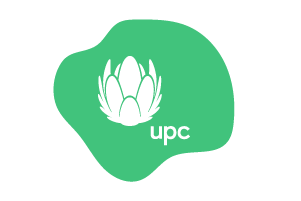 UPC Switzerland
Text analytics has become the most crucial part of how customer feedback drives business and financial decisions! One could say we finally listen to the "voice of the customer" and not just ask for "score of the customer". The insights we get from customer feedback have become so much more powerful.
David Patarica
A single go-to place to be closer to customers for everybody in
the organization: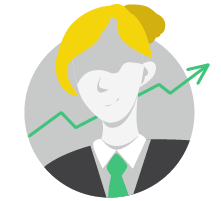 Senior leadership
Get strategic insights about your company and competitors.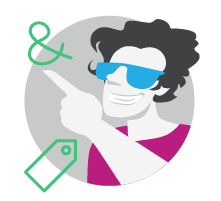 Brand & Marketing Managers
Adjust your messaging in tune with what your customers appreciate the most.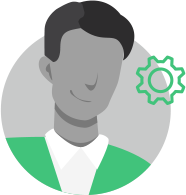 Product Owners, Managers
Improve products according to customer feedback and discover competitive advantages.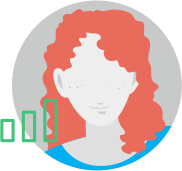 Sales Managers
Understand which retailers or partners are appreciated the most by customers.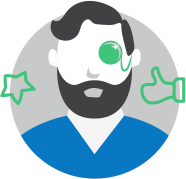 Insights & Intelligence Managers
Answer big or small questions with confidence and support data-drive strategies for your organization.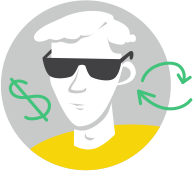 Customer Experience and Customer Service Executives
Understand which factors impact customer satisfaction and delight the customers.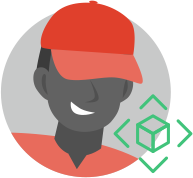 Distribution & Delivery Managers
Understand how different aspect of delivery and distribution impacts the experience of customers.

About 95% of new products fail.
Validate your ideas with a deep
understanding of customer
behaviours that are bound to
pick up.