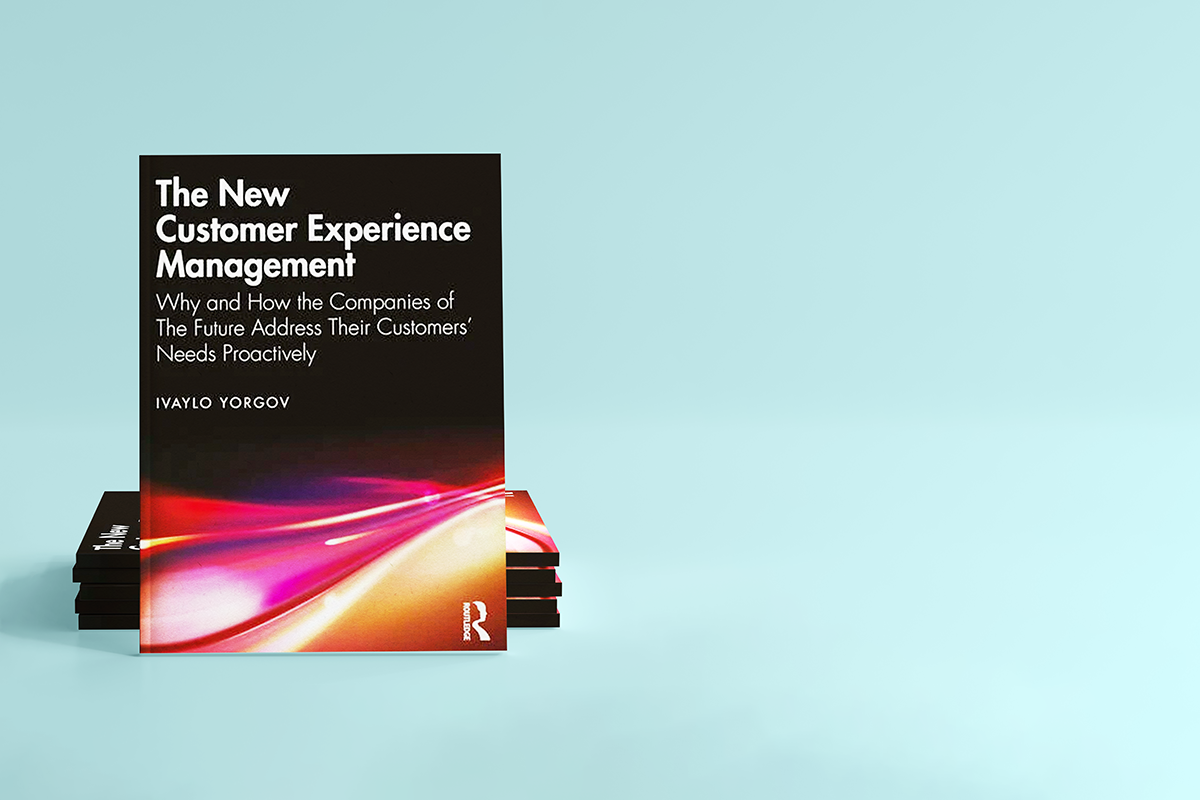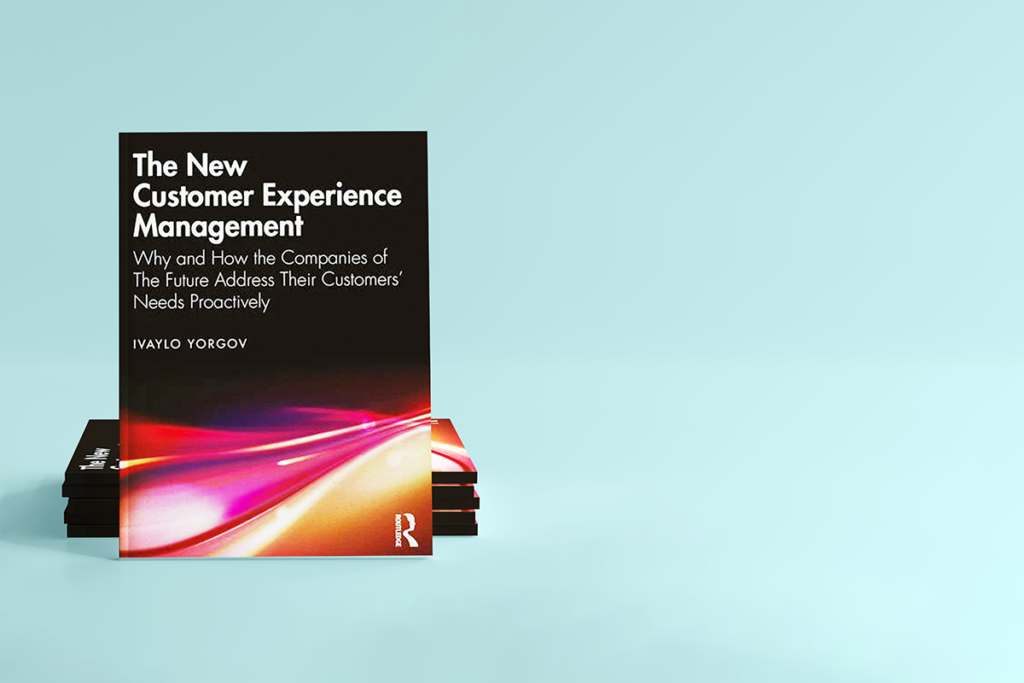 The leaders in CX don't disengage from their customers once they've sold the product or the service. Wait for something to happen – they are proactive. Offer one-size-fits-all solutions – they personalize them. See great experiences as something premium – they deliver them to everyone.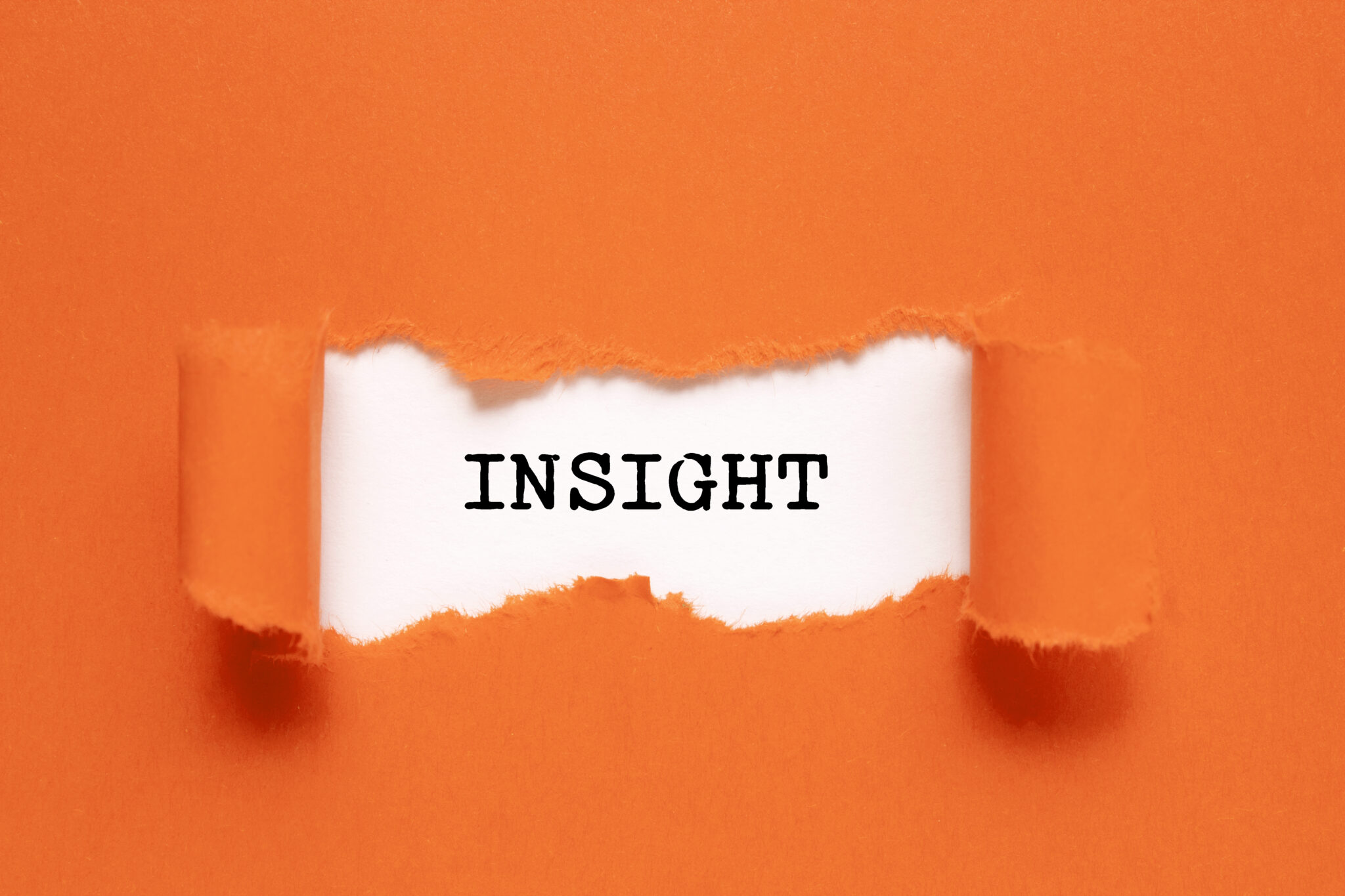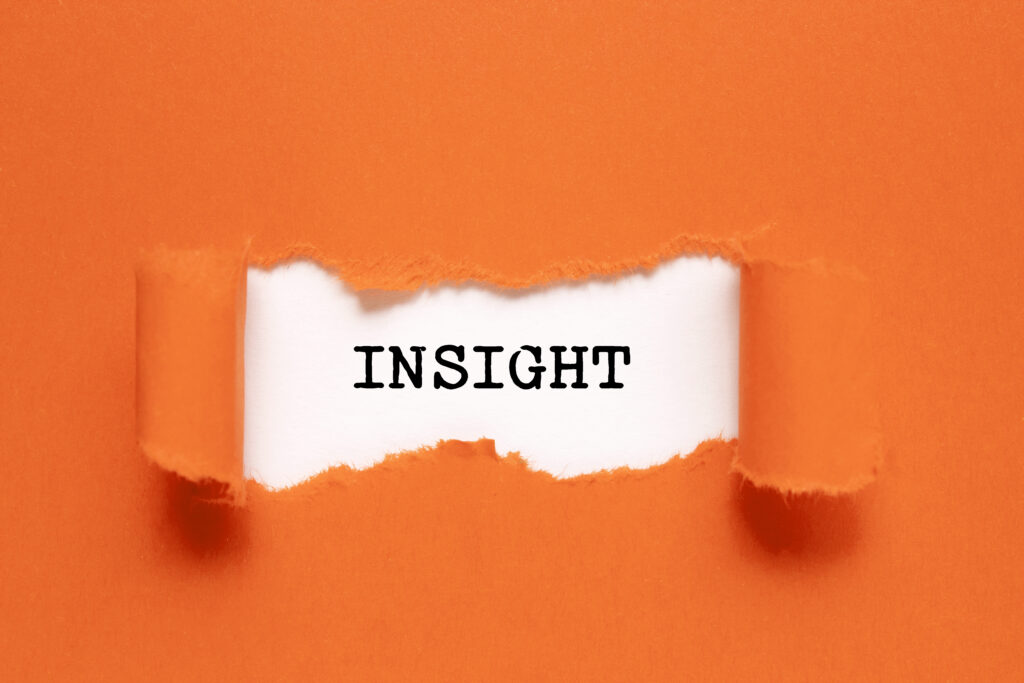 Explore the complexity and depth of text data, highlighting its value in understanding customer feedback and sentiment.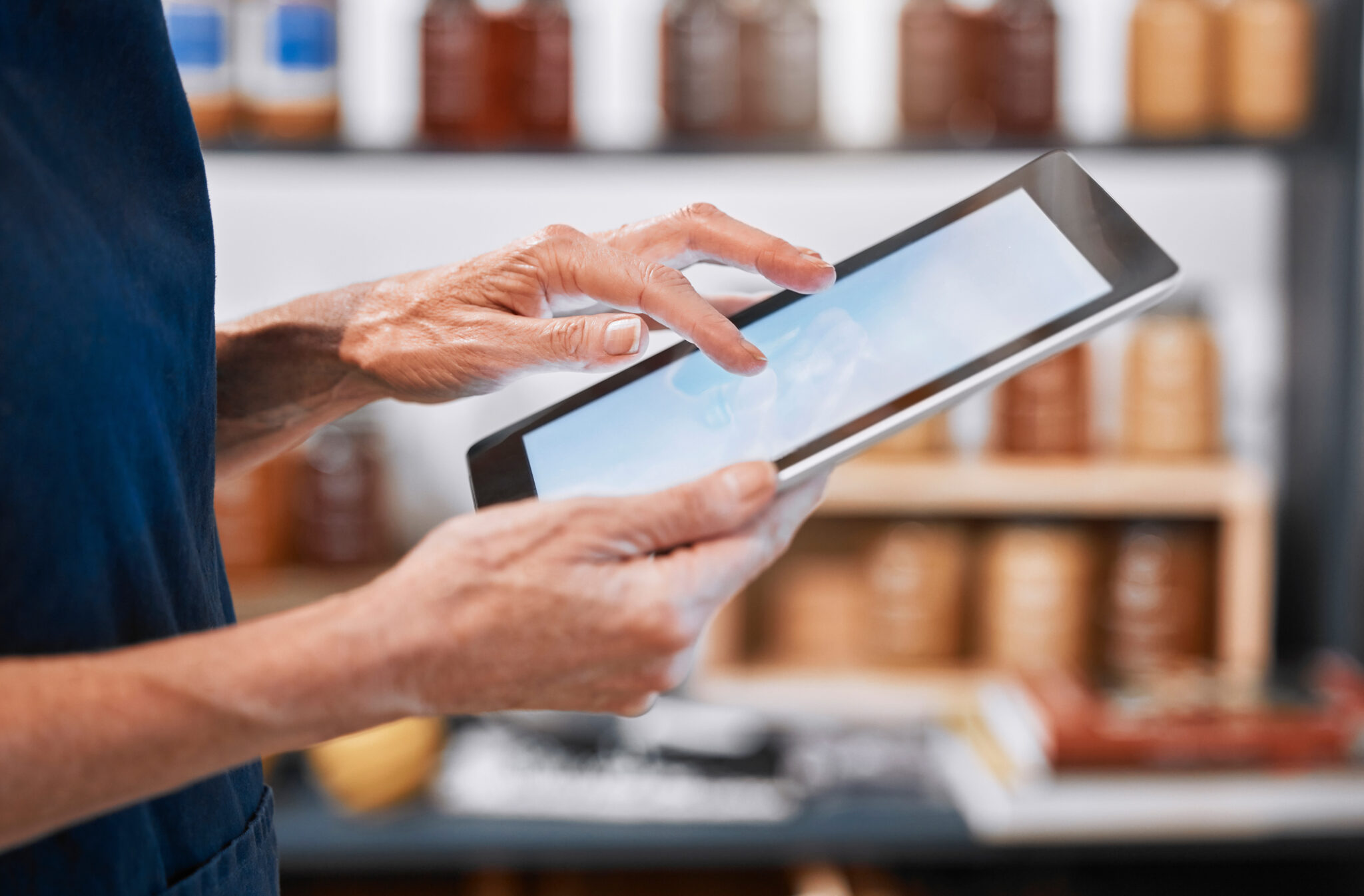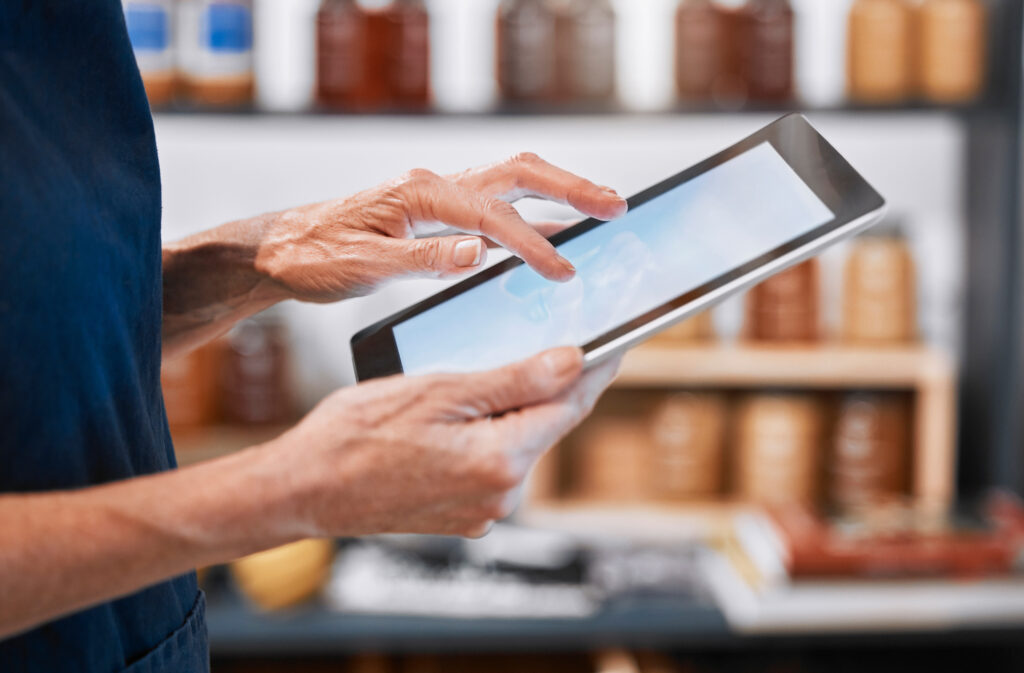 Discover the importance of using clear, user-friendly analytics tools to make sense of CX data and derive actionable insights.