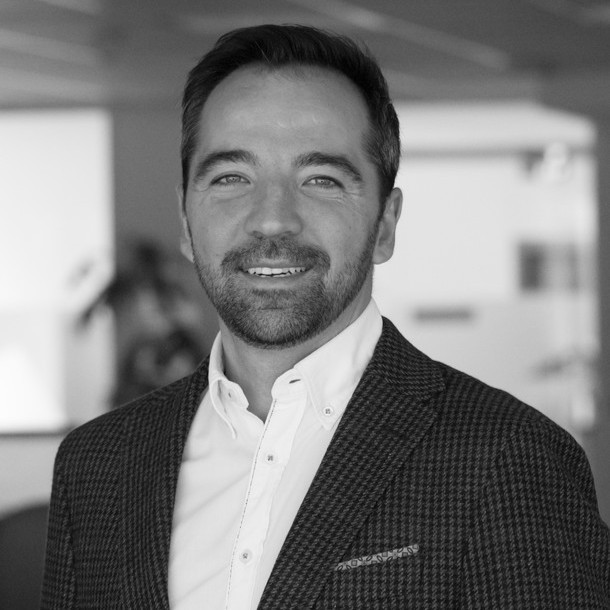 Petko Tinchev
CEO
Petko is one of the founders of GemSeek. He has extensive
experience in business consulting, market research and
analytics projects, as well as development of technology and
innovations. His leadership vision for GemSeek relies on
continuous innovation that originates from clients' needs and
genuine attentiveness to people in the organisation. His rich
B2C and B2B experience and relentless focus on results and
relationships is one of the reasons GemSeek is widely
recognised as customer-centric in the industry.
Kaloyan Stefanov
Managing Director
Kaloyan Stefanov
Kaloyan is best at linking GemSeek's methodologies and propositions in the fields of customer experience & data analytics with companies' business objectives. Kaloyan's consultative, tech-savvy approach helps clients not only solve their current questions, but drive their business forward. Kaloyan has extensive experience delivering tangible improvements in sales, retention & customer experience for global leaders such as Philips, Liberty Global, Boehringer Ingelheim, Coca Cola, IKEA, adidas & others.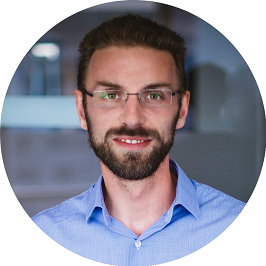 Ivaylo Yorgov, PhD
Managing Director
Ivaylo Yorgov
Ivaylo is an experienced research professional focused on delivering data-driven insights. He is currently leading the insights teams, which utilise traditional qualitative and quantitative methodologies, but also contemporary practices for understanding the customer, such as web mining and text analytics at scale. GemSeek's clients benefit from his science-backed, innovation-driven approach to getting to the hearts and minds of today's consumers.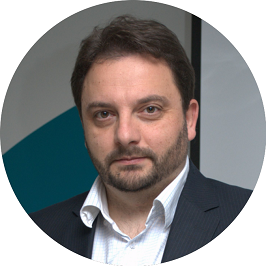 Martin Dimov
Director Data Science
Martin Dimov
Martin has a solid background in statistics and over 16 years of experience in analyzing clients' data across industries and business questions. Some of these include CRM analytics, predictive modeling, data visualization, advanced data mining, and machine learning. He leads our team of dedicated data scientists focused on combining multiple data sources to analyze and forecast business KPIs. His latest efforts include building advanced semi-automated tools that help optimize our clients' operations and analytics.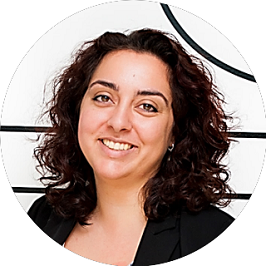 Vesela Nedkova
Head of Services & Enterprise Practice
Vesela Nedkova
With a strong understanding of industry and business context, Vesela strives to ensure the long-term success of our clients by building innovative, future-proof solutions to their evolving challenges. The Services & Enterprise team comprises of senior cross-methodological experts, with significant experience in the telecom, finance, construction and manufacturing industries. Predicting future behavior and analyzing hard-to-reach audiences is their forte, generating strategic insights that translate into millions in revenue for our clients.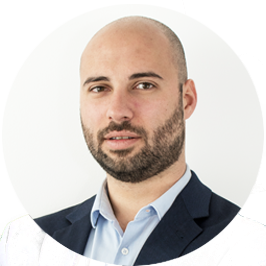 Ivan Stoyanov
Head of Healthcare Practice
Ivan Stoyanov
Ivan is currently leading the team, which handles projects for companies in the medical devices, pharma and hospital industries.  Ivan is experienced in projects which combine traditional research and analytical models. He has a deep knowledge of the business and science specifics of the healthcare industry. Together with his team, he has supported the development of numerous innovative medical devices with customer insights, as well as the improvement of patient experience for various healthcare facilities.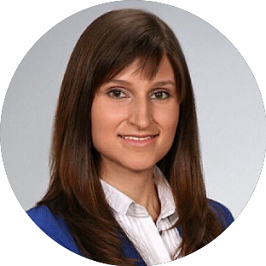 Denitsa Boneva
Head of Consumer Practice
Denitsa Boneva
Passionate about helping organisations develop winning solutions to business problems, Denitsa has a background in management consulting and broad project experience in multiple consumer industries with special focus on e-commerce. Her team is specialized in improving customer experience across the whole consumer journey. By leveraging advanced research, text and data analytics methodologies they are skilled to predict customer behaviors ensuring competitive advantage of their clients.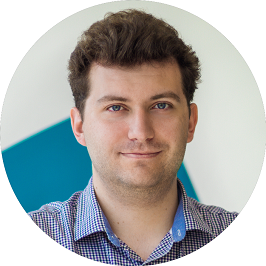 Ivan Bardarov
Head of Text Analytics
Ivan Bardarov
Ivan is currently championing the development and improvement of methodologies to mine consumer opinion at scale. From web mining of user-generated ratings and reviews to real-time competitive intelligence for thousands of product SKUs, Ivan's team is focused on uncovering the deepest roots of customer motivation and hidden trends out of millions of pieces of unstructured text. Ivan has a background in Data Analytics, Consulting, and Project Management.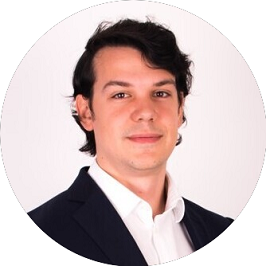 Ivan Stefanov
Head of Advanced Analytics
Ivan Stefanov
Ivan is leading the development of best-in-class data analytics models that predict customer behaviour and help companies reduce churn and generate  business growth. Ivan has a background in Economics, Finance and Data Analytics. He has experience in leading data analytics projects for large multinationals, unlocking insights and creating value in industries like telco, financial services, logistics, retail and beyond.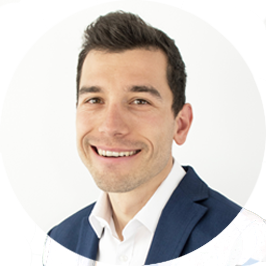 Momchil Blaskov
Head of Customer Experience
Momchil Blaskov
Momchil is leading a team of customer experience, software development and implementation specialists, who are driving forward the GemSeek CX platform. His team handles multi-country CX projects for global companies and enables them to handle millions of interactions with their customers annually through the platform. Momchil has rich previous experience in providing data-driven insights for pharma and health tech companies.