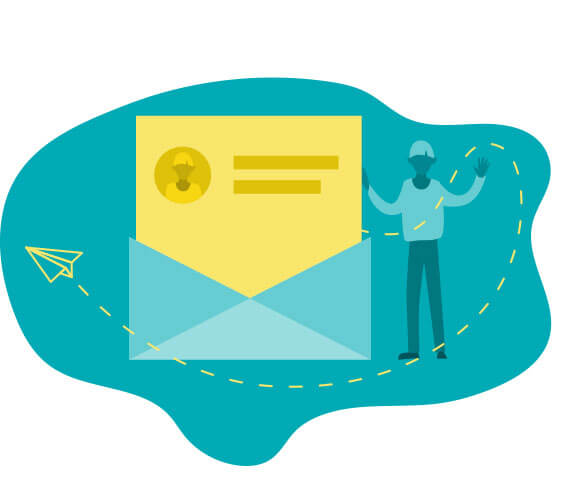 1.
Application
Send us your resume at hr@gemseek.com or apply online through our website. An attractive resume will help you stand out.​
Be honest about your experience, skills, and accomplishments. Getting a position that will excel your skills and make you feel comfortable at the workplace is essential for your future career development. ​
2.
First Meeting
We will look at your resume and if it meets the
requirements of the job position you are interested in, we
will invite you for a meeting.
You will meet with one of our hiring managers and a
representative of the department you are applying for. ​
Make sure you arrive on time and be ready to provide
examples of the items listed on your resume. We want to
learn about you as a person but we might also ask you
some questions based on your experience. ​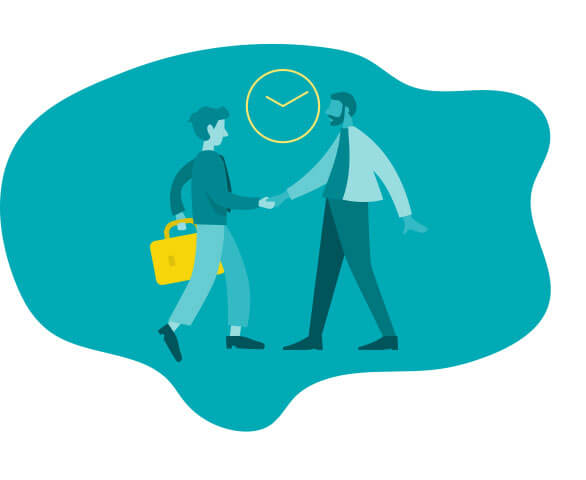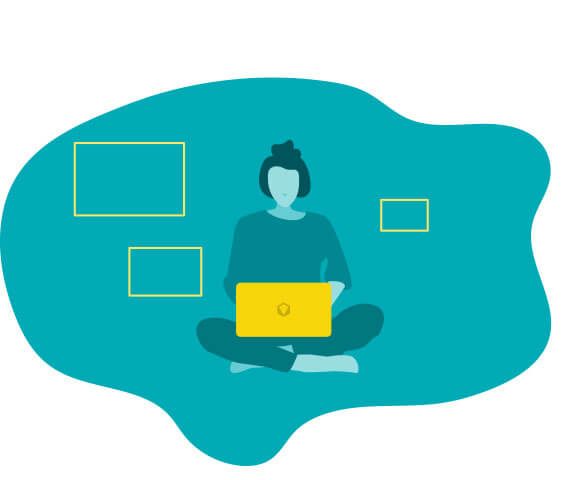 3.
Assignment
Once you get to this stage, you will be given a practical
task to test your skills. We promise this isn't as scary as it
sounds!
4.
Immersion Day
Once you have submitted your assignment, you will be
invited on a four-hour trip through the world of GemSeek.
During this time you will get acquainted with your future
colleagues, the projects we work on, the company, and
our culture.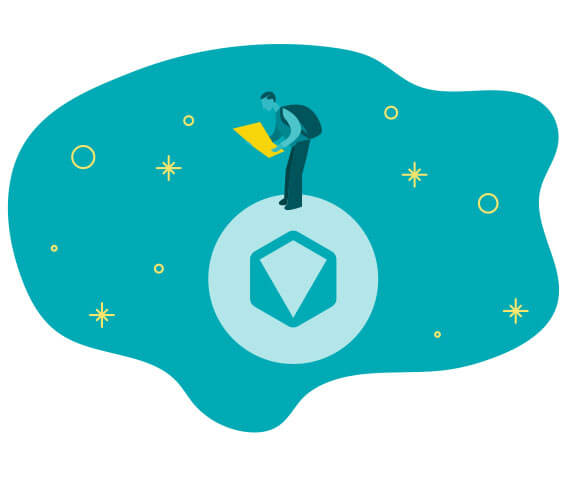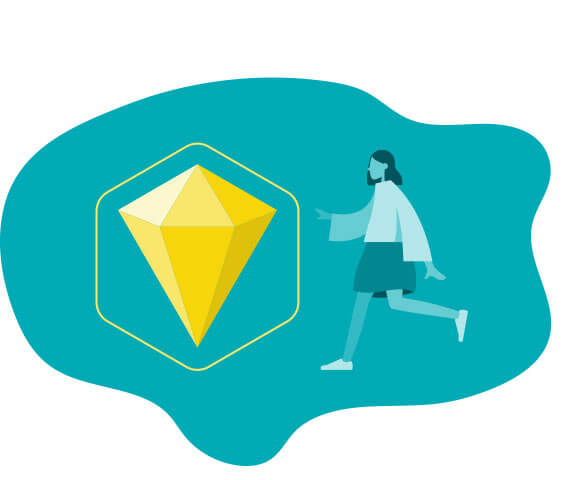 5.
Final offer and decision
When you impress our team, you will get an offer.