Creating Value for the Customers, With the Customers
On-demand webinar organized

in partnership with

T

he Customer Centricity World Series Awards. Special guests:

Stuart McGown,

Philips;

Ivaylo Yorgov, GemSeek and Stephan Ariesen, Medallia
The importance of consistency in managing customer expectations and customer feedback 

Personalization of customer experience

Prediction of customer needs and brand proactivity

 
Аbout the panelists

Get an instant access to a well-rounded panel of business leaders that work together in the CX ecosystem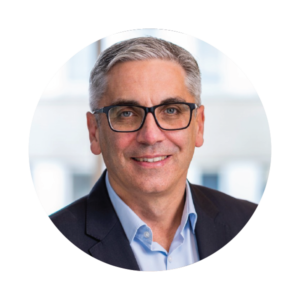 STUART McGOWN
HEAD OF MI & ANALYTICS, Philips
Stuart oversees marketing insights and analytics across Philips' consumer and healthcare businesses.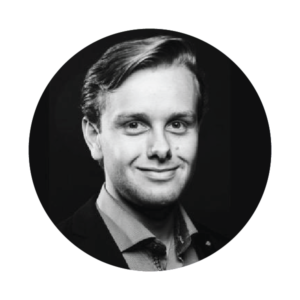 STEPHAN ARIESEN
AREA VP, NORTHERN EUROPE, Medallia
Stephan is running the strategic, enterprise & commercial markets in Northern Europe at Medallia.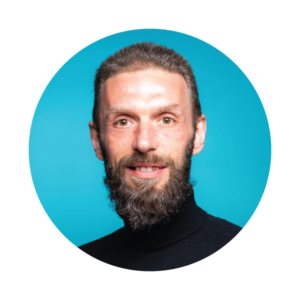 IVAYLO YORGOV
MANAGING DIRECTOR, GemSeek
Ivaylo is an experienced CX analytics & research professional focused on delivering data-driven insights and author of the book "The New CX Management".