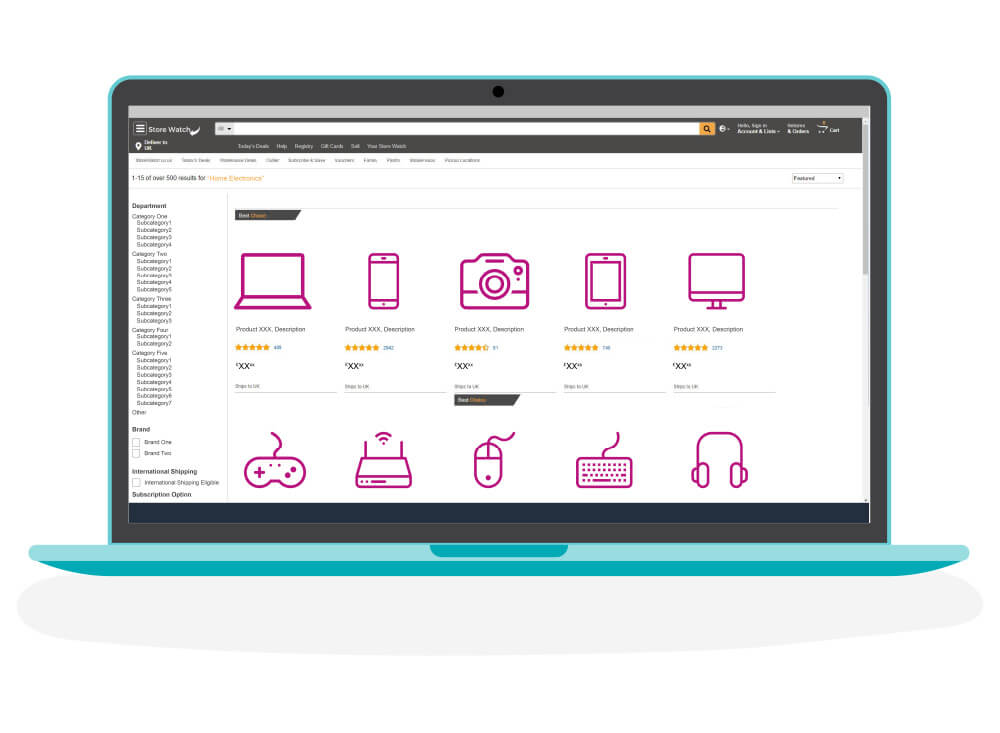 How to turn your products into
bestsellers?
Are your products listed on major marketplace platforms online, but you don't have enough search, traffic or conversions data?
Our marketplace simulation tool recreates an authentic shopping experience and provides behavior data from real customers. Just like the data you would have from your online shop.
Get more views and ultimately – orders.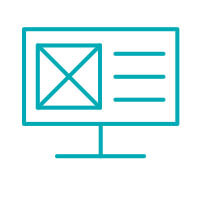 Reliable data from real
customers 
Our marketplace simulation tool combines the best of user testing and traditional research to help you improve the conversion rates of your product listings.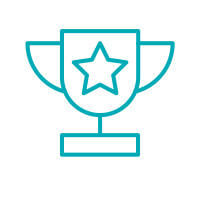 Improve your overall
marketplace performance
Optimise your pricing, upsell, product experience and overall strategy with our diverse capabilities in advanced data & text analytics, competitive intelligence, etc.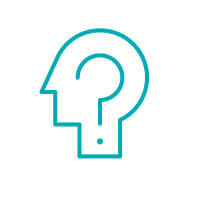 Understand marketplace
shopping in a holistic context 
Benefit from our holistic understanding of consumers that covers the whole consumer journey.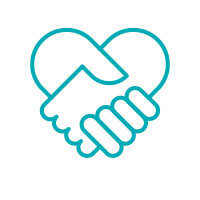 Work with experts in
consumer goods
Our expert advisors have a long-standing partnership with leading consumer goods companies.
A modular approach to crafting a holistic marketplace strategy
Do you have enough data about the different marketplace elements? Do you have the resources to keep guessing? Our solution has a module for any of the questions you lack data on. Optimise your product listings so customers find you easily and buy more. But why stop there? Make sure you are offering a competitive price or that you provide relevant upsell opportunities. Explore our solutions.
Product Listings Optimisation
Understand your customers' real behavior – the keyword they use, the product elements they pay attention to, the messages that convert. Improve your product titles, descriptions and other key elements to get more visits and more orders.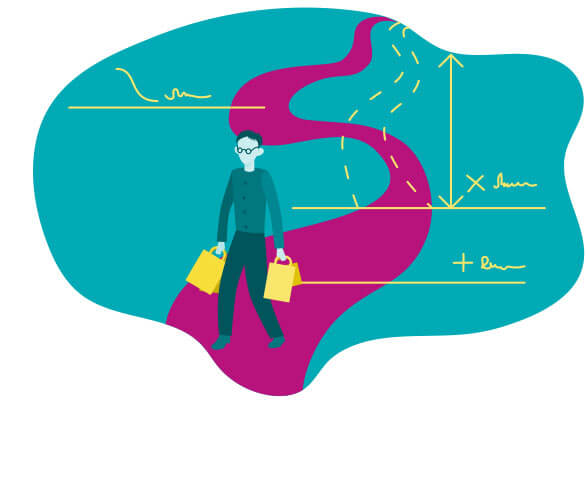 Competitive Intelligence
You are selling on major marketplaces, but your competitors are too. Understand if and why your competitors win more hits than you and monitor their moves in real time. Adjust your tactics quickly before you loose the game to other players.
Dynamic Pricing Management
Offering the best price attracts bargain hunters on marketplaces. Keep an eye on margins and inventory levels with advanced analytics models. Adjust your pricing strategy to move more goods at a good margin.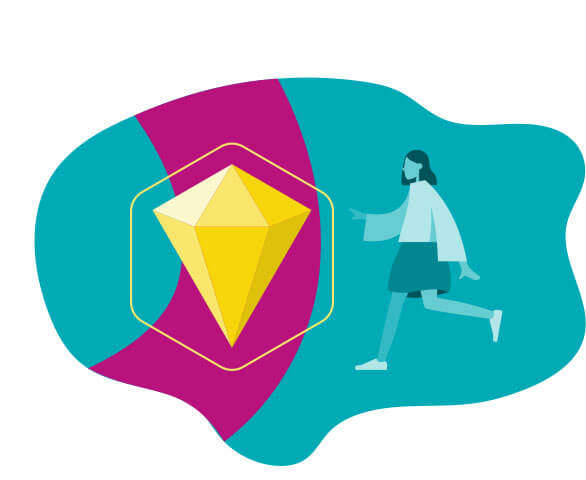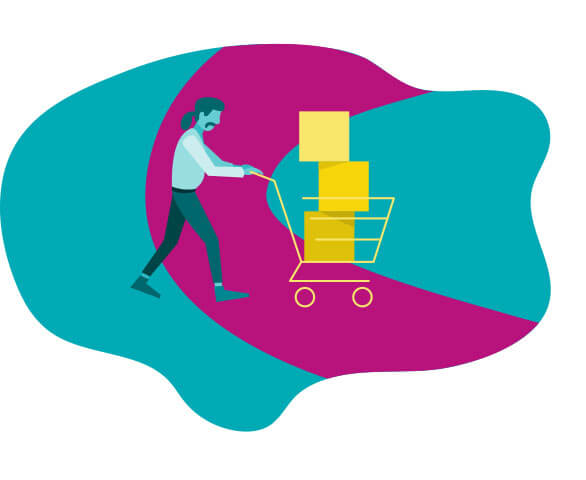 Increase Basket Size
Investigate customer buying patterns to identify upsell and cross-sell opportunities and understand the factors that lead to repeat purchases. Sell more without the costs to acquire new customers.
Improve Your Product Ratings
Most customers do prefer to trust high-rated buyers. Understand what customers like or dislike about your products. Prioritise the right factors to fix to improve ratings. Get more of the treasured yellow stars that lead to more customers.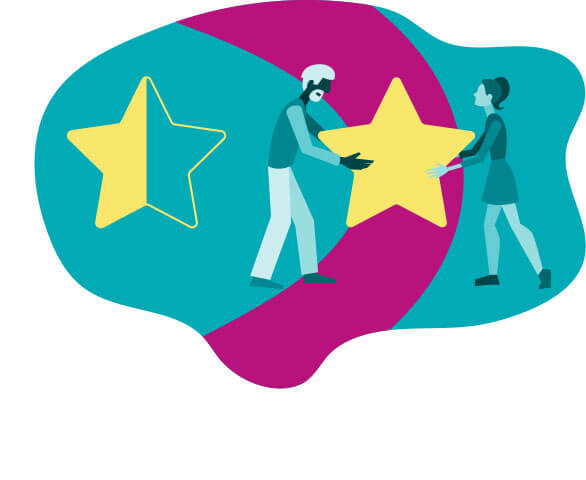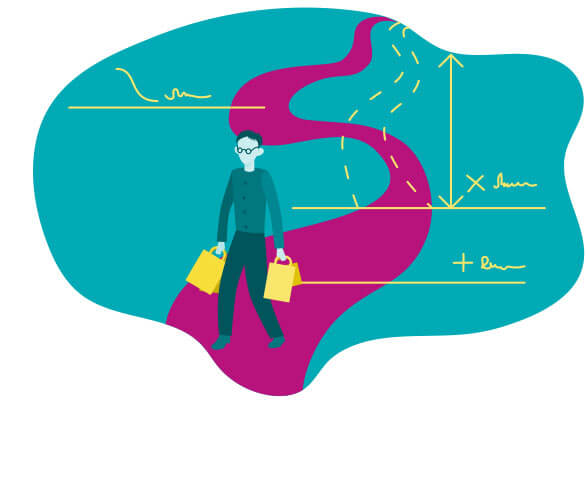 Automate Customer Service
Customer expect outstanding service on marketplaces just like they would do from your website or Facebook page. Ensure they get quick and quality response to keep them happy and coming back for more.
85% of Amazon sales go to
sellers who are in the Buy Box.
However, competing for it or a
good catalogue ranking in any
major marketplace is a complex
numbers game.