Healthcare & Medical Device Manufacturing
The Customer Experience Firestarter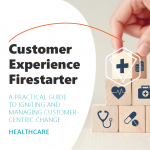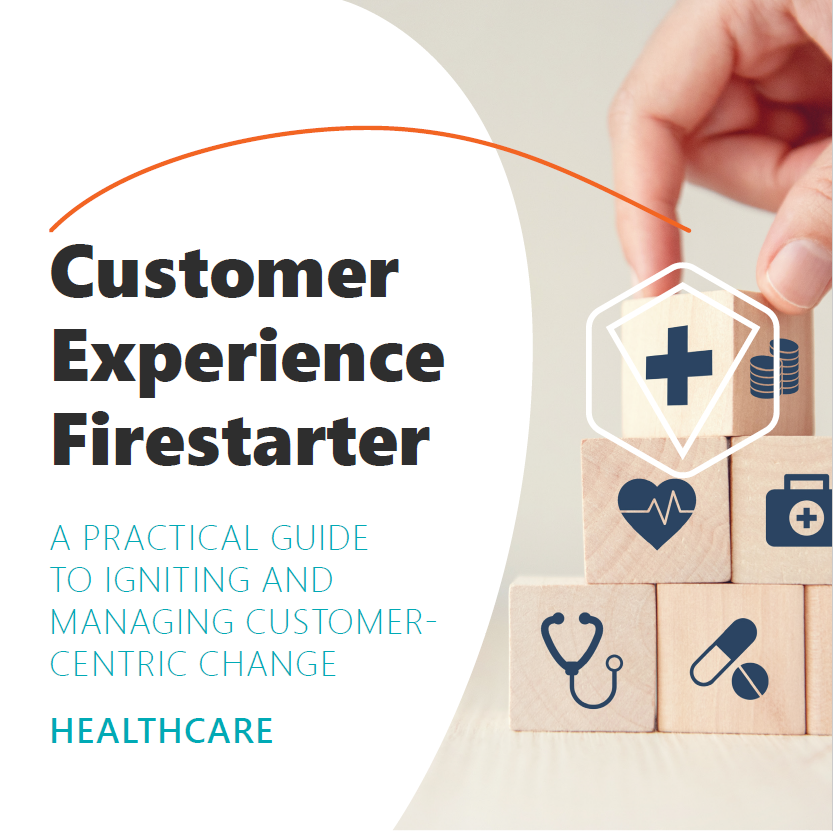 The e-guide how to make sure everyone in your organization is committed to great customer experience. Adapted for the healthcare industry based on our experience with the world's leaders in imaging equipment and respiratory care.
What's in the booklet for you?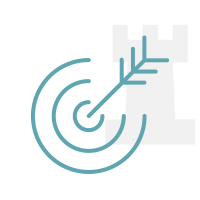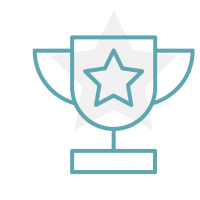 A full-shaped strategic approach
To provoke change, you need to appeal to reason and emotion. Be sure to include both in your strategy as described by Dan and Chip Heath.
Overcome the roadblocks to cathartic change
Have you encountered one of the 5 roadblocks to change Jonah Berger identifies? Diagnose and solve your challenges with useful tips.
Real examples and success stories from our practice
We made sure all the theory is translated into relevant industry-specific examples and tips from experience