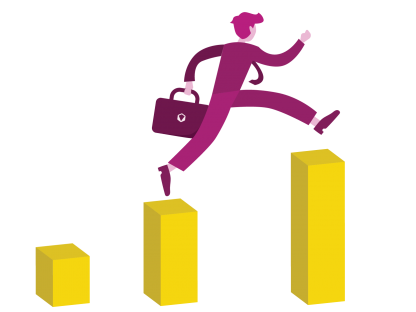 The CX Maturity Benchmark
Your personalised CX checkup and relevant industry benchmark
At which stage of customer experience management maturity are you?
Take the most comprehensive CX maturity assessment up to date. Get a highly relevant benchmark against your industry peers in Europe – an invaluable source of inspiration for best practices and professional standards.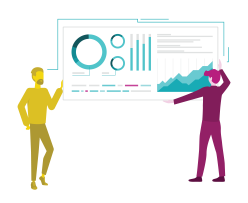 Each questionnaire is adapted to the industry specifics of telecommunications, medical device or other types of companies.
WHAT DO YOU GET WHEN YOU FILL OUT ASSESSMENT?
The most comprehensive test out there – 20 questions covering key areas, such as strategic management, feedback collection, analytics, insights application and many more
Your detailed results in your inbox and recommendations for next steps
A highly relevant summary benchmark report – understand in which areas you are way ahead or lag behind compared to your industry peers in Europe (coming right after initial study is over