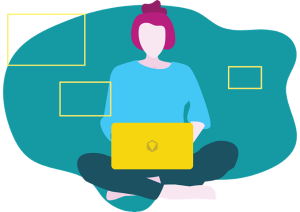 Industry Conversations
Telecommunications
June 2020
The Fastest Route to CX Success in Telco
Dave Patarica – a CX veteran with long years of experience at UPC, dives into the challenges CX professionals in telecommunications face. He talks about how some of those are far outside of their influence to resolve. Tune in to find out how mundane things like Xmas lights threaten your NPS scores and learn the key lessons Dave has to share after 20 years in CX. 
Кeywords: customer excellence, data analytics, CX program
What Made TELCO Customers Rave
Despite the Lockdown?
We put our text analytics models to a field test to discover what were the most frequent pains TELCO customers had to deal with while stuck at home. From pricing dilemmas to an increased appreciation for clear self-installation process the bigger number of conversations proved a valuable source of insights. Read full article >>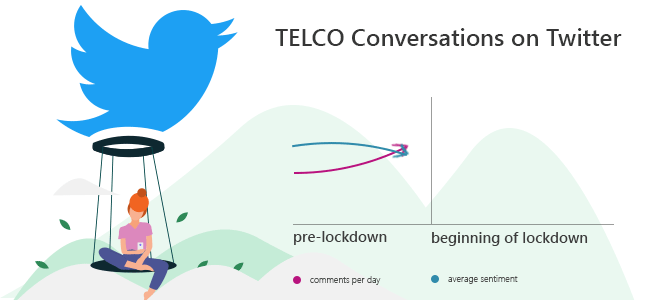 Oops! Elon Musk Did It Again
SpaceX recently launched 60 more satellites to give the world internet a better internet connection, where there is none. However, his ambitions plan might interfere with science astronomical observations.
Кeywords: SpaceX, Starlink Satellites