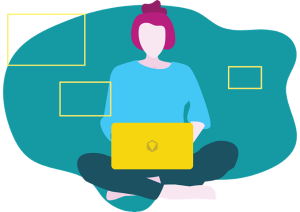 Industry Conversations
Telecommunications
August 2020
CX Survival Mode: OFF
Don't jump onto the "new reality" panic wagon and think about the current state of your CX program. Calibrate your customer experience strategy first. Success will follow.
MyCustomer, CX program, post-crisis recovery
TELCO WORKSHOP WITH MORGAN EVANS
Telco Leaders: Getting Closer to Your Customer
We recently hosted a virtual round table discussion with renowned expert Morgan Evans. The workshop ended with a handful of insights, shedding light on using data to establish relationship with your customers.
Keywords: round table, workshop, influencer talk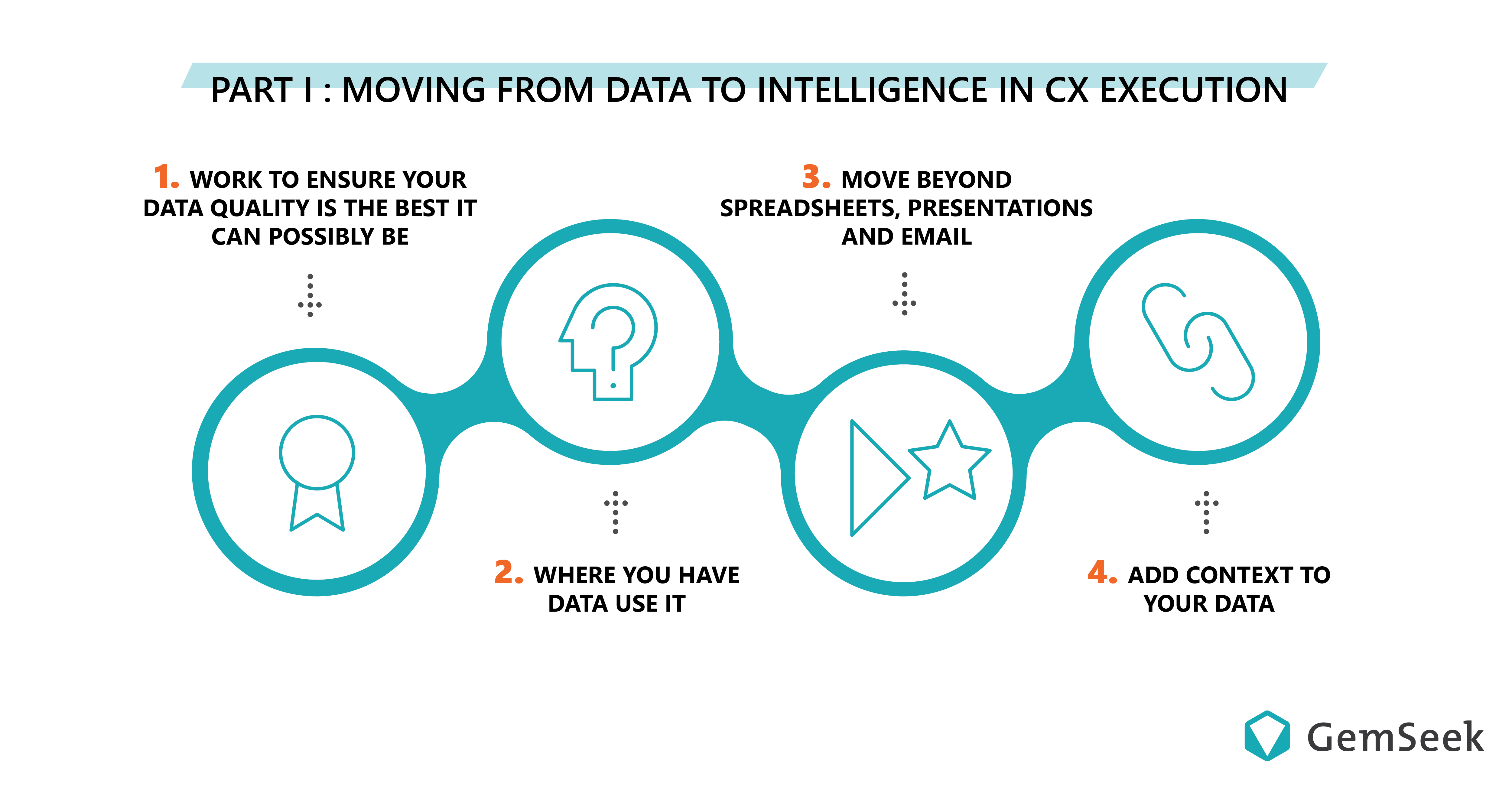 Let's Talk About CX & Photography
It's not about being the best. It's all about capturing the moment you fall in love with your customer.
Кeywords: photography, CX, thought leadership