By understanding customer needs and preferences, healthcare providers can tailor their services to meet those needs and ultimately improve the overall customer experience.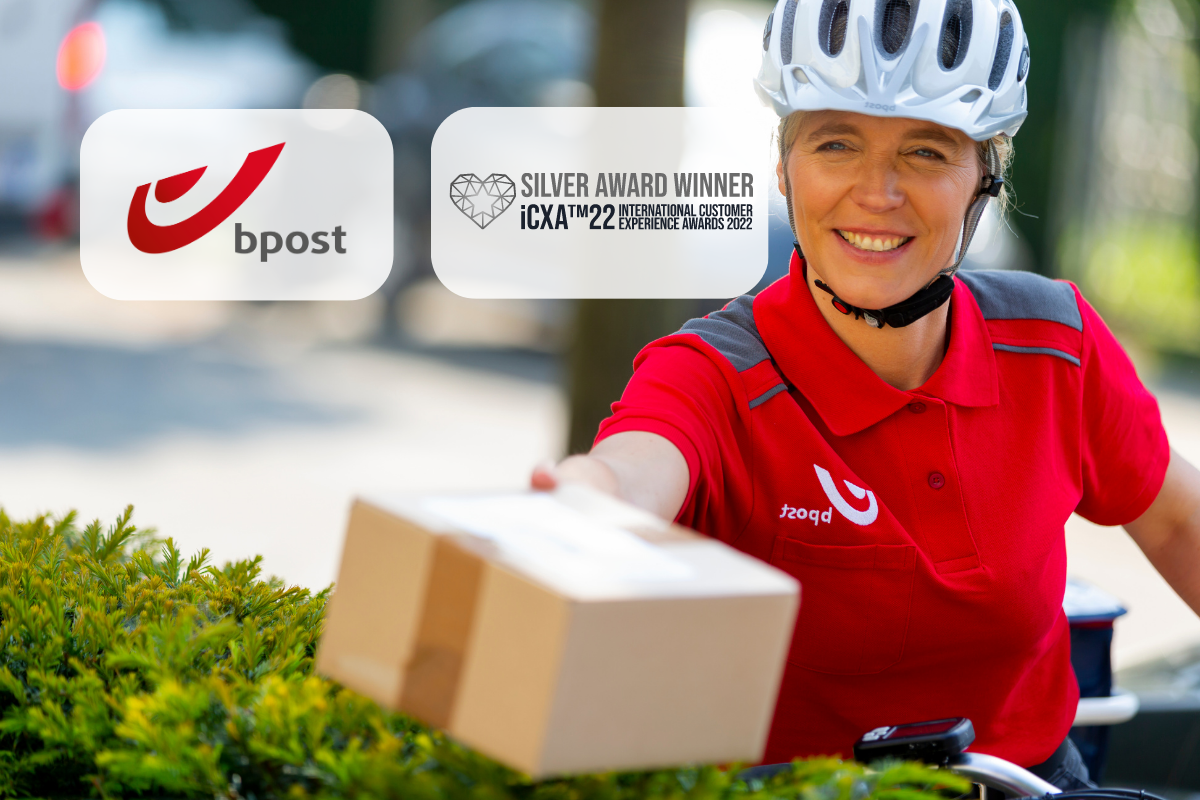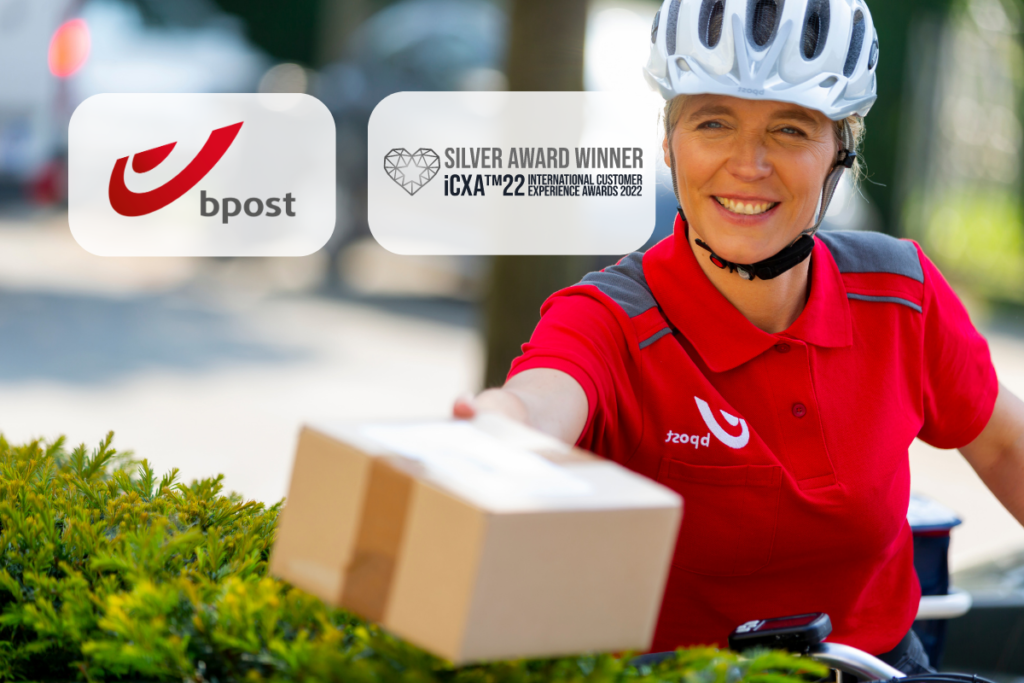 We helped BPost improve their overall customer experience by utilizing existing data for vulnerability detection. By analyzing customer feedback and transaction data, they identified areas of customer dissatisfaction and provided actionable insights to address them, resulting in improved customer satisfaction and loyalty.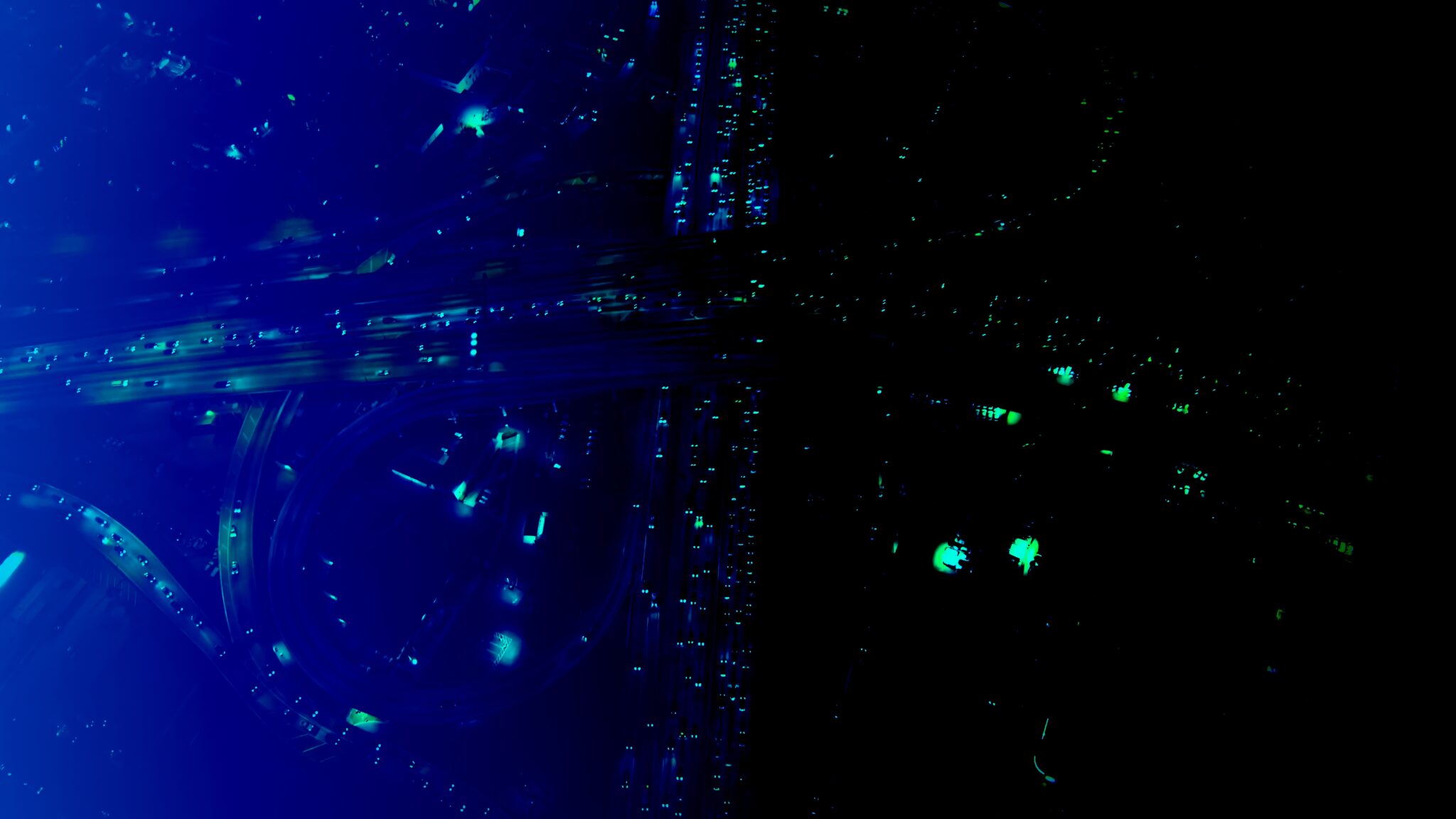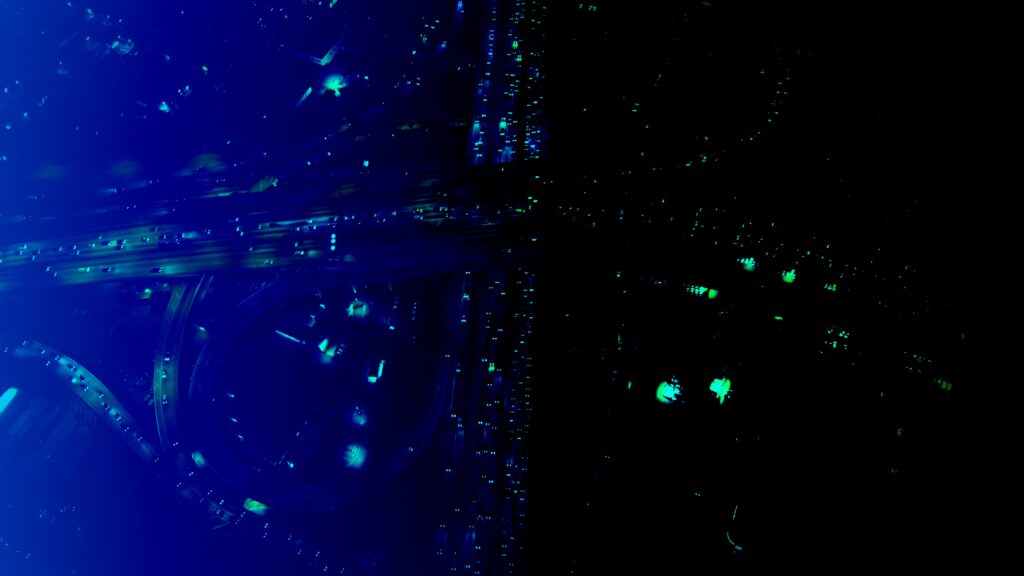 The project involved using customer feedback data to identify areas for improvement and implementing changes to Bpost's processes and services.