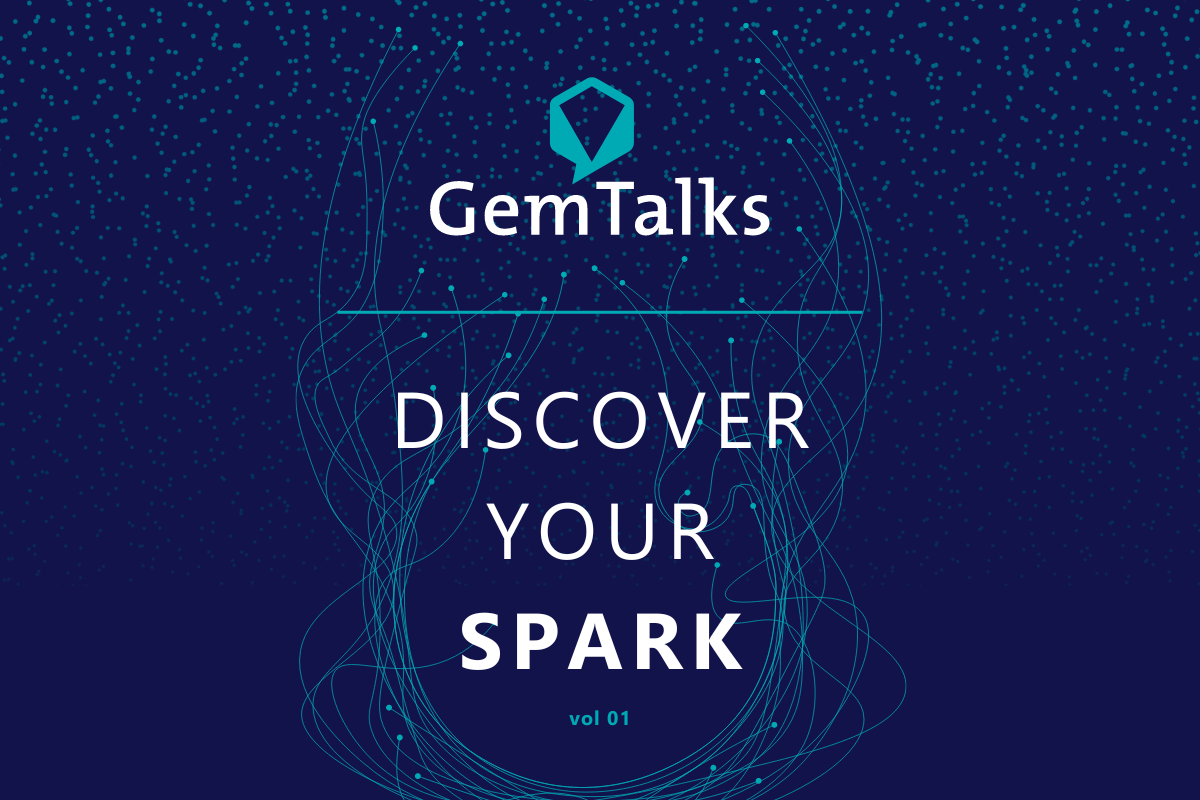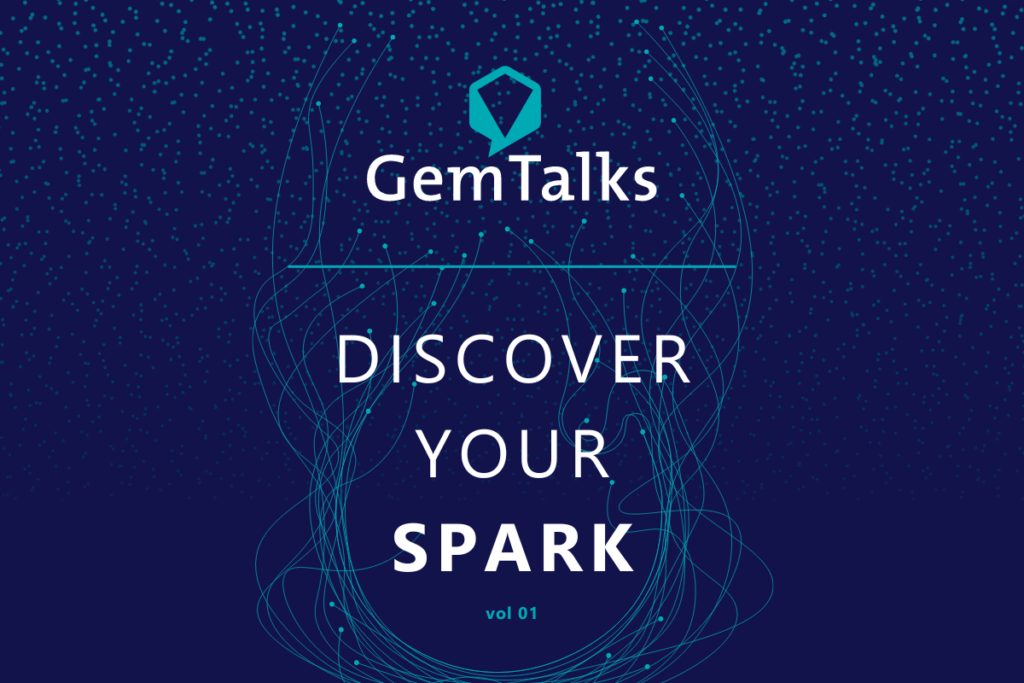 GemTalks is an innovative program that brings together accomplished professionals from diverse fields to share their experiences, challenges, and triumphs to inspire and foster learning of our teams.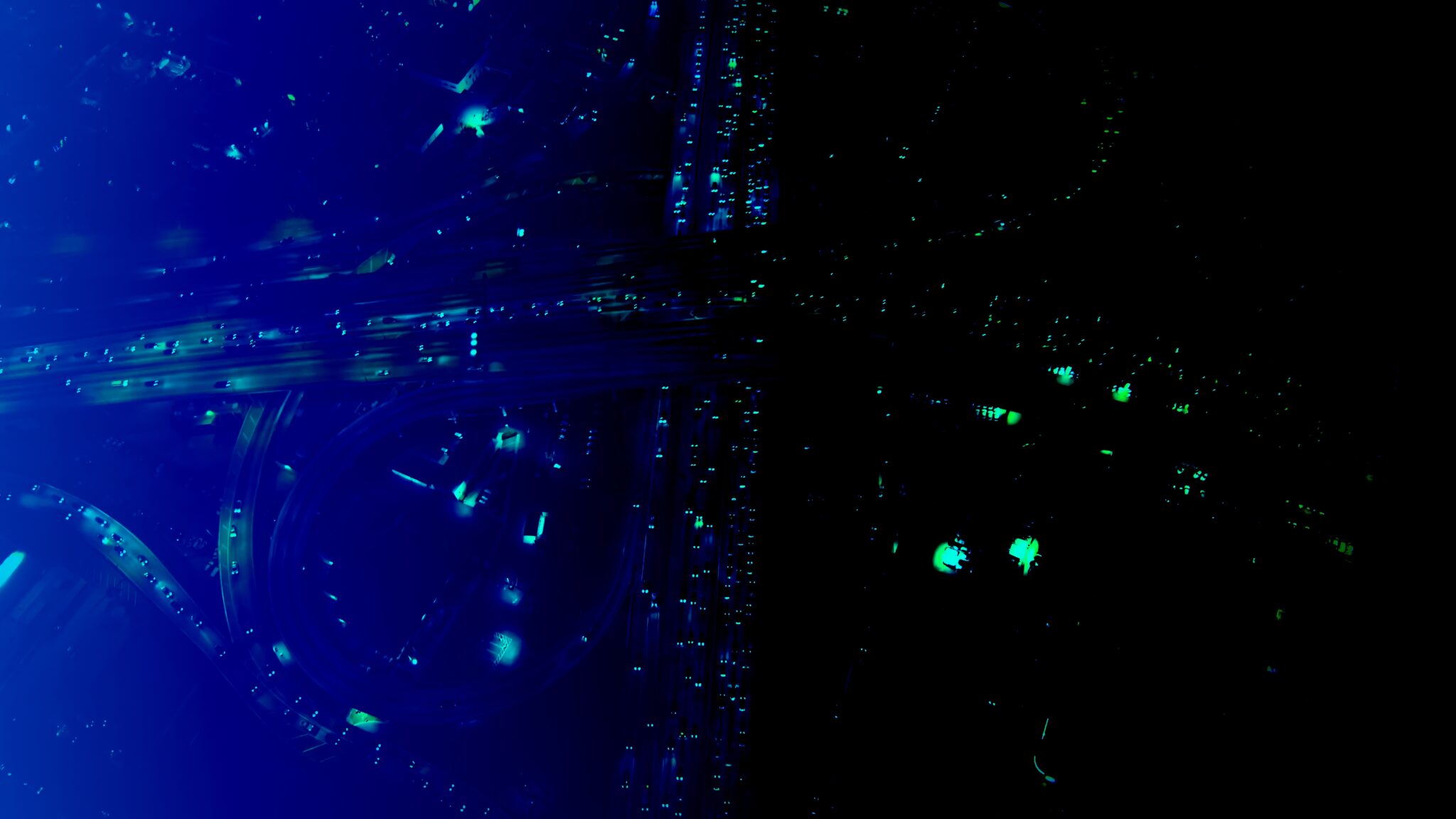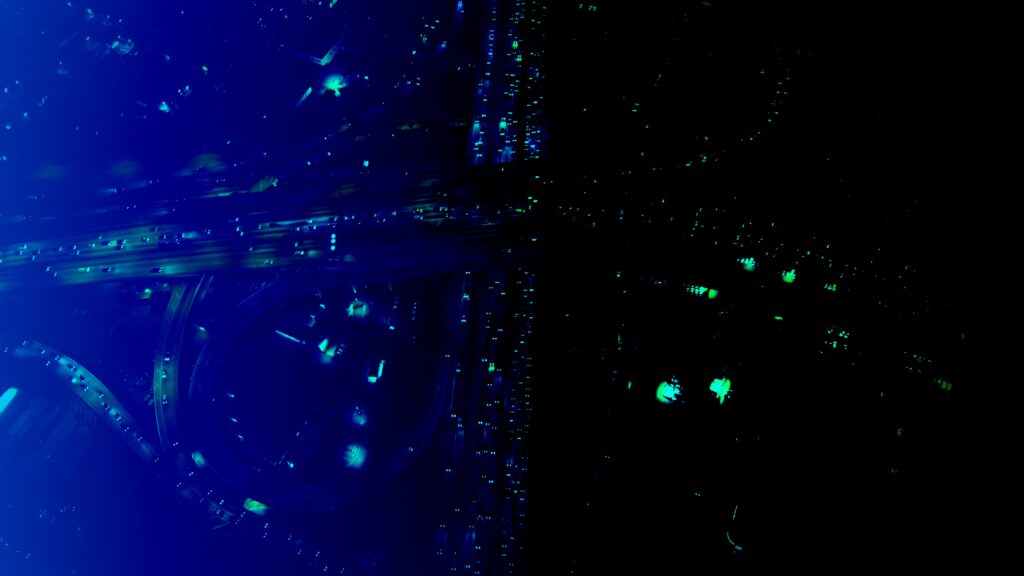 The project involved using customer feedback data to identify areas for improvement and implementing changes to Bpost's processes and services.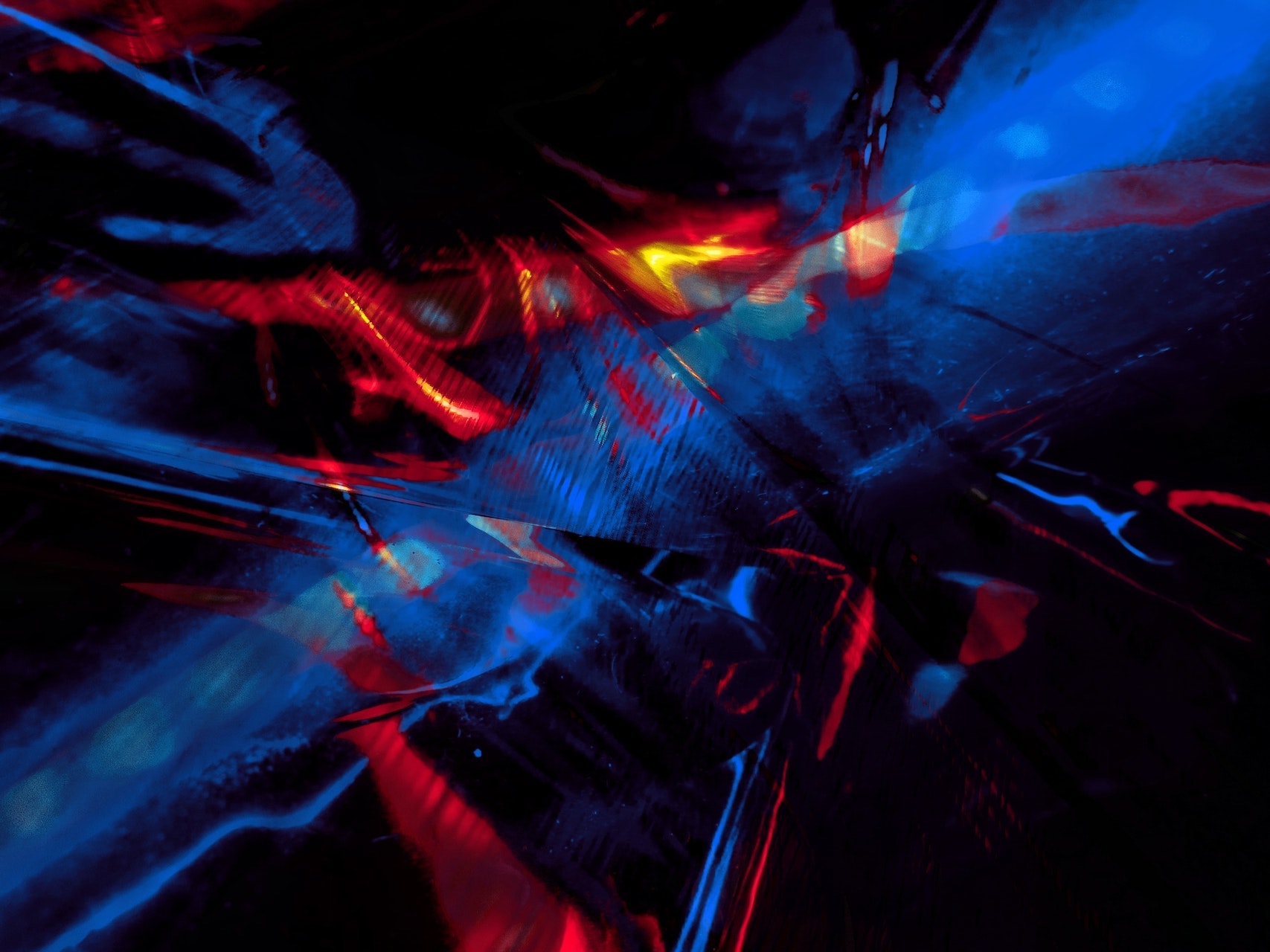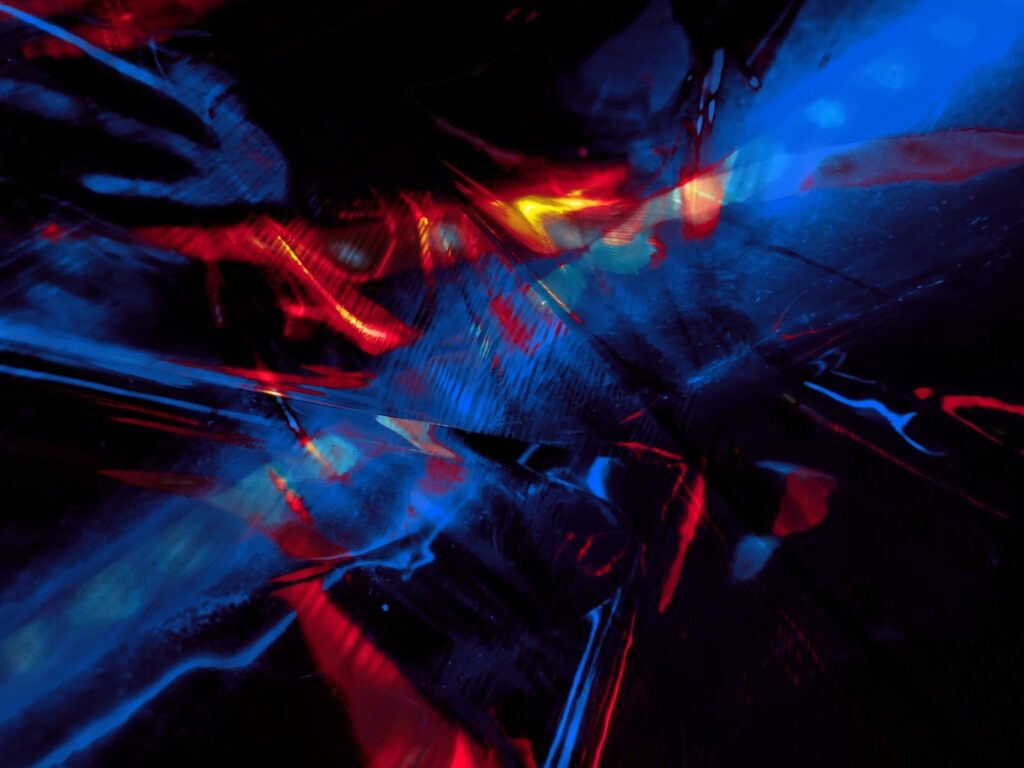 Our initiative, "Proactive & Personalised Customer Experience with Predictive NPS" was recognised in the Best Measurement in Customer Experience category.