Enhancing customer analytics programs

Get an instant access to our coaching session & two exclusive guides
on how to retain and elevate CX initiatives for tangible business impact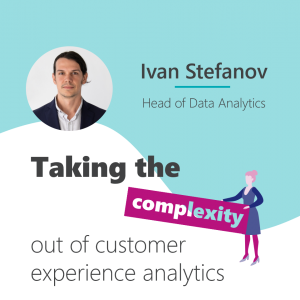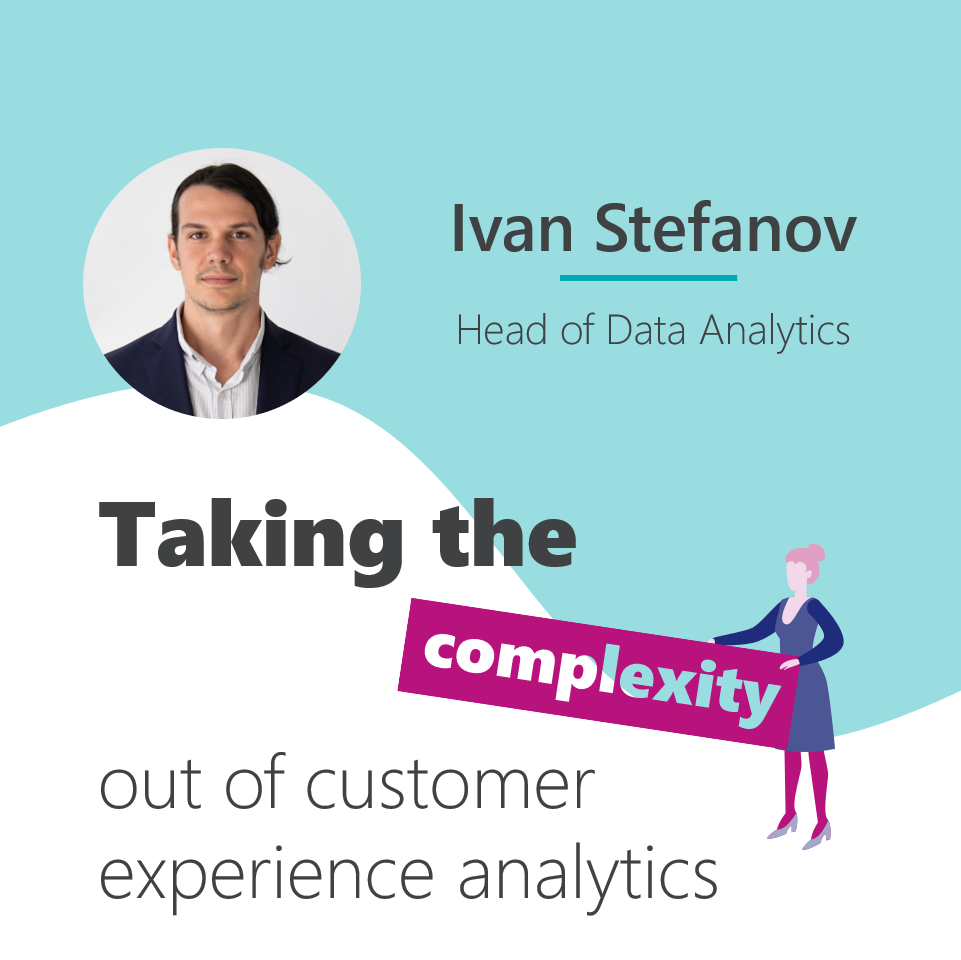 ON-DEMAND VIDEO LECTURE
Unlocking tangible impact on revenue and simplifying decision-making at scale to focusing on customer-level impact. This lecture will help you prioritise initiatives better in order to help your customers more proactively.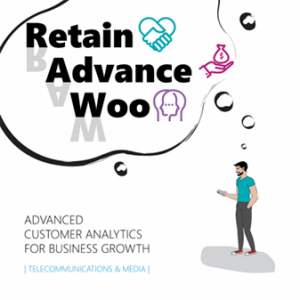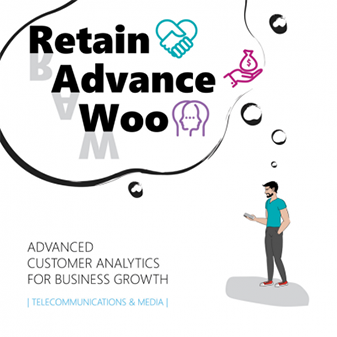 CUSTOMER ANALYTICS PLAYBOOK
Our customer analytics playbook will help you better navigate your loyalty and retention and referral initiatives during these challenging times. It's a simple framework that focuses on improving the way you serve, engage and provide value to your customers.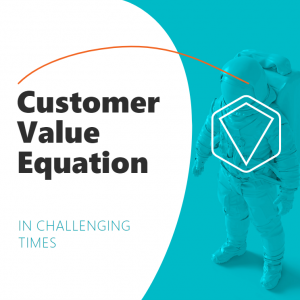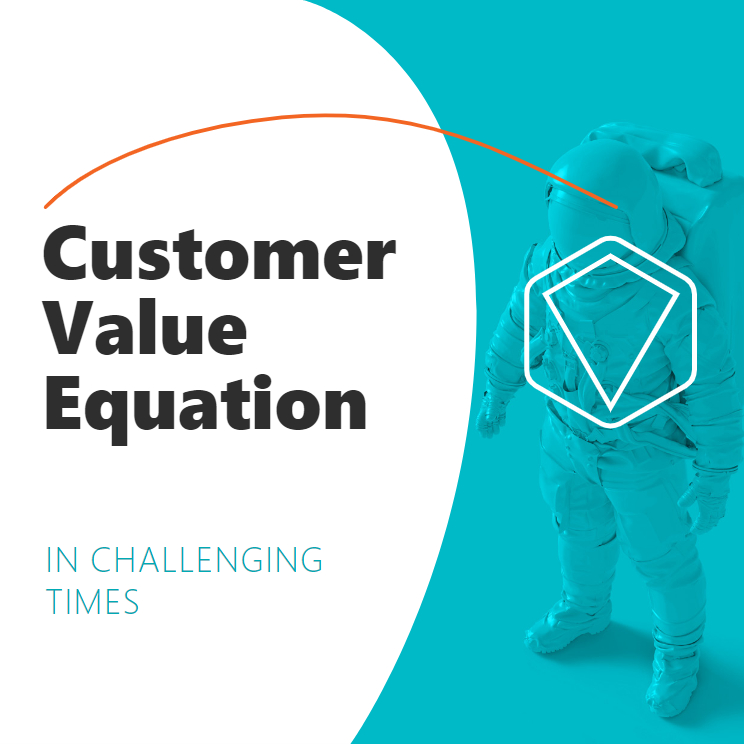 CUSTOMER VALUE EQUATION BLUEPRINT
The wow business guide of how to use available customer analytics data to pinpoint who of your customers to reach out to, how much are they worth to your business and how best to target them for an optimal ROI in challenging times.