Download your free copy and jumpstart your CX to success
Deep-dive into our healthcare CX framework to identify the winning strategy for igniting and managing customer-centric philosophy.
C-level buy-in for CX improvement initiatives
Assure commitment to delivering great customer experience
Ensure consistency across all departments when approaching CX
Prioritise CX program and initiatives for your company moving forward
COVID-19: MedTech Updates
What are the latest updates in the MedTech industry and which are the new company profiles we are covering?
Next Level CX
This episode's guest – renowned CX expert Liliana Petrova, shares insights on leveling up your CX program through impactful and transformative initiatives.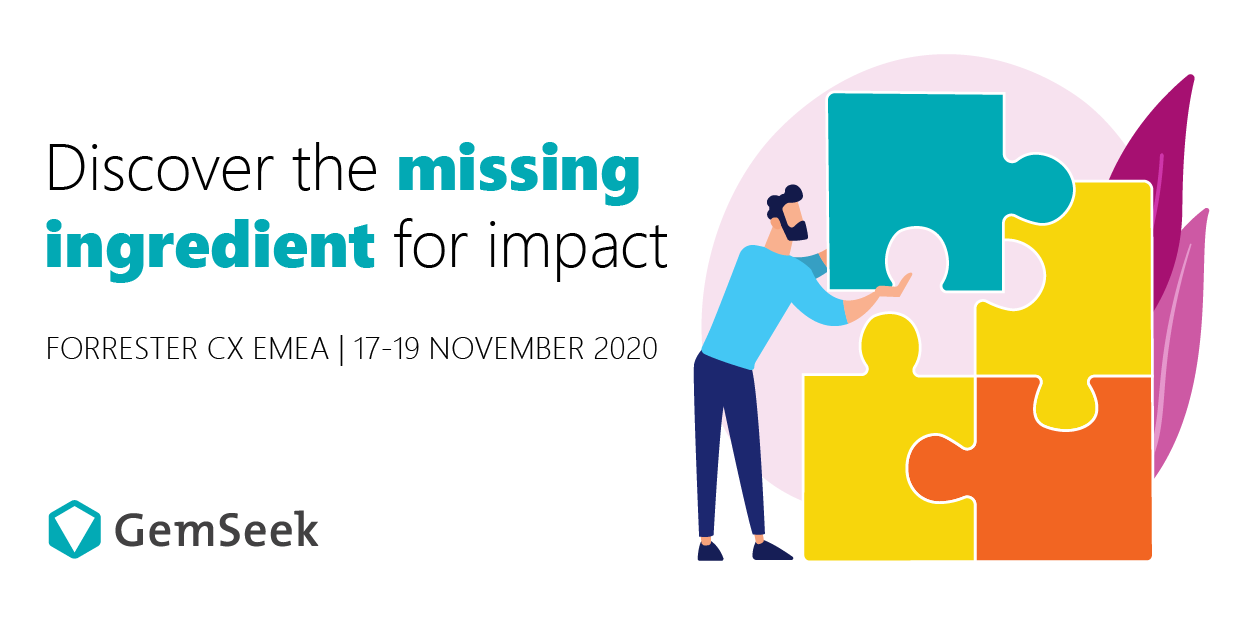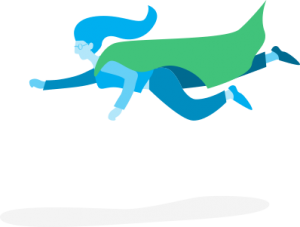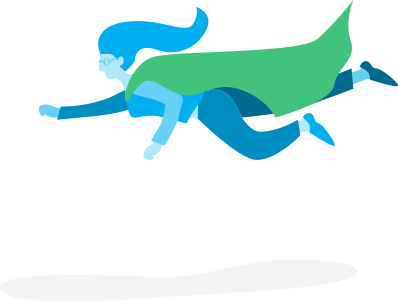 Like what you are reading?
Get new articles, reports and other materials in your inbox – once a month, tailored to your industry.