Healthcare Insights, May 2020
This month we look at the latest MedTech developments and how the industry is coping with the crisis. You will also get the chance to learn more about telehealth's opportunities, barriers and post COVID-19 action plan. VUNO is the AI Radiology Start-up that this month lifts the curtain on its future endeavours and COVID-19

solutions.
AI Start-Up in the Spotlight:
VUNO's goal is to expand its clinical application field from diagnosis aids to early examination and treatment decisions. Currently the start-up is focused on developing its COVID-19 AI solutions.
Is Telehealth Here to Stay?
Telehealth holds the promise to address some of the most pressing issues of the current healthcare system.
With our partnership leading medical device manufacturers have been able to continuously track and improve their brand preference resulting in solid revenue growth.
Get geared up for success now!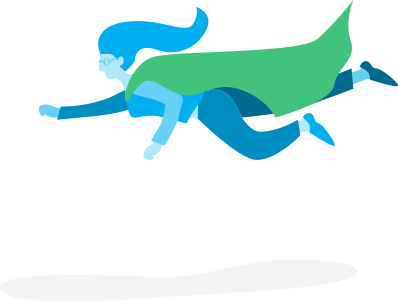 We have your business needs covered. 
GemSeek continues delivering actionable insights and operating as usual without an impact on the time and quality of our commitments during the COVID-19 crisis. We and our partners are taking all the necessary precautions and leveraging our remote work systems to keep ourselves healthy and ensure there is no workflow disruption.