The CX Impact Framework: Our 5-step system to amplify the outcomes of your CX strategy
Don't aim for great CX. Aim for CX that generates the most value for your customers and business.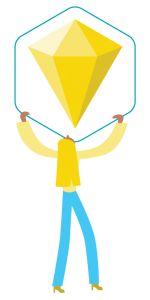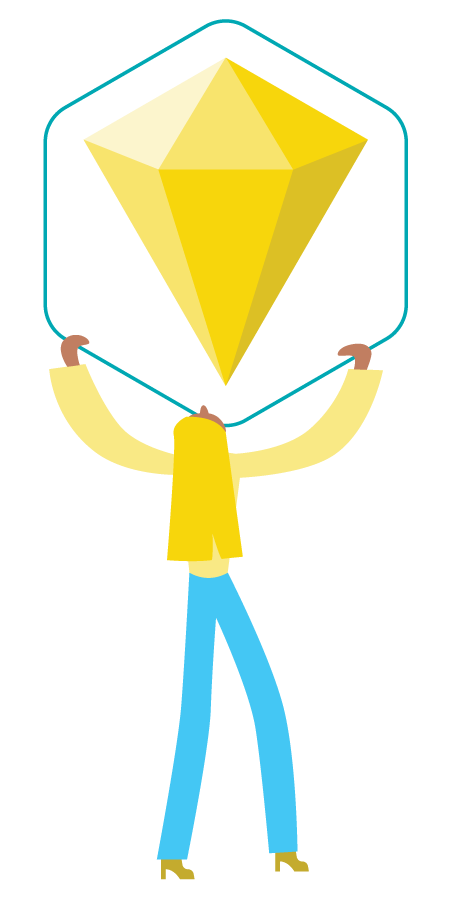 UNDERSTAND CUSTOMERS'
JOBS TO BE DONE


PRIORITISE CX
IMPROVEMENT INITIATIVES


MEASURE CX IMPACT
ON BUSINESS
Maximise the value you bring to your customers
Get an instant access to our CX Impact Framework coaching session & download our
comprehensive Customer Analytics Playbook.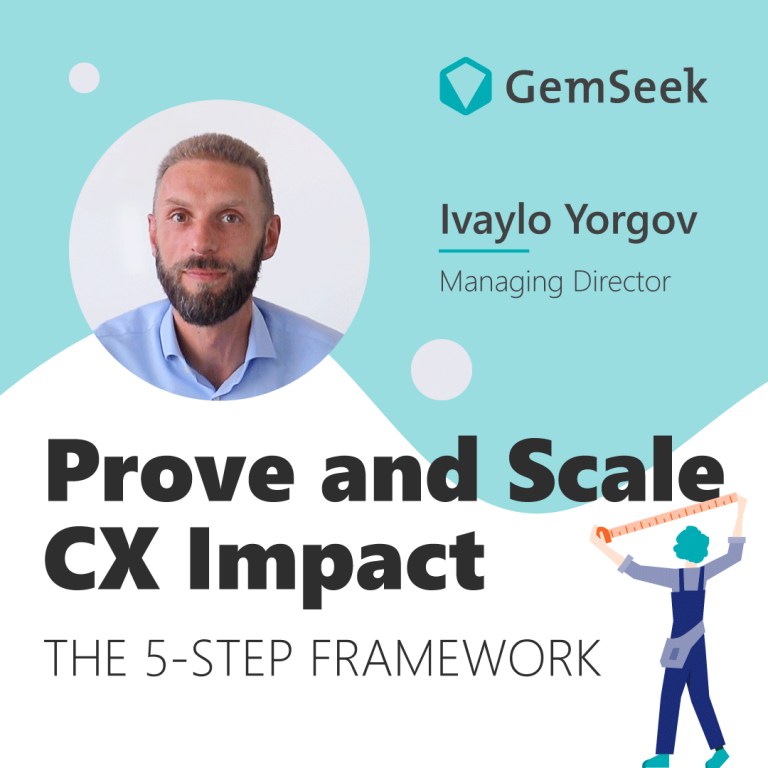 ON-DEMAND VIDEO LECTURE
Do you know your customers well enough? Data-infused and revenue-generating, our CX Impact Framework focuses on customers jobs to be done and prioritising the right CX initiatives. A simple change in mindset can help you turn the game on it's head – generate more value for customers, so they can return the value to your business.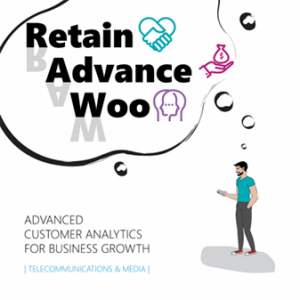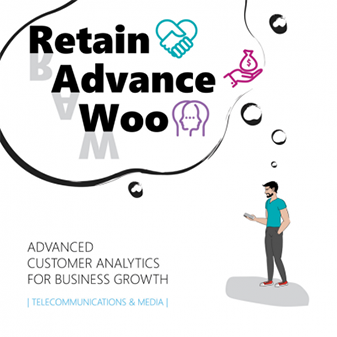 CUSTOMER ANALYTICS PLAYBOOK
Our playbook will effectively help you improve the way you serve, engage and provide value to your customers. Identify which are the winning initiatives that need prioritisation, and set clear goals for your CX program.