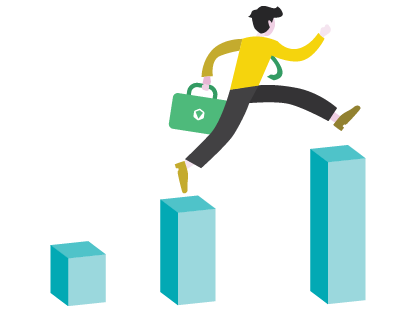 The PX Maturity Benchmark
Evaluate your patient experience program against the best industry standards
Speed up Your Patient Experience Program
Get a detailed understanding of where your current program stands on the maturity curve. Receive personalised recommendations of immediate next steps you can implement to evolve your PX program further.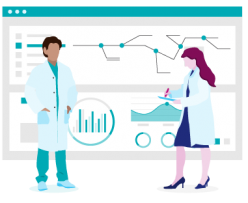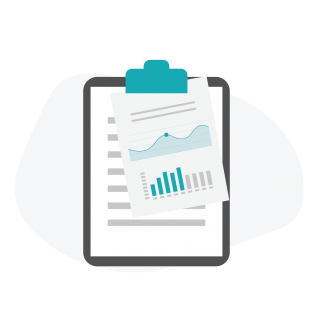 WHAT'S IN IT FOR YOU?
The most comprehensive questionnaire about patient experience management with 15 questions focusing on key areas such as feedback collection, strategic management, insights application, analytics and more.
Tailored insights for your organisation with recommendations for next steps to accelerate your success.
Detailed benchmark summary report after initial study phase is completed.