GemSeek and Roche are proudly walking away as the big winners of the prestigious Customer Centricity World Series 2023! We've been honored with not just one, but THREE key recognitions:
The Overall Winner
Winner in 'Best Measurement in CX'
Highly Commended in 'Customer Insight & Feedback VOC'
This internationally acclaimed event, organized by ARCET Global, witnessed more than 210 entries from 98 companies across 26 countries. A tough shortlisting process brought the tally down to 120 finalist entries, which were evaluated by large panels of independent expert judges. Over two eventful days, a record-breaking number of attendees from 28 countries turned out, with viewers kept in suspense at the Virtual Ceremony on Thursday afternoon when the winners were announced.
Our groundbreaking project employing Predictive NPS and Root Cause Analysis outshined competition from esteemed organizations such as BT, Kantar, Trenkwalder, Ambev, and others. This innovative fusion of two advanced analytics models assigns satisfaction scores to customers who don't reply to surveys, while also unveiling the deeply rooted drivers of satisfaction – marking a significant advancement in customer experience.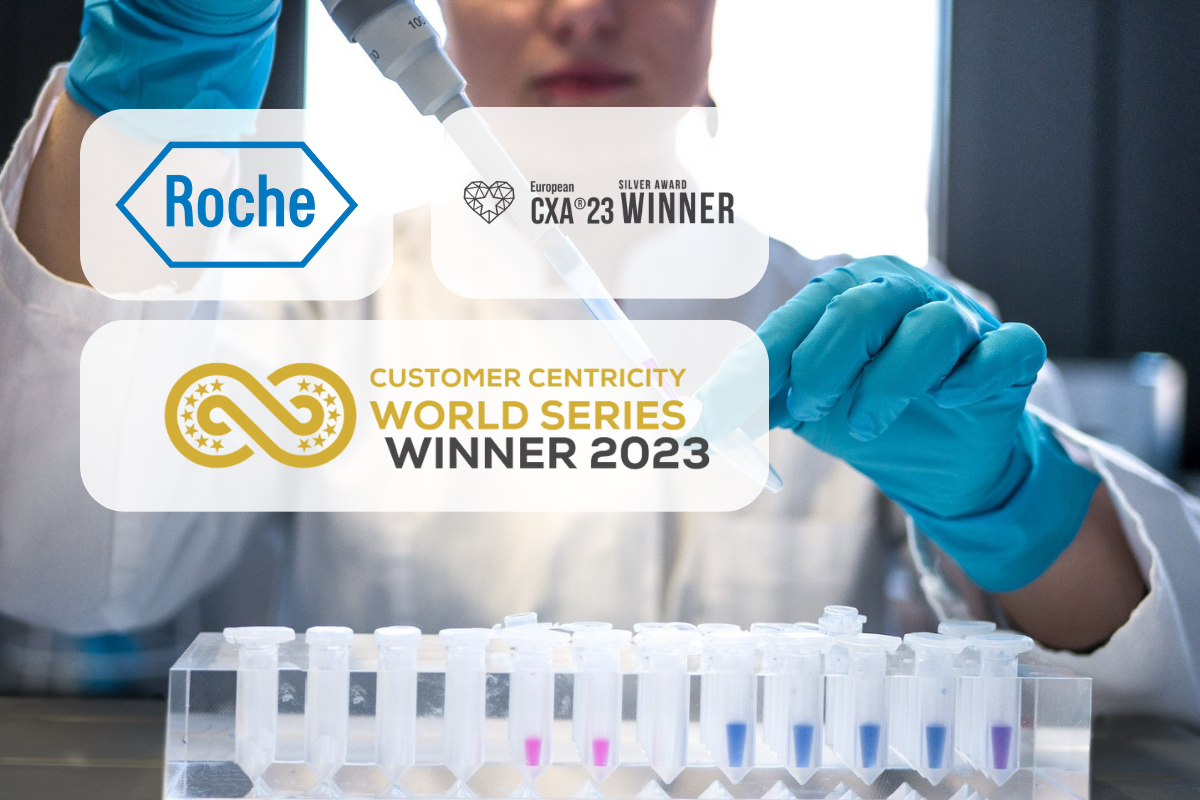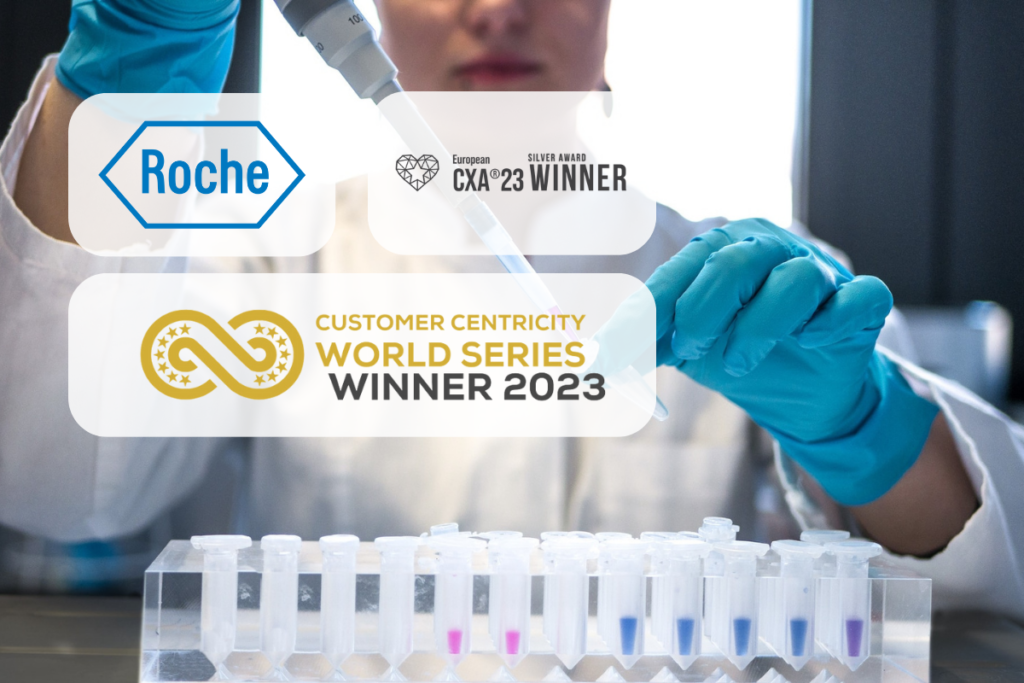 Roche Diagnostics partnered with GemSeek to leverage Predictive NPS and Root Cause Analysis, increasing visibility into customer experiences, identifying satisfaction drivers, and prioritizing improvements, leading to more effective communication and case resolution while enhancing customer loyalty and retention.
Mark Hamill, CEO of ARCET Global, commented on the overwhelming response,
We at GemSeek are grateful to be part of this remarkable journey, and extend our heartfelt thanks to our team, our customers, and our partners at Roche. Your unwavering trust, support, and innovative spirit have been the driving forces behind this achievement. Here's to pushing the envelope in customer-centricity and creating unrivaled experiences for our customers every day! 
About the Awards:
The Customer Centricity World Series is the pinnacle gathering of Customer Centric Organisations from around the globe. Building on the success of ARCET Global's Regional events (the European Customer Centricity Awards & North American Customer Centricity Awards), the World Series expands the competition worldwide, recognizing the very best Customer Experience stories.
All of ARCET Global's awards are certified by the Customer Institute, and their scoring model is endorsed by the University of Chester Business School in the UK. The esteemed panels of expert independent judges choose the winners after all entrants submit a 2000-word case study and a 15-minute video presentation.