Our client–Philips, transformed their product and solution development mindset through a customer-first approach, where the company's main focus in solution and product development is addressing their customers' most urgent needs.
When Philips started working on an integrated solution for heart disease treatment, they reached out to us. We were tasked to ensure their successful positioning and launch.
Amid a raging COVID-19 pandemic, however, the needs and expectations of medical professionals change. The whole environment and decision-making process changes. This is why the project studied all aspects of the go-to-market strategy from scratch and take no element as common knowledge.
Creating the right solution
The objectives in phase I solely focused on exploring how equipping a catheterization laboratory (cath lab) with integrated products—either from one or multiple vendors, would change the expectations of medical professionals towards its efficiency, their willingness to pay a premium price and other elements. A cath lab is mostly equipped with products and software from different vendors. Their integration is typically a big pain point for the healthcare practitioners.
To ensure successful positioning of Philips' integrated solution, we explored the pains, needs and tensions of physicians when it comes to two very common cardiac diseases, as well as the optimal suite of solutions to treat them.
Voice of the Customer (VOC) Simulator
The quantitative studies data was fed into GemSeek's Voice of the Customer Simulator. The simulator is a groundbreaking solution which enables complex positioning and solution creation process.
The Voice of the Customer (VOC) Simulator enables decision-makers to explore at their own pace, and according to their own preferences how different features (of a product, service or a combined solution), have the highest utility—or in simple words—which would be the most preferred combination by the target audience. The simulator has two main functionalities:
The static reporting allows exploration on how individual levels (or options) contribute to the overall attractiveness of the studied solution. It also includes an overall ranking of all features (or attributes) by importance.
Run unlimited scenarios to define the optimal combination of features and levels for a product, service or a combined solution. This is especially useful for complex solutions where the purchase involves multiple stakeholders, steps and a lot of factors and contradictory needs are taken into consideration. It allows the product, marketing and other decision-makers to compare directly various combinations of characteristics and decide what would be the most optimal solution in terms of combination and price to release on the market. 
We studied both the actual cardiology physicians, who are also the direct equipment users, and the main decision makers in terms of budgets and other aspects (hospital C-suite, Head of Cardiology Department).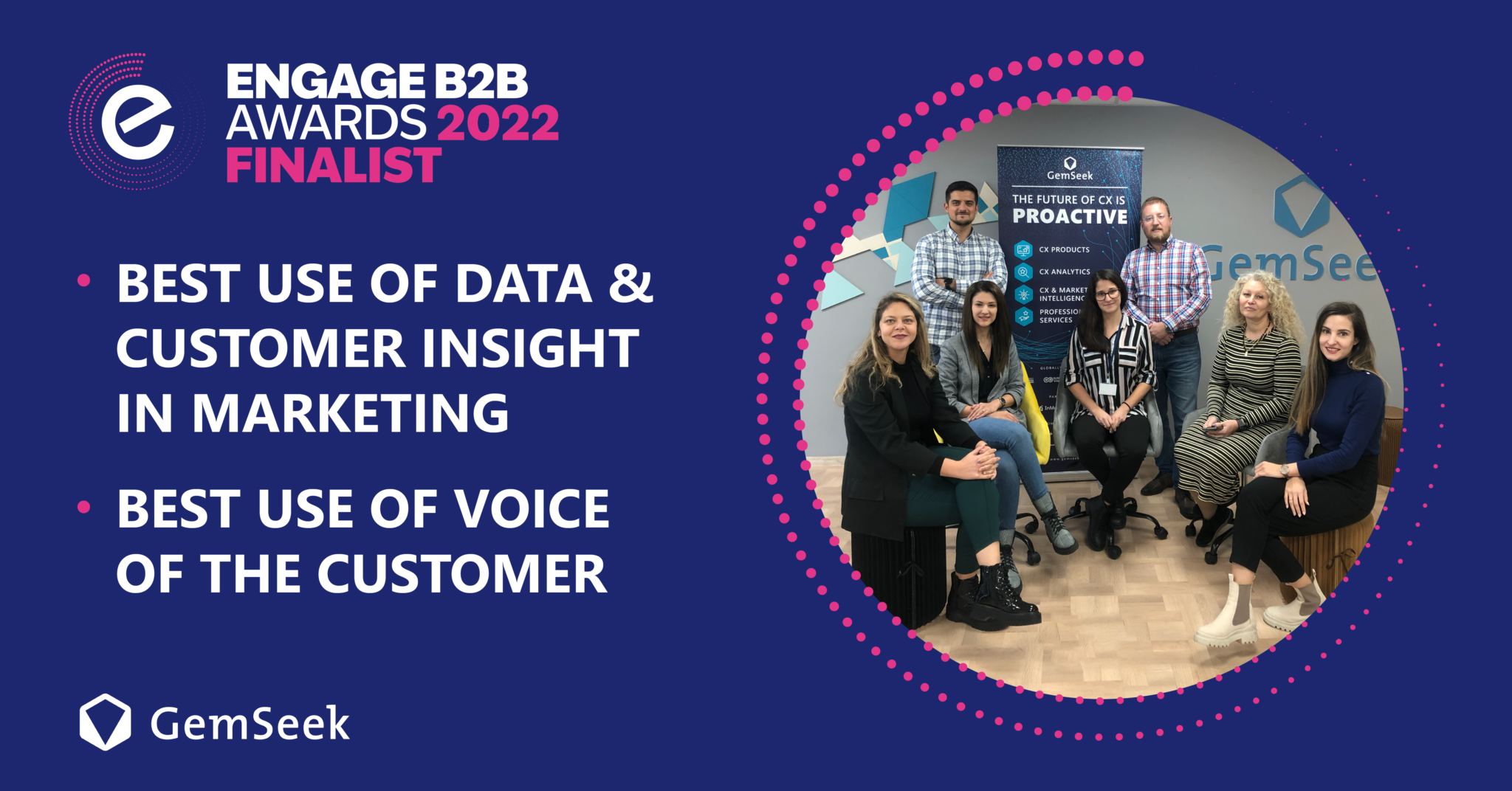 Key Project Success Metrics
As an immediate outcome, Philips used the insights gained to identify the differentiation points per market and persona. As a result, Philips now has a clear understanding of the audience's preferred Suite of Solutions and key pain points, allowing them to better allocate future investments.
More importantly, the project will be the basis of a long-term roadmap and investment plan to better satisfy the needs of interventional and vascular cardiologists in the healthcare community, and help them provide high-quality treatment with better outcomes in cardiovascular diseases. CVDs are the leading cause of death globally, taking an estimated 17.9 million lives each year. Enabling physicians to treat those diseases in a more efficient way will be a key element to a higher quality of life and better healthcare outcomes on a global scale.


About Company: Philips
Industry: MedTech
Company Size: 10 001+ employees
Location: Global
GemSeek Capabilities: Voice of the Customer (VOC) Simulator, Qualitative Research