Take Strategic Decisions with Confidence
Everything that can be predicted through data – what are customers, partners, competitors likely to do next, we will.
What's more we will recommend the optimal approach to deal with your challenges, freeing you up to focus on what
matters most. Braver, bigger moves to improve the health of every single person on the planet.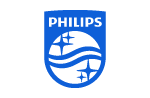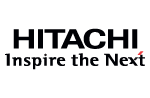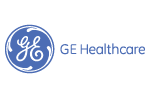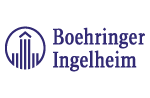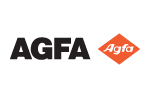 How we help OEMs gaining competitive advantage: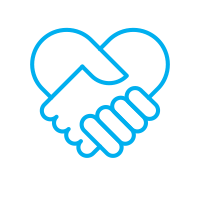 Improve experience & loyalty
We measure and improve
experience of HCPs and patients
with your solutions (products,
services, consulting). We evaluate
performance across all touch points
to learn what drives loyalty and
provide benchmark vs. key rivals.
The next phase is to link satisfaction
to business KPIs. Following all these
steps, we help our clients to deliver
seamless experience and boost
sales and retention.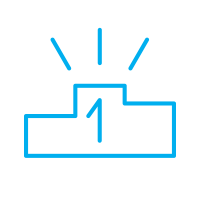 Stay ahead of the curve 
We follow, understand and
predict competitive moves of
established competitors and
disruptive market entrants. We
provide real-time insights on their
strategy, marketing, sales,
products, services, partnerships
to guarantee that you will act
quickly on their moves and drive
innovation.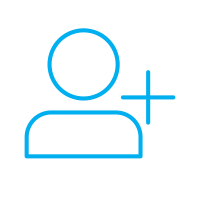 Get & grow customers
We help our clients to establish
long-term partnerships with new
and existing customers by
unlocking hidden insights on unmet
needs, preferred vendors,
decision-making process, business
model. etc. We identify top priority
segments and provide guidance on
personalized sales and marketing
strategy to win market share.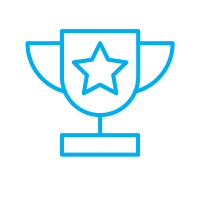 Develop winning solutions
We support our clients in
launching and establishing
winning products and services.
Our work covers the entire
solution lifecycle starting with
initial opportunity assessment,
through pre-launch concept
testing, price positioning and
messaging to post-launch
evaluation and future roadmap
development.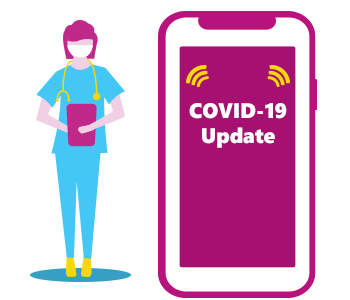 COVID-19 Update
The Latest MedTech Developments
Catch up on the latest technology developments in healthcare during times of global pandemic.
We have helped these companies gain competitive advantage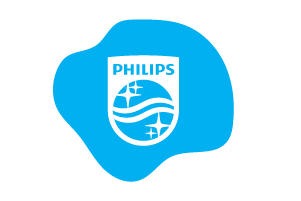 Philips 
The one thing that makes GemSeek my preferred partner for Marketing Intelligence projects is that I know, I don´t have to worry. In essence, any obstacle coming into our way or urgent requests are managed effectively and super professionally. THANKS for the great support delivered: In time, with passion and within budget.
Carl Machado, PhD, MA, Certified Paramedic; Business Development & Project Leader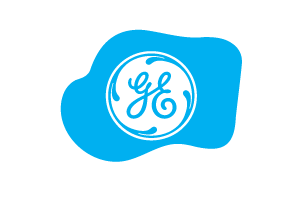 General Electric Healthcare
GemSeek did an excellent job in the recent engagement to pull together the insights which were well received by the stakeholders. In spite of project- and market-specific challenges, GemSeek were flexible in their approaches and got us the best insights possible.
Anand Viswanathan, Value Proposition & Insights Leader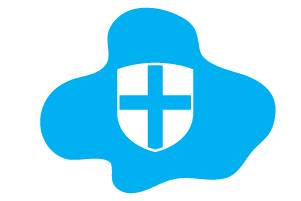 Nuffield Health
We've been able to highlight where issues are and what the customers really think about sites and build action plans based on these issues. Then we track the impact these changes have had on the business at a national, regional and local level.
Tom Mayor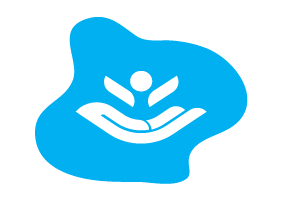 Ospedale pediatrico Bambino Gesu
So far, they absolutely loved the report for the clarity of the information and the intuitive lay out! Excellent Job! To all the Team!"
With our partnership leading medical device producers have been able to continously track and improve brand preference leading to solid revenue growth.
Get geared up for success now!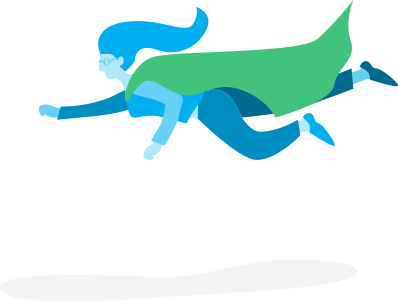 Omnichannel Analytics Solutions
Customer Analytics Data.
CUSTOMER EXPERIENCE
NPS and key driver analysis
CUSTOMER SEGMENTATION
Behavioral and demographics, Rule-based and clustering
DECISION-MAKERS ANALYSIS
Influence, importance, purchase drivers and criteria
CUSTOMER/PATIENT JOURNEY
Mapping, key touchpoints and opportunities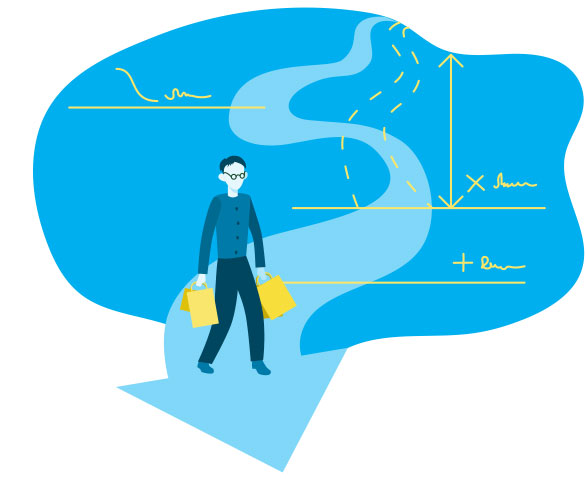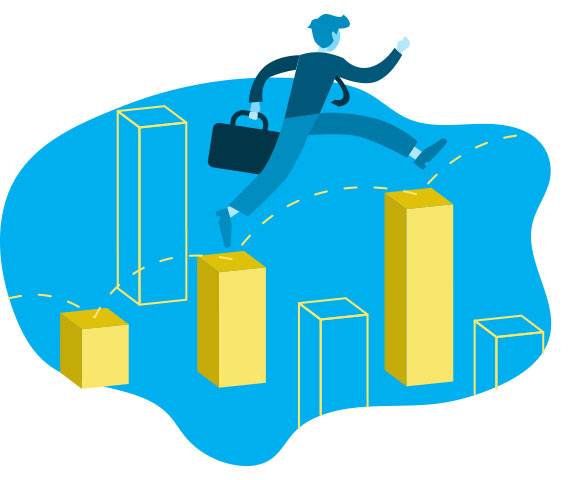 Market Assessment.
OPPORTUNITY ASSESSMENT
Market structure & growth potential, drivers and barriers
COMPETITIVE LANDSCAPE
Key competitors profiling and deep-dives, SWOT, gap analysis
PRICING OPTIMIZATION
Acceptable price range, price sensitivity, revenue maximization
MODELLING & FORECASTING
Sizing, unit sales, prices, market share and profit, policy impact
Brand positioning.
CONCEPT AND MESSAGE TESTING
Interest, relevance, believability and willingness to purchase, message audit
BRAND POSITIONING
Brand benefits and pillars, functional and emotional benefits
CAMPAIGN MEASUREMENT
ROI, KPI impact, engagement and follow-up actions
EVENT EVALUATION
Lead generation, social media buzz, brand image attributes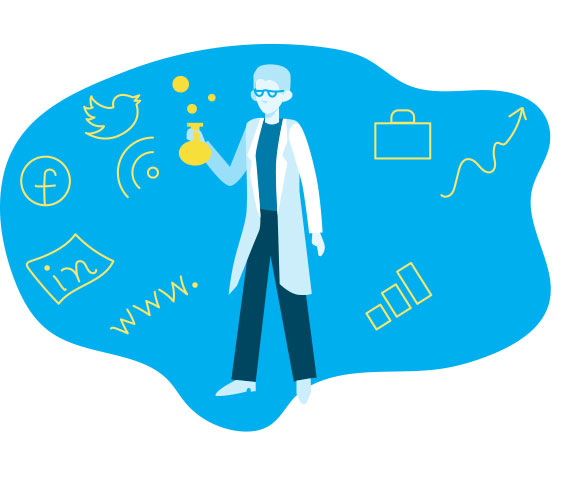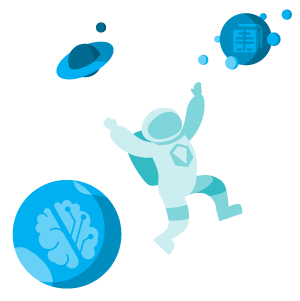 AI RADIOLOGY STARTUP UNIVERSE
Get your exclusive FREE access to some of the fastest growing AI Radiology start ups NOW!