Put the customer in the center of your strategy
The telecommunications industry is undergoing radical transformation. 5G, IoT and the boom of streaming services are blurring traditional market boundaries among increasing consumer concerns about privacy, security and unfair business practices. And while the environment and customers are evolving, industry leaders are often stuck trying to solve legacy challenges or answer competitor moves. But consumers don't care about siloed data repositories or outdated upsell methodologies. They want a frictionless experience centered around their needs. They need easily available service anywhere, on any device, anytime. Imagine the business growth you could unlock if you were able to anticipate what every customer wants before they realise it and be there when they need you.
Predictive customer analytics for sustainable business growth
We believe that the way to amaze customers is by understanding their individual motivations and expectations – and by delivering relevant, valuable experiences with products and services. Our predictive analytics models, such as the Predictive NPS, allow to take targeted actions that bring value to each individual customer. The best part? It's easily scalable to your whole customer base.
In the first year alone, a high-precision customer program based on Predictive NPS generates:
approximate net business value*
*depending on rollout scale
on development
investments and customer
service costs
of chances for successful
rescue or upsell individual
offers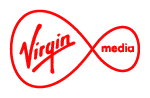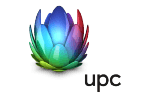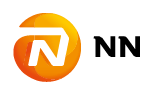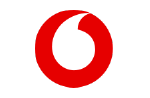 You can save 3 out of every 10 customers who are about to break their contract – provided you know how to do right by them.
Gear up for success now!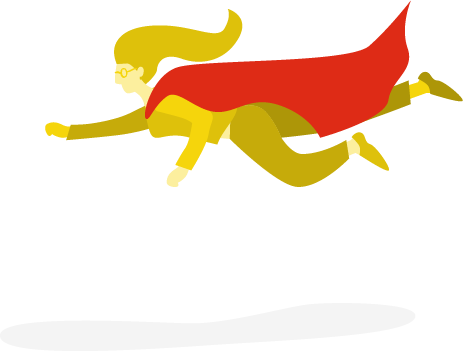 Predictive NPS model enables you to:
Rescue unhappy customers
Tackle reasons for dissatisfaction proactively – even with clients that you would never suspect to be unhappy otherwise.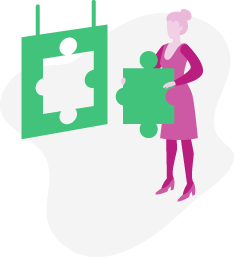 Increase lifetime value
Identify individual customers who are likely to accept an upsell offer. Craft better offers and reach people through the right channels.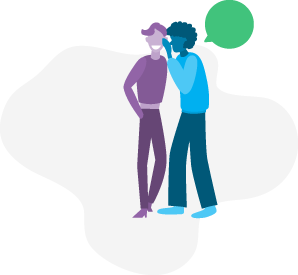 Grow through referrals
Identify potential brand advocates and come up with ways to get them to spread the word throughout their networks.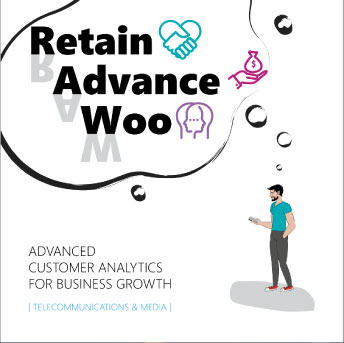 Advanced Analytics in Telecommunications
Everything you need to know about implementing advanced analytics in your organization in one playbook.
Make strategic improvements with confidence:
In addition to Individually targeted campaigns, step back and get a better understanding of the big picture:

Dive to the root causes of customer pain and delight
When trying to understand what impacts customer satisfaction,  scratching the surface is not enough. Customers may say that your broadband plans are too expensive, but is it because they are truly costly or because  customers feel that they don't get  enough speed or other value for their money? Get to the bottom of customer satisfaction.

Prioritise improvements for the greatest impact 
We categorise the hundreds of factors that have an impact on your current performance in 3 groups – NICE-TO-HAVE aspects with positive effect; MUST-HAVES that drive both satisfaction and dissatisfaction and BASICS regarded as part of the hygienic standard.

Link CX improvement to business impact
We analyse customer lifetime value of different cohorts of  customers – unhappy or loyal – and help you prioritise rescues or improvement initiatives with the highest monetary value.
Omnichannel Analytics Solutions
Omnichannel Journey Management System
We combine passive, customer and transactional data with research to map, understand and diagnose the full customer journey. Know where do you stand against your competitors and where do your bottlenecks and advantages lie. Track customer paths and get recommendations on how to nudge them to the next stage.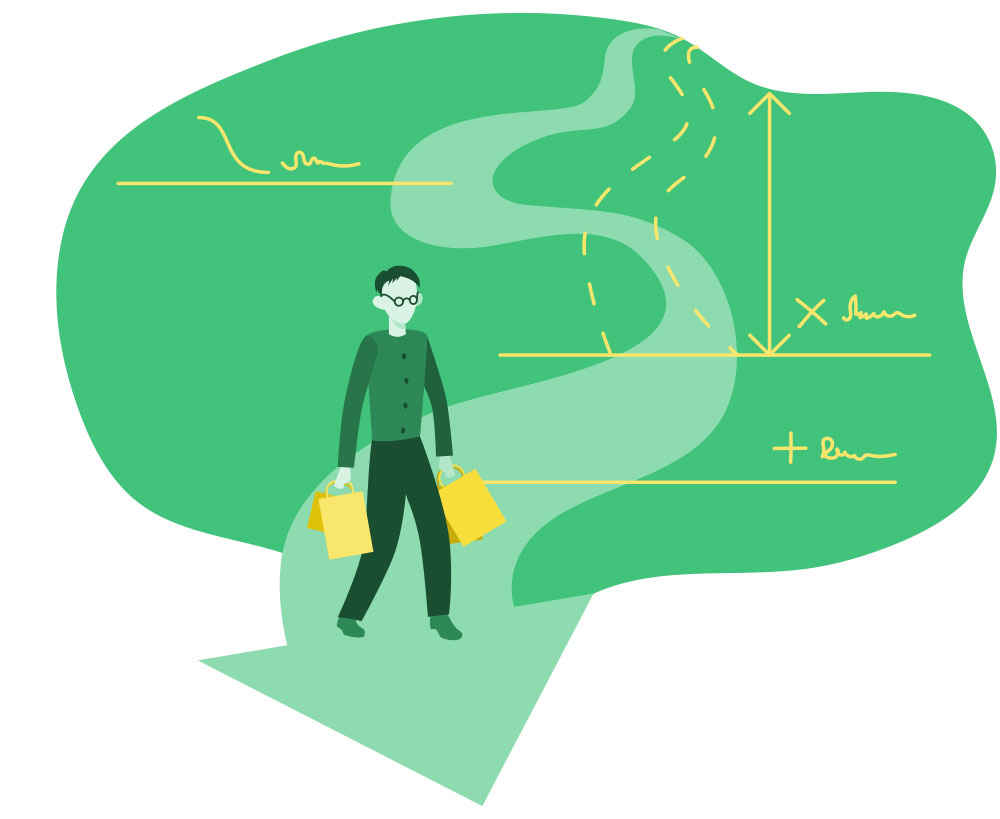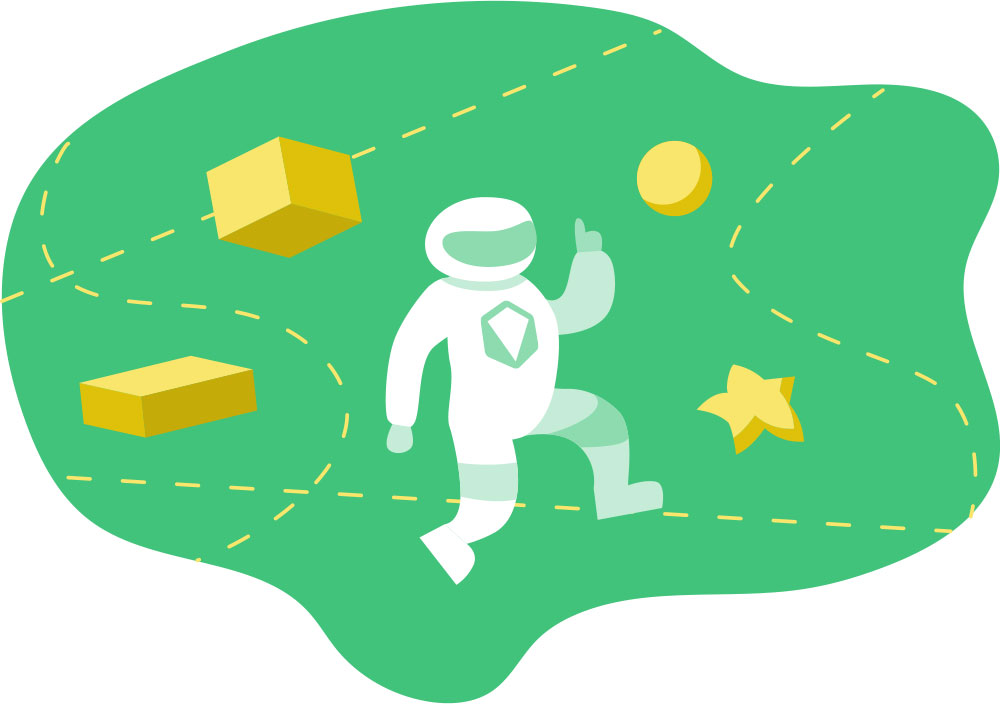 Dynamic Micro Segmentation
We can identify over 100 migrosegments of customers
with different needs, behavior and purchase history to
help you improve retention and upsell efforts by crafting
precisely targeted initiatives for the priority segments.
Marketing Mix Modelling
We effectively measure multi-channel campaign success
and define the right approach for your next campaign
depending on your objectives. Define your optimal
marketing spend levels across all channels. Play around
with different scenarios in our user-friendly Return on
Marketing Investment Simulator.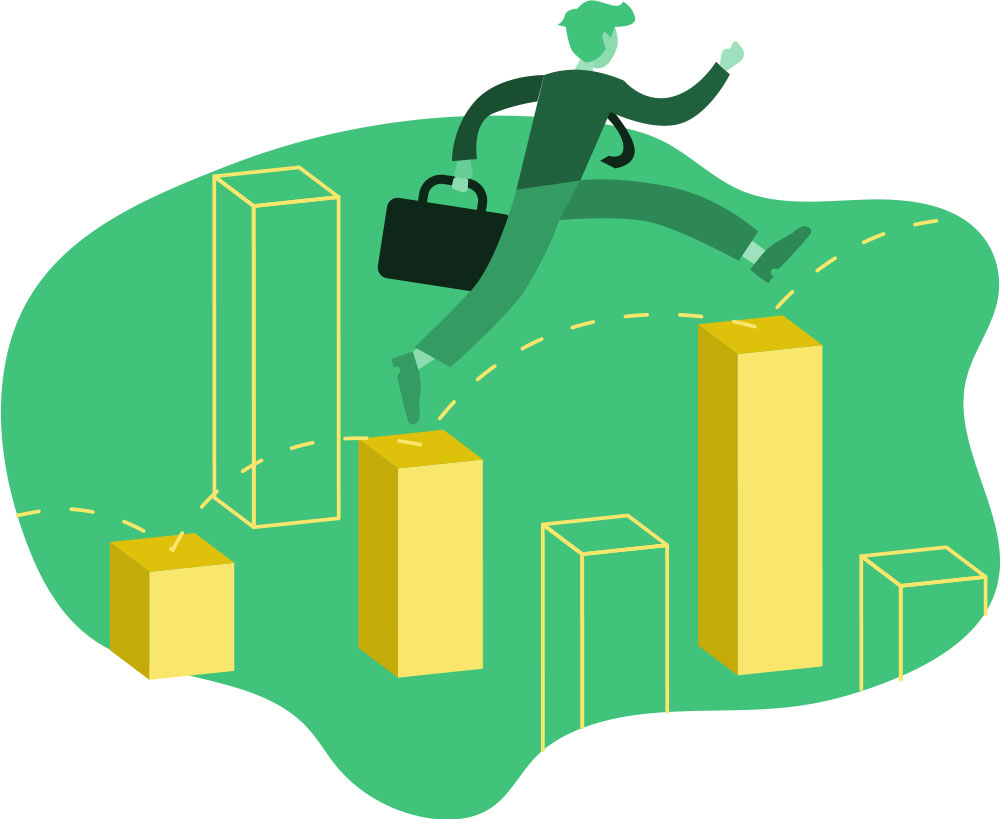 Competitive Benchmarking
With a decade of experience in CX measurement, we can tailor a research programme for any B2B or B2C audience, giving you the clarity you need to evaluate your competitive position. Beyond this, we can build a true, 360 degree view of your business landscape, utilizing data from the web, e-commerce platforms, competitive intelligence and more. Keep your finger on the pulse of the industry and adjust your brand, product and marketing strategies accordingly.
Innovation Roadmap
We process millions of user content pieces to map
complex issues as they exist in the minds of customers.
We help you understand what behaviours and trends
garner the highest interest and emotional engagement.
We validate the finding with customers and help you
generate and prioritise ideas for innovations.