Who is a vulnerable customer?
Did you know that every 1 in 2 people in the UK will be vulnerable at some point during the year, according to the UK Financial Conduct Authority? (Financial Lives Survey, 2020)
People don't become vulnerable just because of old age or disabilities. There are many life circumstances that could make customers susceptible to poor decisions and payment problems, especially when met with aggressive sales techniques or promotions.
To clarify what we mean we first need to define the terms and understand to whom it might apply.
A vulnerable person is an individual who, due to their personal circumstances, is especially susceptible to detriment, particularly when an organisation is not acting with appropriate levels of care.
Detriment is the negative outcomes an individual may experience compared to the average person, and can include:
Not getting access to a product, drug, treatment, service or opportunity
Unfair decisions or judgements
Missing out on the best prices and offers
Mis-selling of products, contracts or services
Not getting appropriate care or treatment
Longer waiting times
Unnecessary distress
Poor service
Groups of 'at risk' individuals include:
Legally protected groups based on age, sex, race, sexual orientation, disability
Discriminated groups such as migrants and other minority communities; rough sleepers and homeless people; sex workers
Geographic location which may include urban, rural, people living in deprived areas or poor housing
Digital skills: Those without essential digital skills
Capability: Those with low literacy, language, low health knowledge, learning impairment
Life events that may include individuals living with caring responsibilities, bereavement, relationship breakdown
At risk of harm: Those suffering violence, abuse, neglect or exploitation
Financial Resilience: People with erratic income, financial strain, unemployed, low income,
Health: Patients with permanent or temporary pre-existing physical or mental illness
Main types of vulnerabilities and associated risks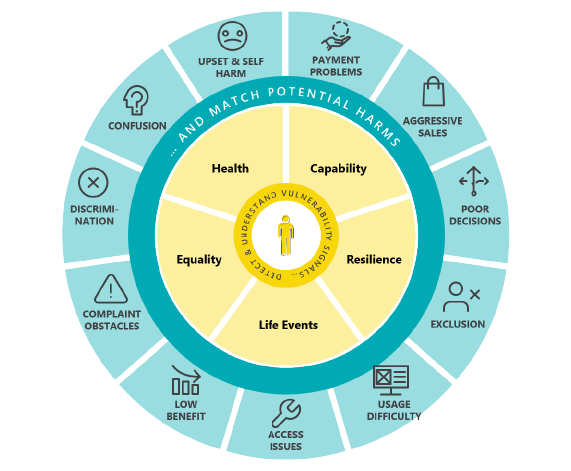 Even if you are not causing direct harm, it is often easy to miss the needs and expectations of vulnerable customers. For example, budgeting an alternative customer support channel may seem like an excessive spend, especially when trying to cut costs, but for customers not able to use the phone for various reasons, it's the only means to get in touch with you.
The experience of vulnerable customers is drastically different from the average
What you don't measure, you can't manage. Most managers today are in the blind about the needs and expectations of their vulnerable customer base. We have had multiple cases where we start doing a vulnerability segmentation for a client and when the first insights come out, it becomes abundantly clear vulnerable customers give significantly lower scores on customer satisfaction. Sometimes, the differences can be as big as 30%. This is a gap you can't neglect, especially when vulnerable people are a large share of your total customer base. If you are struggling to increase your NPS scores beyond a certain point, maybe it's not because you aren't innovative enough or because your employees need more training. It's because you haven't taken care of the simple things that annoy customers in a less privileged position.
Example dashboard: Vulnerable customers report a significantly worse experiencе
The solution lies within existing data
If you agree that vulnerable customers are a serious factor to consider when designing products, journeys and experiences, there is still the question of identifying those customers accurately, in time, without causing them additional distress and without adding to the daily downpour of customer surveys.
Our team applies text analytics on comments left in customer, patient, citizen feedback responses to understand the experience of those that say things that indicate they may be vulnerable.
We use a mixture of tools to scan for terms that relate to vulnerabilities, and then create segments we can analyse separately. We make everything anonymous to ensure there are no privacy concerns. AI is involved of course as well as traditional analytics, good visualisation and a healthy dose of human expertise.
The types of phrase we pick out are like these:
"I'm going to lose my home…"
"I've just come out of hospital…"
"My partner is with the angels now…"
"I have to ask a friend to use their computer…"
"I've lost my job and I'm panicking…"
"My Dad is 94 and has dementia…"
"I'm 80 and…"
"I've got lymphoma…"
These phrases are then put into a classification framework which gets used to create segments we can analyse, and more importantly our clients can act upon.
Taking geniune and meaningful actions now
Of course, the most important question that remains is how should companies actually make sure they treat their vulnerable customers in a fair way. Detecting vulnerability signals enables both insight and intervention allowing compliance within regulatory and privacy legislation. Using the insight within the vulnerable experience dashboard you could:
Define strategic improvements and initiatives
Adapt training programs and processes for customer service personnel – e.g. improve transfer process for deaf customers or add a few questions when delayed payment is identified.
Define channel strategies – evaluate the impact that any changes will have on
your vulnerable customers and plan resouces accordingly (e.g. increase chat support team)
Protect customers from aggressive marketing – e.g. exclude them from certain upsell campaigns
At GemSeek we believe it is time to step up our understanding of vulnerable customer experience (vCX). The tools data, tools and skills exist, and the costs are low, so all that remains is for leaders to ask for the insight.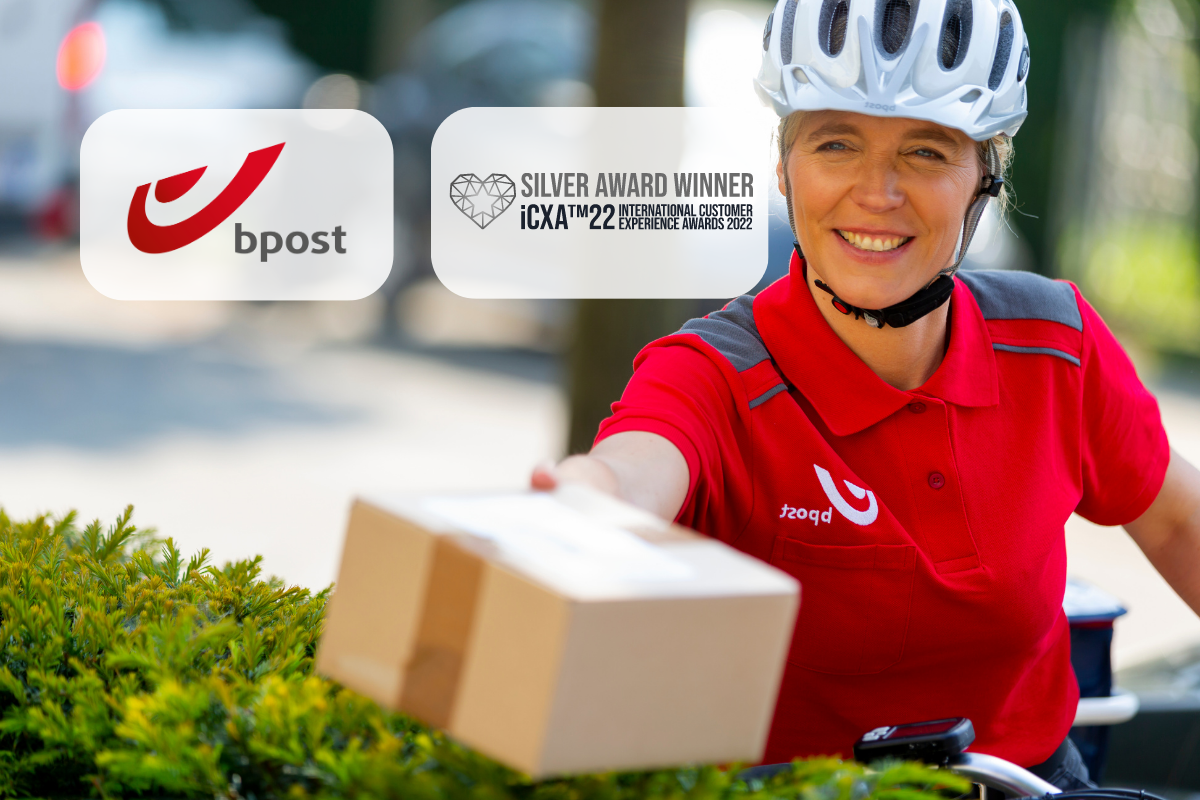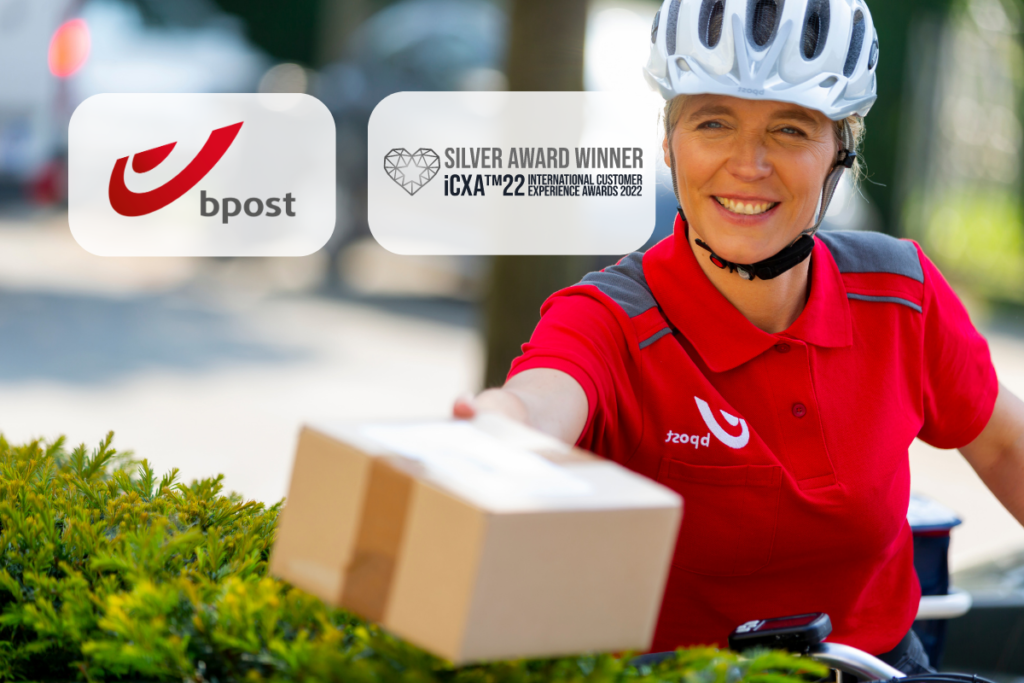 We helped BPost improve their overall customer experience by utilizing existing data for vulnerability detection. By analyzing customer feedback and transaction data, they identified areas of customer dissatisfaction and provided actionable insights to address them, resulting in improved customer satisfaction and loyalty.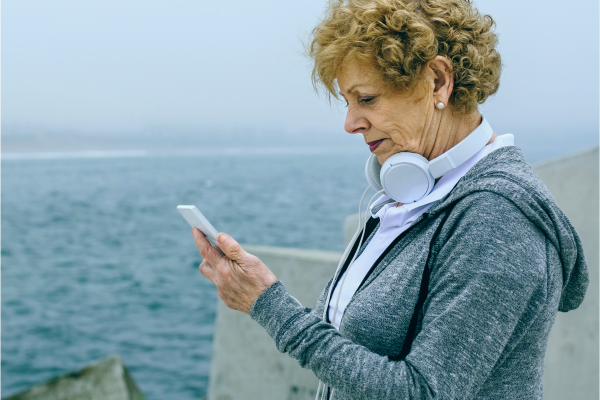 We helped a client in the telco industry ensure compliance and fair treatment using Voice of Customer (VoC) analytics. By analyzing customer feedback, we identified areas where the client was falling short on compliance and fair treatment and provided actionable insights to address them, resulting in improved customer satisfaction and loyalty.