About the Study
Today's laboratory diagnostic equipment market is viciously competitive. Our recent findings clearly show that customer experience is the only way for companies to differentiate. We took this a step further, exploring the laboratory diagnostic equipment domain in a self-commissioned study.
GemSeek took a step in studying the current state of the IVD equipment in USA and UK markets by surveying multiple decision-makers.
We interviewed executive level management, laboratory management, and leading medical tech officers, to understand brand experiences and further explore why the key decision-makers and primary users of laboratory equipment are more likely to choose and recommend one supplier over the other.
We deep dived into the specific preferences of 4 major market players and how they perform against each other in today's highly competitive landscape.
Some background
Fully-funded by GemSeek
2-minute double-blinded online survey on the usage patterns and improvement suggestions across brand and clinical fields
Markets: USA, UK
Respondent profile: C-Suite, Lab Directors/Managers, n=30
Fieldwork: 23-28 Dec 2022
Limited Differentiation, Only One Leader Stands Out
Based on our study, we discovered clinical laboratory customers have multiple suppliers to choose from. Roughly 67% share they already have experience with at least 3 providers of IVD. The majority of customers 50%-69%, depending on the brand, are classified as passives–not particularly dissatisfied but wouldn't recommend the supplier they are working with either.
EXPERIENCE WITH AT LEAST 3 IVD PROVIDERS
67%
Our study on consumer behaviour in similar setting suggests a customer stays with a brand out of habit. If a competitor comes up with a better offer or product, the customer is likely to switch. There are a few fundamental steps companies should take to convert those potential switchers into promoters, reduce churn and further boost loyalty among other customers.
FINDING
The results showed the definite leader in the standings. The other three brands don't have a significant difference between their NPS scores.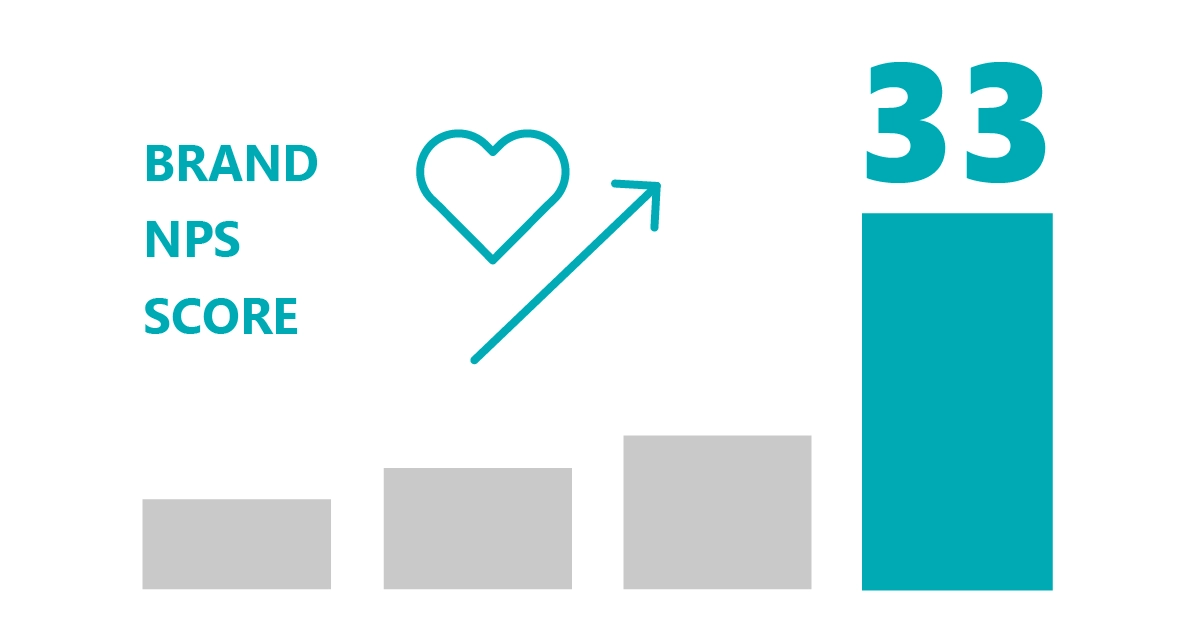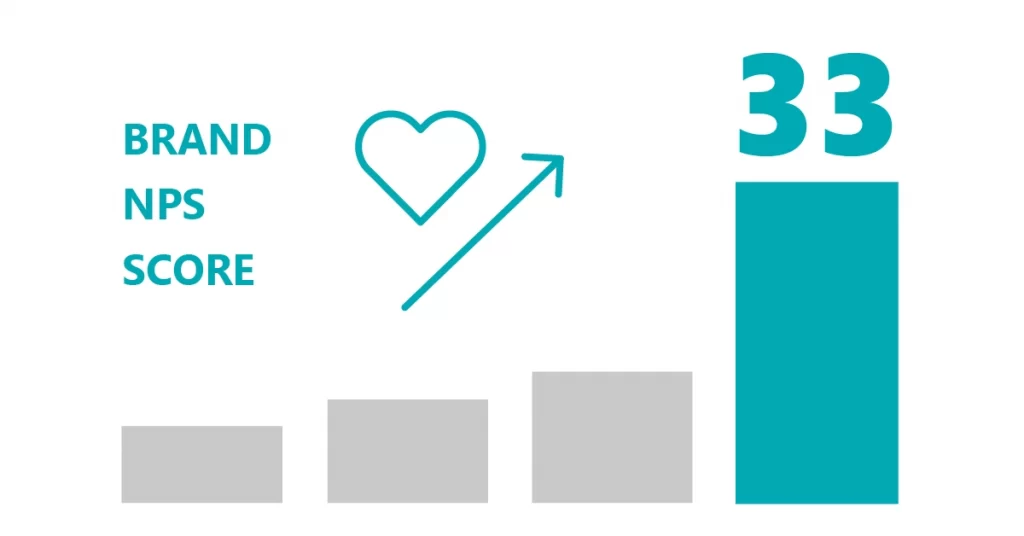 Experience Is Most Important, More Important than Product
Customers want to feel valued and appreciated, expecting their interactions with a company to be positive and looked after. Experiences within the IVD customer journey include fundamentals such as communication prior, during and after a contract with a provider has been signed, customer service, and even co-creation of new diagnostic solutions.

FINDING
70% of suggested improvements relate to experience, not products.
Main Drivers of Value for Lab Professionals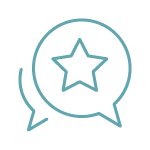 Value Driver: Unbeatable Customer Service
Respondents flag customer service as key aspect of their experience and overall room for improvement. Lab representatives see after-sales support, regular trainings and calls on on-site response times as vital factors for a good customer experience.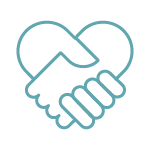 Value Driver: Develop Strategic Partnerships
But really, how do respondents feel about their lab diagnostics provider? They flag one key aspect that greatly affects their relationship with suppliers—strategic, long-term partnerships.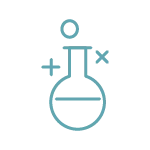 Value Driver: Product Validation & Co-Creation
Respondents clearly shared their willingness to participate in co-creation sessions regarding the different lab diagnostic product development cycles. They expressed various concerns related to product size, ease of use and software solutions as key areas for product-related improvement and needed validation for the development process throughout.
The Way Forward
Integrating Voice of the Customer in Business Processes & Making Customer Experience a Competitive Advantage
Great customer experience is more important now than ever before. Customers look for a personalised, seamless journeys whenever they interact with a brand. It's a necessary for brands to design, create and execute customer experience programs that make clients feel valued, and receiving value through the products and solutions they use.
Here's how to achieve customer excellence without compromising any areas of your business–product, brand, operational or financial-wise.
Tip 1: How to develop strategic partnerships
Both people and organisations require aftercare when the sales cycle is over. To fuel an ongoing positive journey and exceptional customer experience, organisations need to invest in relationship nurturing, clear communication, proper onboarding and training initiatives, engaging with the right stakeholders at the right time
Competitive Benchmark
Having Transactional (tNPS) and Relationship (rNPS) programs in place allows you to drive improvement across local & specific customer touchpoints and to assess the ongoing relationship with your customers to boost loyalty. But the Competitive Benchmark (cNPS) adds an additional important layer of information. It gives you a larger overview of where you stand, how you perform against competitors and compare the results with other leaders within your community to inform strategic decisions.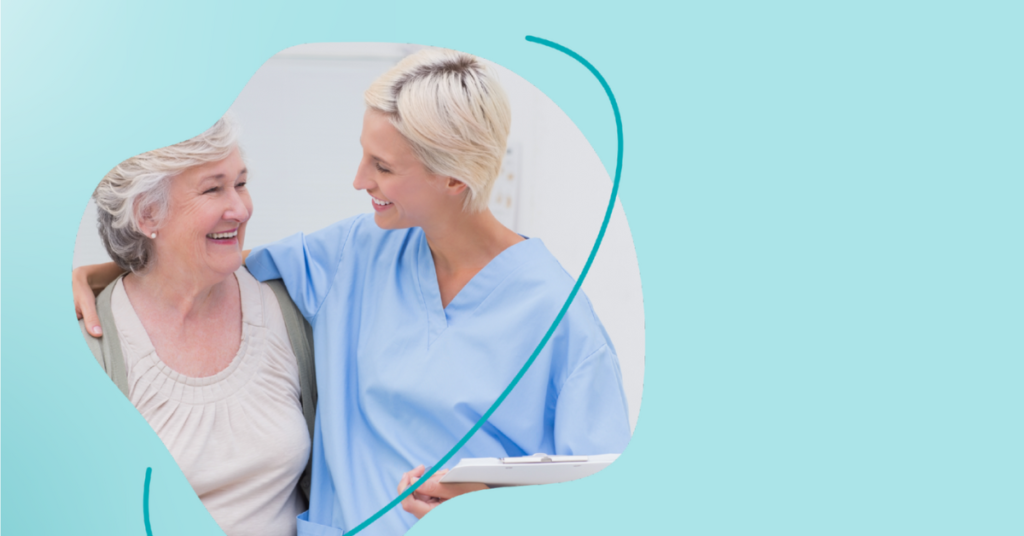 Our client, a leading company in medical device and health IT, aimed to improve their global competitive Net Promoter Score (NPS) program and healthcare portfolio it covers. The existing program faced challenges in accessing the target audience and took longer than anticipated, making annual changes difficult to track consistently. Our new setup allowed the client to increase access to first-hand market insights from current potential and competitive customers by over 50%
Tip 2: How to include customers in product validation
Product validation with the customers prior its official launch removes the potential risk of losing sales. Products and concepts that have been tested and validated with the audience that will end up using the product have a positive effect on the overall product, customer and even patient experience once the product hits the market.
Voice of the Customer (VOC) Program
Voice of the Customer (VOC) programs engage stakeholders on multiple levels (from C-suite executives to end users of the product). Their goal is to understand current needs, and address urgent product iterations to avoid negative experiences going forward.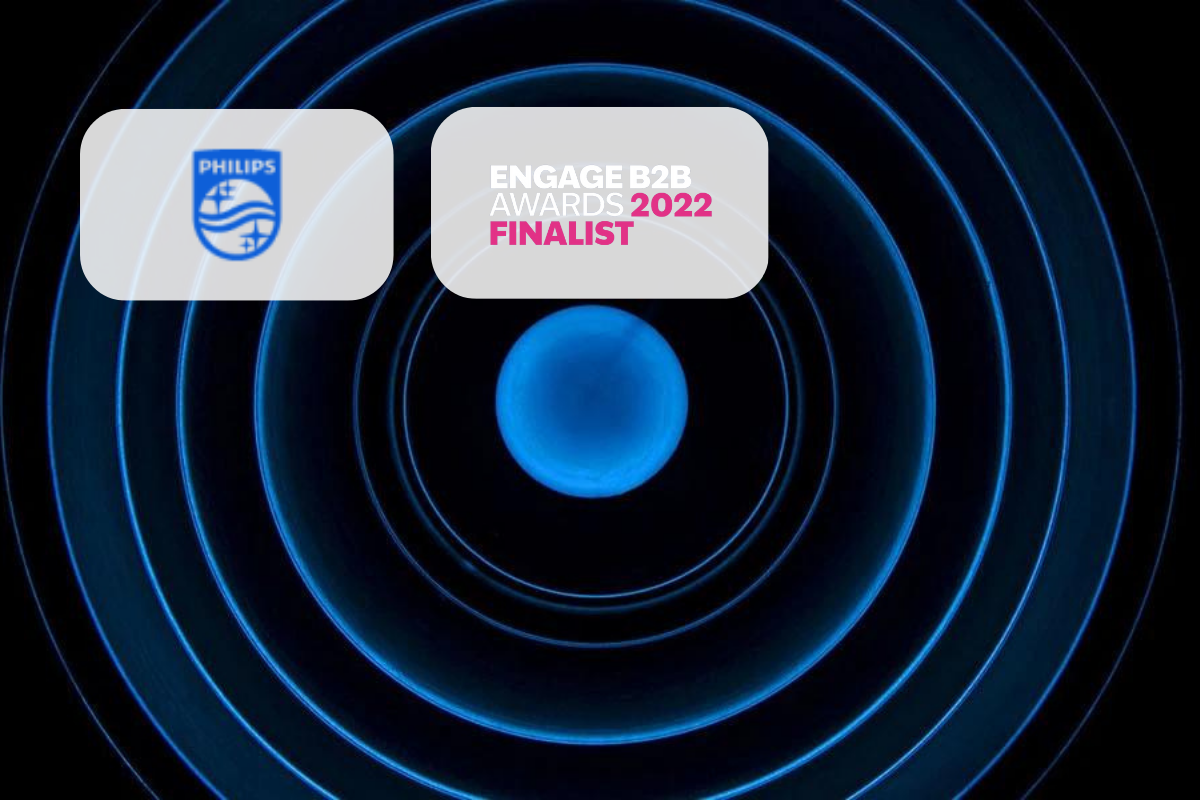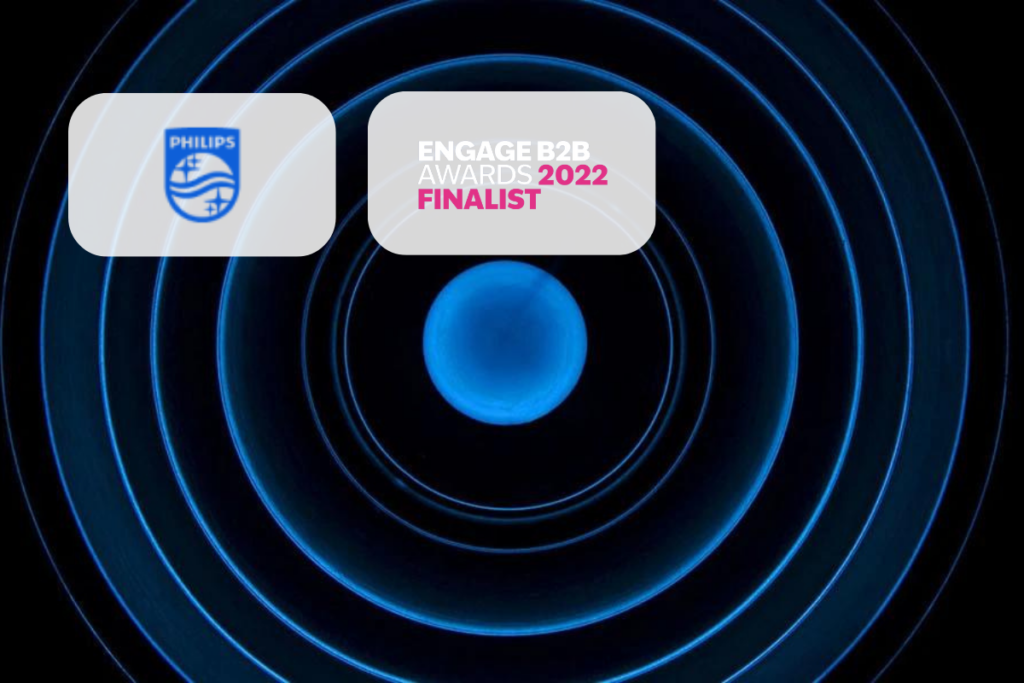 By collecting and analyzing customer feedback, we provided Philips with insights on customer needs and preferences. This allowed Philips to develop products and services that better met the needs of their customers, resulting in increased sales and customer loyalty.
Tip 3: How to improve customer service
Singular, yet memorable negative experiences with customer service could severely damage the overall satisfaction for clients that would have otherwise been happy. And vice versa–exceptional and tailored customer service might be the extra ingredient to convert someone rather neutral to a brand advocate.
Proactive Customer Experience Management
Understand how your customers interact across various touchpoints, and devise strategies to provide a personalised and enhanced experiences by taking proactive measures.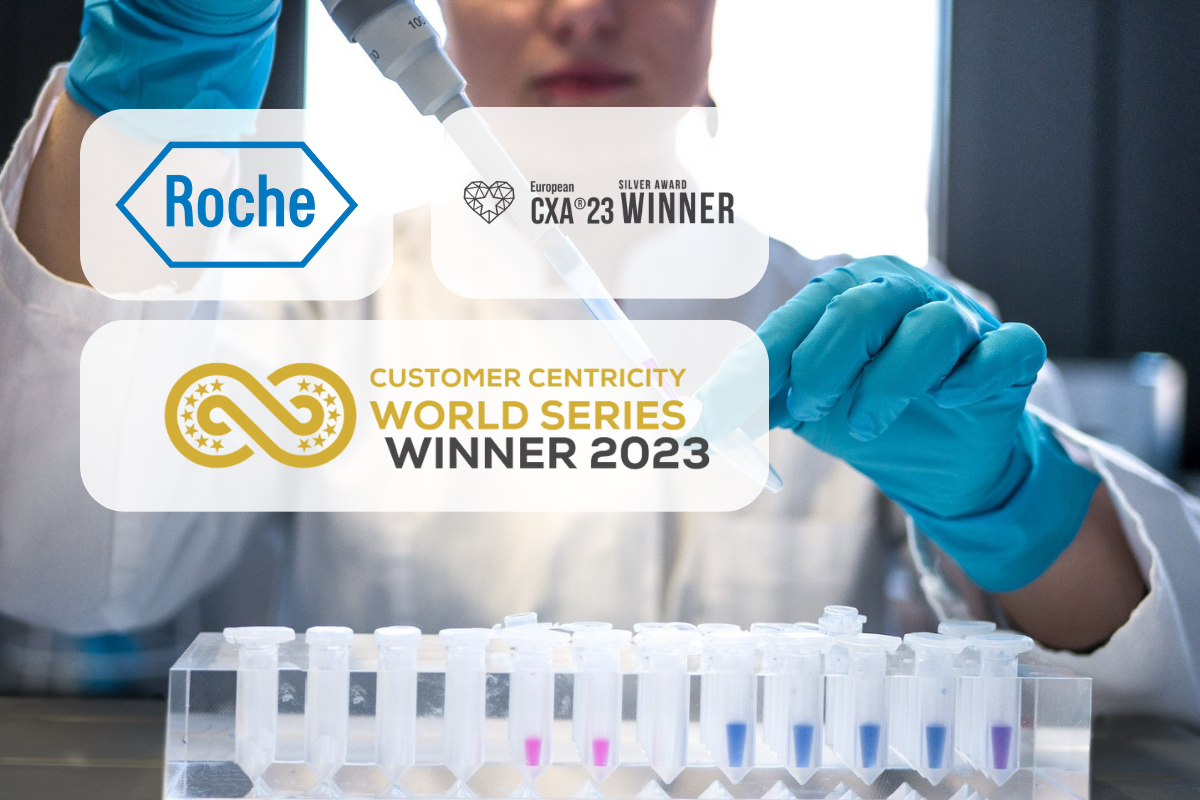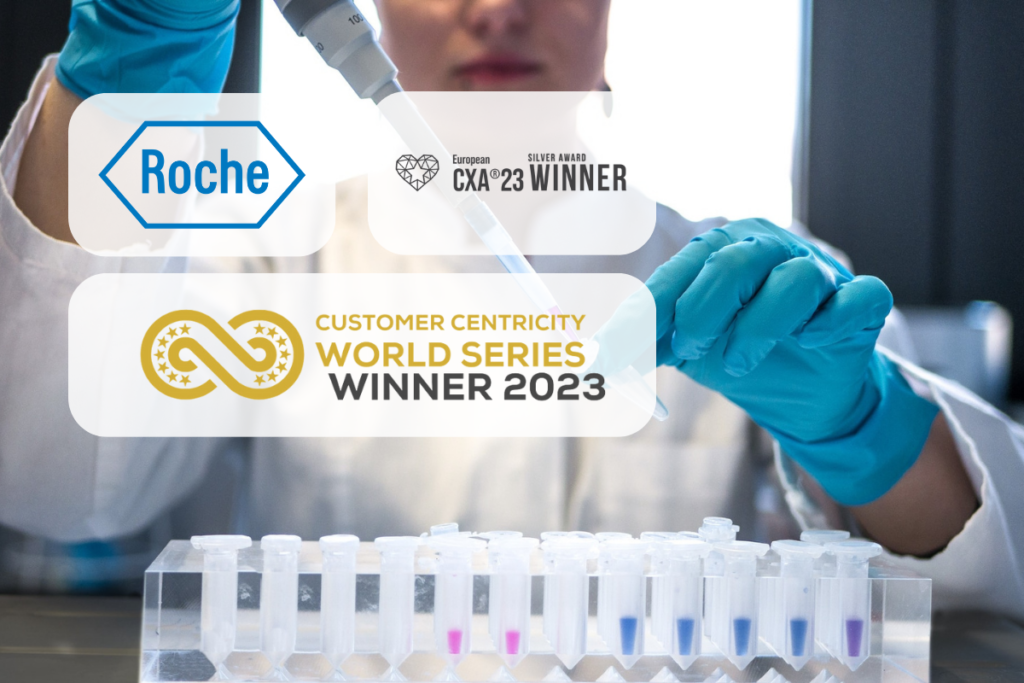 Roche Diagnostics partnered with GemSeek to leverage Predictive NPS and Root Cause Analysis, increasing visibility into customer experiences, identifying satisfaction drivers, and prioritizing improvements, leading to more effective communication and case resolution while enhancing customer loyalty and retention.